Five Benefits to Focusing Your Organization's Go-to-Market Efforts
When organizations are unclear about who they target, they experience internal disarray and fail to gain momentum in the market
At SiriusDecisions, we've seen many companies reset outcomes by aligning on a well-researched set of target market segments and buyer audiences
Portfolio marketers must lead the charge and identify the most opportune markets and buyers to target
Most people know that "ready, aim, fire!" is the order in which to shoot a weapon, and it's also appropriate for launching a product or going to market. In reality, however, many B2B organizations would probably best describe that order as "ready, fire, aim!" In some cases, there is a lack of clarity about target markets and buyers, or organizations believe that they can sell to anyone, anywhere. These companies will sell into an array of industries, geographies or account types, which results in only modest success or presence in any one of them. Internally, confusion, inefficiency and contention reign.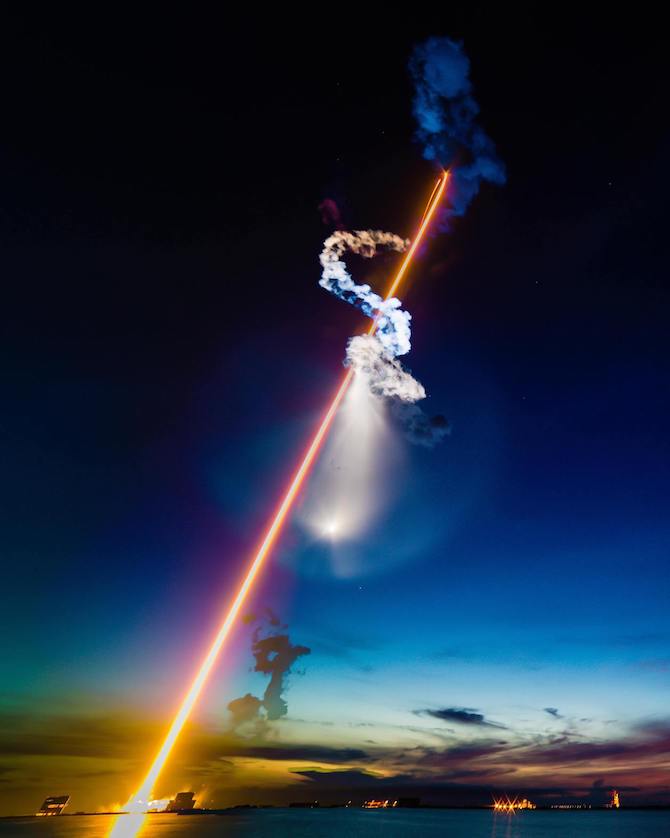 Aiming before firing means developing an analytic approach to targeting markets and buyers on the basis of potential upside for the organization, as well as its ability to succeed. These efforts can make a significant difference to the commercial success of your organization and the effectiveness of its operations.
Here are five ways that prioritizing market segments and buyers can improve your organization:
Functional alignment for better results. Have you ever worked for a company in which marketing was targeting one market segment, sales was going after its own targets, and the product group was developing new features for the largest customers? Imagine if all three areas focused on the same target audiences — industries, geographies, company size, departments and target buyers. SiriusDecisions research shows that if product, marketing and sales efforts are aligned, your organization can achieve up to 19% faster revenue growth and 15% higher profitability.
Marketing effectiveness and productivity. How many marketing campaigns are running at the same time in your organization? Are there constant requests for a campaign for this sector, that region,

this product area? What if marketing campaigns encompassed the market segments with the greatest propensity to buy the solutions your organization provides? With this more strategic approach to campaigns, you could generate more awareness, deliver more leads and create better sales opportunities for your organization. Wasted efforts on less attractive segments in areas where product fit isn't as strong, or where there's a lack of sales presence or expertise, will become a thing of the past — significantly increasing marketing and sales productivity.
Improved customer experience. When companies become more focused, they pay more attention to their customers. They begin to understand more about specific buyers and customers and look at how to improve their experience as a provider — from the purchase process to adoption, usage and renewal. With better customer processes and engagement, you can create customers that are satisfied, loyal and more likely to buy from your company again.
Innovation and competitive advantage. When companies try to sell to everyone, it is difficult to identify their customers' deeper needs. If there are too many industries, geographies, company types or buyers, attempting to solve all their problems may become intractable or create a watered-down version of the solution or service. Once you have squarely set your sights on the most promising market or customer segments, you can dive deeper into understanding these buyers and their needs. You can also develop new products, solutions and services that solve the problems of those carefully selected customer segments. Competitors will have difficulty catching up to the focused, value-driven capabilities your organization provides buyers.
Employee satisfaction. Finally, when you stop expecting employees to solve all the needs of the company's buyers and customers across industries, geographies and account types, employee satisfaction is sure to increase. Instead of just throwing products out into the wind and hoping they find a place to land, employees should have targets and goals to work toward. Shared objectives create alignment within and between functional areas, reducing strife and creating a stronger team-oriented culture.
Prioritization can help your organization follow the precept of "Ready, Aim, Fire!" in the right order so you can hit your mark. If you are convinced of the need to align on a focused set of market segments and buyers to target and are a client of the SiriusDecisions Portfolio Marketing service, check out the research briefs "Targeting: It's All Relative" and "The SiriusDecisions Buyer Audience Framework" to learn how to create a framework that graphically depicts the buyers your organization must target.
Categories