Boost Your Demand Creation With Buyer Insights
Develop deep buyer insights from secondary research, tribal knowledge and buyer persona interviews
Demand and portfolio marketing leaders should collaborate closely to define program strategy
Leverage buyer persona insights and key elements from the buyer's journey to inform the design of your demand marketing programs
In the world of B2B marketing, personas have been around for quite some time. However, one of the biggest issues we observe is that personas are often seen as a project with a start and finish date, rather than a resource to be created, optimized and leveraged over the long term. It's a surprisingly common scenario that organizations spend significant amounts of time, money and effort to create personas, and then nobody ends up using them.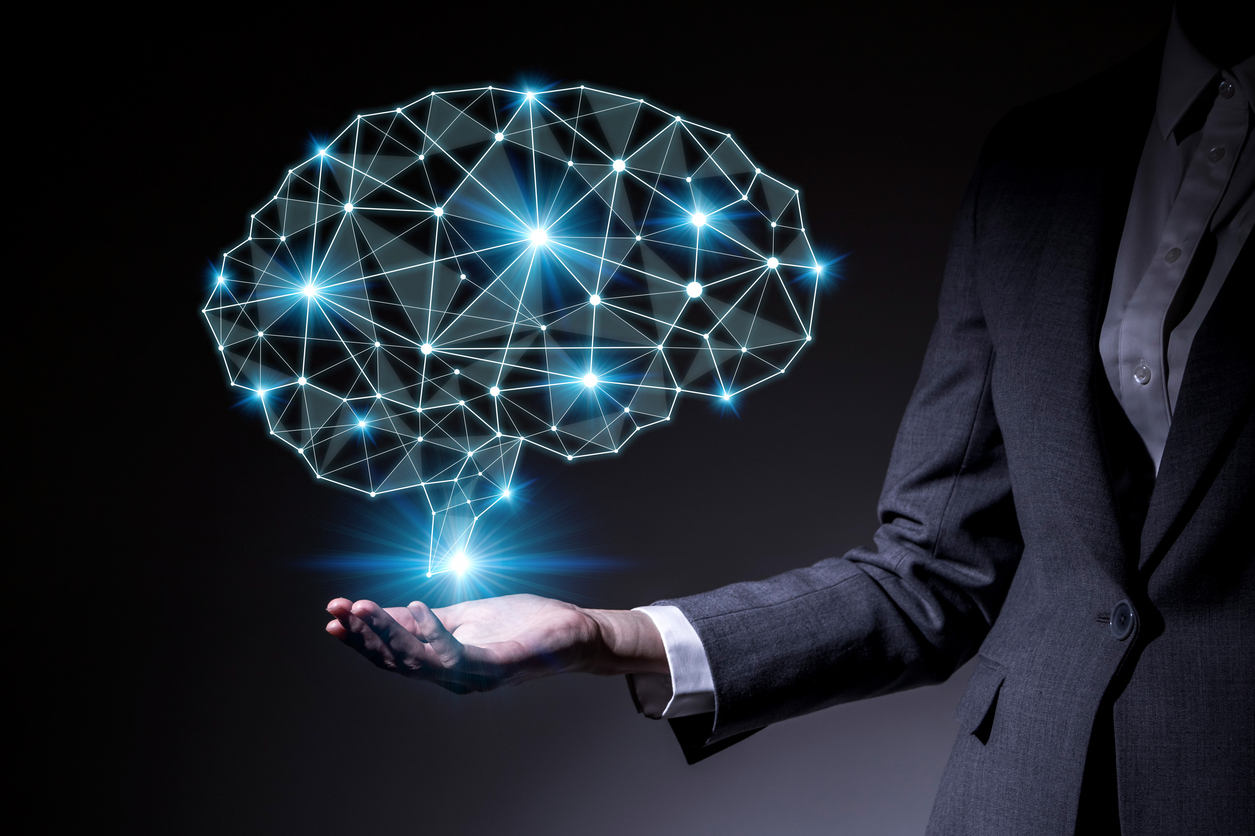 When kept current, personas can be an incredibly valuable asset to teams creating and executing demand creation programs. A deep knowledge of buyer insights and persona attributes help demand marketers plan and execute their programs with the appropriate content and interactions, which is critical for ongoing performance.
We recommend that demand and portfolio marketers work closely with one another to define the high-level offer, themes and tactic strategy based on each key buyer persona's needs. However, the interlock doesn't stop there. Plan for reviews of program performance, make comparisons against historical data and fine tune to improve future results. Get this right and you'll enjoy a positive feedback loop that will enhance your buyer's journey maps and your buyer personas.
At SiriusDecisions Summit 2018, my colleague Kristin Farwell and I will be presenting a track session entitled "Activating Persona and Buyer Insights for Demand Creation." This session will go into detail about how to get the most from personas and buyer insights, where they directly inform demand creation program planning and execution. Here are the reasons you should attend:
You'll understand the buyer's journey. We'll explain how to use secondary research, capture internal tribal knowledge and design buyer persona interviews to uncover the journey buyers wants to go on as they navigate their buying decisions.
You'll learn how to implement persona-based demand creation. Leverage buyer persona insights and key elements from the buyer's journey to inform the design of your demand marketing programs – the audience being targeted, the message and offer being created, the pace and intensity of the specific tactics, and the delivery mechanisms needed.
You'll ensure ongoing optimization. We'll show how to carry out program diagnostics to determine where the program or tactics can be optimized, make adjustments where necessary, and further refine the buyer's journey and personas.
If you want to continuously improve your demand creation performance, sign up for SiriusDecisions Summit 2018, and we'll look forward to seeing you in Las Vegas this May.
To gain a better understanding of the role portfolio marketing plays in demand creation, join hundreds of other organizations that already benefit from the SiriusDecisions Portfolio Marketing service.
Categories