Let's Hear It for Buying Groups Fueling Revenue Growth Through an Overall Demand and Account-Based Strategy
Optimizing the revenue engine requires interlock and focus at a group level from sales, product, and marketing
Identifying members of the buying group and uncovering account activity increases focused marketing efforts and selling opportunities
Tracking target demand to closed revenue using buying groups puts your finger on the pulse of aligning each stage of demand and elevates rapid scaling of business growth
The joy, danceability, and optimism of 1980s pop and rock music is undeniable. The positivity of music was reflected in our culture with songs like Journey's "Don't Stop Believin'." With the evolution of musical style coming out of the 1970s being upbeat disco, so much catchy pop and alternative music worldwide was the natural next iteration.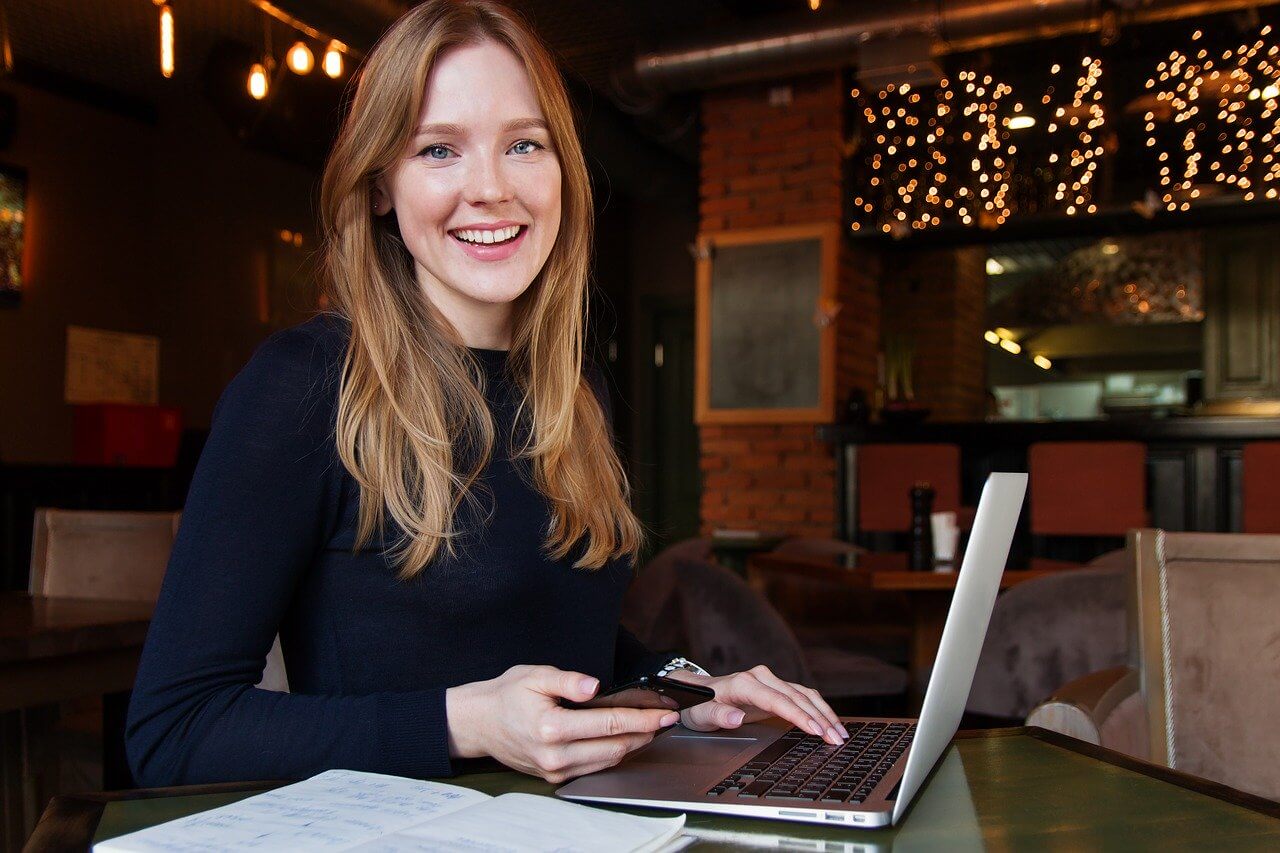 The evolution of music reminds us of the positive changes that happen as we continue to shift and grow. For many years, our marketing efforts that were previously targeted to a lead or an individual person have also evolved. How many sales or executive meetings have we attended that discussed a need to focus on a new landscape, look at the account level, or sell into named accounts to grow the business? Our e-book "It Was Never About Leads: Why Adapting to Buying Groups Is a Must" is required reading for sales and marketing leaders. Here's a little reminiscent rewrite of Deniece Williams' 1984 hit: "Let's hear it for the buying groups, let's give buying groups a hand." We can say with confidence that buying groups are the successful outcome of leaving leads behind.
By shifting our marketing and lead scoring models previously focused on an individual person ("a lead"), we've introduced the new wave of buying groups. When your marketing efforts reflect multiple leads from the same account that are part of the same potential opportunity, you have a buying group. Every day, Forrester SiriusDecisions writes the book (like Elvis Costello did in 1983) of tools and frameworks. When you begin to realize that most B2B transactions are completed by a buying group rather than a lead, you need to make a shift to align. The Demand Unit Waterfall™ provides guidance for moving in this direction with processes for measuring, monitoring, and managing demand performance.
RainFocus is an emerging company with limited resources that was looking to define a revenue strategy for growth (see the Case Study "Scaling and Rapidly Increasing Revenue Through Account-Based Marketing and the SiriusDecisions Demand Unit Waterfall™"). They were ready to move quickly and efficiently to develop a demand-to-closed-revenue model. They wanted to implement a sales and account-based marketing (ABM) practice using a named-account marketing strategy. What did they need to define a demand management process clearly? How could they do more with less time and resources than most companies?
RainFocus leaders came to our 2018 SiriusDecisions Summit looking for the ability to drive demand through an effective pipeline generation methodology to increase the conversion to closed deals with a defined target audience. They attended a session on the Demand Unit Waterfall, and found the synergistic solution that met their needs. The Demand Unit Waterfall offered a standard set of definitions and nomenclature to align sales, marketing, and product using buying groups and individual personas throughout the buyer's journey. With support from analysts from the Emerging Growth Marketing service, they decided to engage with SiriusDecisions to deliver their offering to market, poised for rapid growth within six to nine months.
2018 became a pivotal year for RainFocus. Working closely with demand and ABM analysts, they took a pragmatic approach by implementing Salesforce Pardot as their marketing automation platform, integrating the Demand Unit Waterfall, and building an ABM approach using ZoomInfo to add contacts to their named accounts. Their playlist of the Demand Unit Waterfall and ABM paid off in insights gained to enable customization and personalization for the members of a buying group. Within a few months, their systems were aligned, technologies were layered in, processes were in place, and marketing and sales were interlocked.
As RainFocus entered 2019 concluding the sales and marketing technology integrations, buying groups became its future, and the company realized it would reach its annual revenue target by June.
This strategic shift for RainFocus resulted in a 200% increase in the number of clients and 300% growth in revenue in the first year. Organizationally, RainFocus moved expanded a sales and marketing team of just two employees to a team of 20 people. The company clearly defined its audience and built a target account list. Within six months, its infrastructure had evolved to contain platforms, processes, and team alignment.
So, what are sweet dreams made of? They're made of revenue in a buying group world, and RainFocus is a perfect example.
Categories