Cadence Optimization Is a Sales Rep Prospecting Superpower
Cadences enable sales reps to leverage insights to increase response rates
Follow three steps to improve the effectiveness of your prospecting teams
Leverage AI to enhance sales reps ability to connect with buyers
A sales cadence is a sequence of actions that reps take in hopes of advancing and/or closing a deal. All sales reps use them to engage their buyers. Cadences influence response rates and, when optimized, become a valuable tool for dynamic guided selling. The key is deploying highly effective cadences is to capture and analyze large volumes of sales activities to identify optimal patterns that might otherwise be missed. Sales operations can use these three cadence optimization steps to take prospecting efforts to the next level: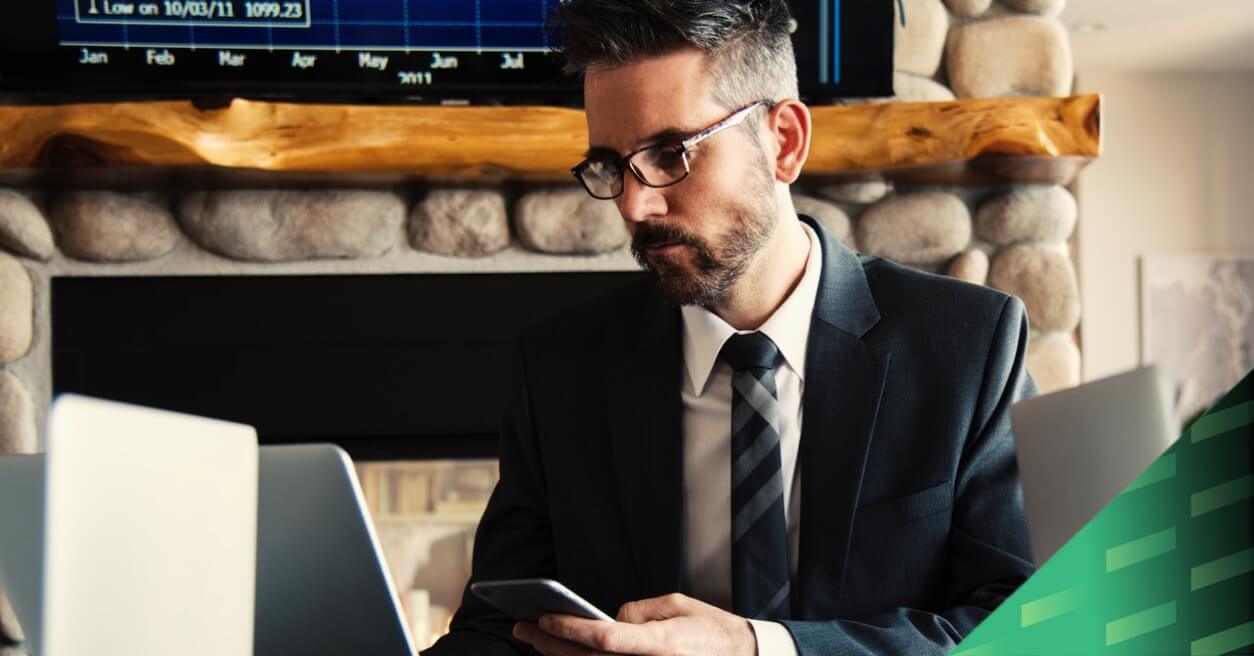 One: Capture and leverage deep insights. During connection attempts with buyers, there are many cadence factors that contribute to a successful result. Some are straightforward, such as visiting a buyer in person to yield better results than calling. These are easy for reps to identify and replicate. As competition for buyer's time increases, it has become more difficult to identify the best way to connect with them. Cadence optimization identifies patterns across all levels and types of interaction. Standard factors include attempts, time between contact, communication method, content, and duration. Identifying the optimal mix from these factors enables the sales rep to connect more often. Analytics can identify the optimal cadence for each selling situation, thus leaving the rep to focus on discovery, qualification, and messaging. This allows reps to focus on the skills they can improve while leveraging technology to automate the optimal time to interact with a prospect.
Two: Constantly evolve. Having all data points captured, analyzed, and refined allows companies to use the cadence best suited to the persona they are trying to connect with. When things change or evolve, updates are made. To keep this advantage, it is important to always run multiple cadences to test and optimize various approaches. If a new cadence proves to be better, an update can be made to ensure the rep is following the optimal approach. For example, when COVID-19 hit, the cadences that worked in the past were no longer relevant, but new cadences were identified that achieved similar results. Companies that quickly identified these options and made adjustments were better positioned to succeed.
Three: Maximize efficiency. There is often a point at which the effort put into winning a deal is no longer worth the time. The hard part is determining that point and reviewing cadence performance is useful for this. For example, Xant's State of Sales Development report concluded that the average number of attempts to take before moving on is seven. Continuing to reach out after this point yields much lower results, thus making it better to move on to other prospects.
Building interest early in the sale is high-volume work that benefits greatly from cadence optimization and automation. Leveraging tools to maximize execution enables sales to improve engagement with less effort, increasing productivity and sales.
To learn more, join us for the "Dynamic Guided Selling: The Future of Sales Tech Is Here Now" session, which we'll be presenting at Summit EMEA, October 6-7.