What Does a Center of Excellence Look Like?
Many CMOs plan to establish centers of excellence (COEs) but are often confused about the definition of a COE
A COE that's correctly set up and managed can drive operational excellence
A COE doesn't last forever – it often becomes a new sub-function or team
Data from SiriusDecisions' 2018 Global CMO Study shows that 96 percent of CMOs will make changes to their organization over the next two years. When asked what types of changes they would make, CMOs indicated that centers of excellence (COEs) are becoming more prevalent.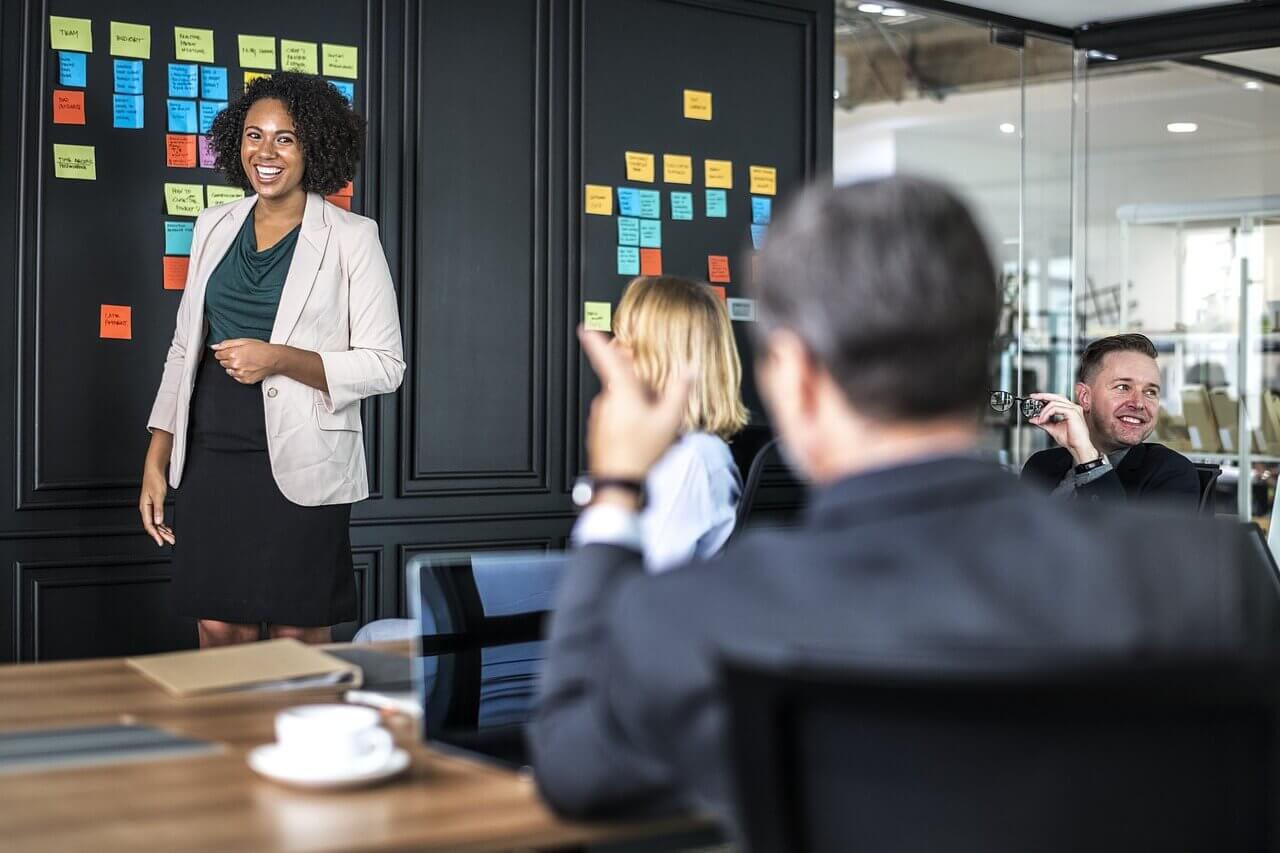 Also prevalent, however, is confusion about the attributes and expectations of a COE. A COE brings together resources with unique or expert skill sets who test new techniques and improve processes to continuously increase marketing's effectiveness. The COE is also responsible for day-to-day operational execution in its areas of expertise. CMOs should set reasonable goals and expectations for the COE, and allocate enough time for defining and testing new processes. Innovation and incubation are key points of distinction for COEs. The COE is a consultative service to its stakeholders – consulting and advising in its areas of expertise to improve business outcomes in a scalable manner.
Many organizations have several people scattered across the organization working independently on demand generation. These efforts, though all well intended, don't make the necessary impact because of the fragmented, disconnected approach. Establishing a COE – in this case, a demand center – is a good solution to this problem. Bringing these people together in one team with a mission and measurable goals can completely change the effectiveness of their work. This demand center team – with executive sponsorship – will become the experts, informed of market research, best practices and competitive approaches to demand generation. The COE will incubate and test new tools, processes and approaches that best fit the business.
As the COE matures, it defines and trains the organization on scalable tools, processes and procedures that become standardized across the organization. But a COE doesn't exist forever – it's important to know when it has run its course. When the effectiveness of the COE is deeply rooted throughout the organization, the result is a best-in-class, high-performing demand center or sometimes the formation of a new sub-function or team. For example, a COE formed to run an account-based marketing (ABM) pilot becomes a formal ABM team.
Is there an area of expertise you need to build next in your organization that lends itself to starting as a COE? Remember the attributes of a COE: unique skill sets brought together to innovate and incubate best practices and provide a consultative service that improves marketing outcomes. Content creation is well suited to this approach.
Categories