Channel Technology Integration: Can We Talk?
Many suppliers have invested in foundational systems such as channel marketing and management (CMM) solutions to deliver demand programs
CMM platforms allow suppliers to increase the effectiveness and quantity of partners' marketing efforts but fall short on driving incentive usage
As programs evolve, suppliers look to integrate incentive management systems so partners can see what funding is available when considering programs
Historically, channel marketers have relied on a patchwork of disparate tools and technologies designed for direct roles and functions. This forces their operations and IT organizations to either build in-house or highly customize available solutions to serve the unique needs of managing an indirect (channel) business. The emergence of platforms and applications purposely built for the channel marketing efforts (e.g. channel marketing and management [CMM], channel incentive management [CIM], partner relationship management [PRM], channel data management [CDM]) have offered a vast improvement from the previous forced-built or customized approaches. However, channel marketers still grapple with how these technologies are primarily standalone or siloed and lack interoperability and integration. Oftentimes, these tools cannot communicate with each other, causing enormous headaches for channel marketers who struggle to effectively manage their business.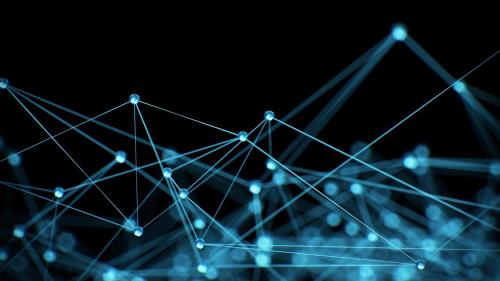 We continue to see channel organizations invest in CMM platforms to provide partners with access to the tools and resources necessary for partner-led demand creation efforts, and this should be a primary focus for integration by channel marketing leaders. Too often, channel organizations struggle with underutilized or unspent incentive funds and declining partner adoption of partner marketing programs. To combat this and further extend the value and impact of the CMM solution, integration with CIM platforms is essential.
The goal of this integration should be not just to offer partners with visibility into available market development funds (MDF) and co-op fund balances within the solution itself, but also to allow partners to apply those funds directly within the system to selected marketing programs, automate workflow and audit requirements related to this highly regulated area (e.g. proof of performance), and provide important reporting and analytics capability. Allow partners to quickly request available marketing funds and directly access relevant marketing activities to help them to easily do business with you. The value derived from this integration spans from improving adoption of the platform to increasing incentive usage and streamlining a once-onerous process for a more positive partner experience.
B2B organizations have varying partner programs and a diverse set of partners; therefore, channel marketers should evaluate current technology investments and future plans and consider what tools are necessary to support channel needs, with special attention placed on how to integrate existing technologies. As channel marketers look to integrate CMM with existing or planned CIM solutions, they should dedicate time to discover how new technologies can enhance existing capabilities or create new ones required for current or planned business models. While these technologies usually can be integrated via APIs or other programing methods, the question is whether it has already been successfully deployed and if not, what the expected cost and time to market of the integration is. If looking to invest in CIM, include interoperability as a key consideration, and challenge vendors to not only declare integration capability, but also prove it via live demonstrations with references from existing customers who have deployed successfully.
Categories