Four Ways to Close Sales Knowledge Gaps
SiriusDecisions' 2018 Sales Talent Study uncovered the preferences, behaviors and perspectives of B2B sales reps and managers
Comparing the results of high- and low-performing sales reps reveals what works and what doesn't when closing gaps in sales knowledge
Four key approaches to sales knowledge transfer drive better enablement and, ultimately, better sales performance
Sales leaders consistently tell us that knowledge gaps among their reps are preventing individual reps from making the number. With sales enablement initiatives ranging from nonexistent to ad hoc content delivery to one-size-fits-all training, it's no wonder so many reps struggle to meet quota. These approaches all lead to mixed results and a failure to close sales knowledge gaps or move the sales organization closer to success. The goal should always be to help reps master knowledge about markets, buyers, provider company value, offerings and the competition so that they can apply that knowledge in interactions with buyers throughout the buying decision process.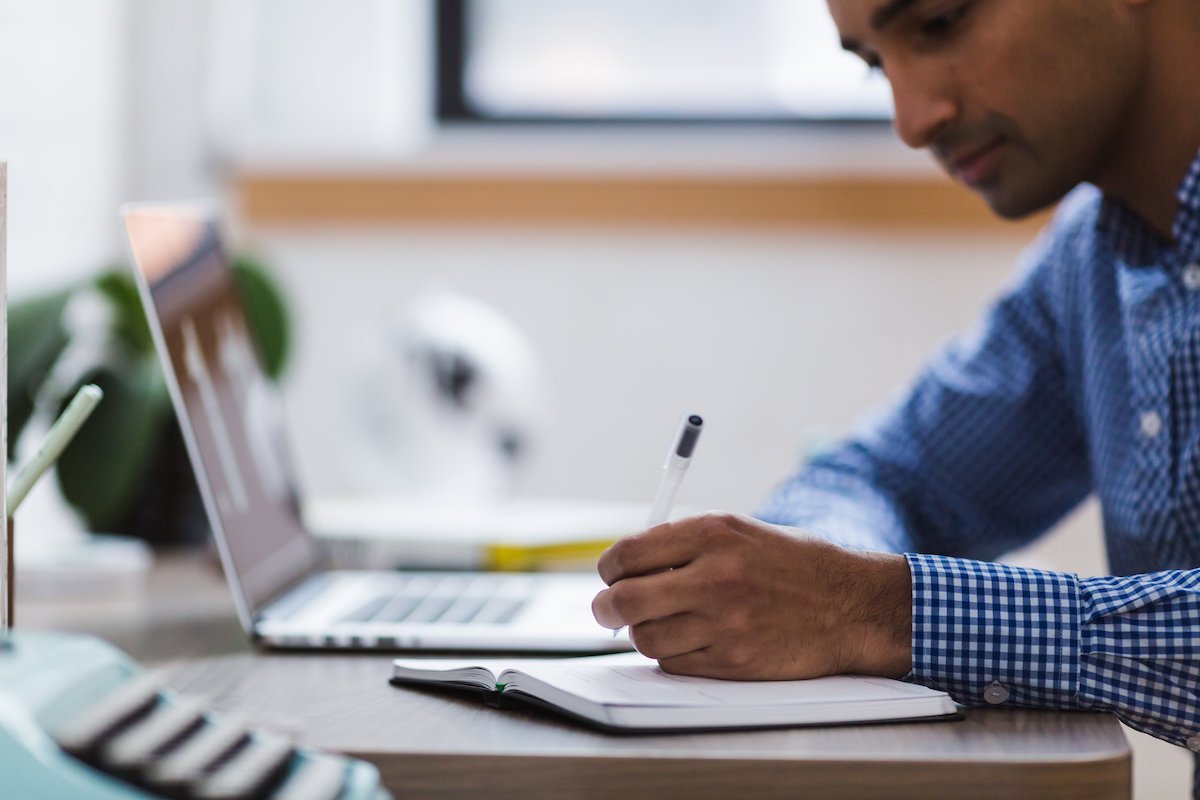 To help our clients in portfolio marketing and sales enablement, we analyzed data from the 2018 Sales Talent Study. We learned that there are four ways to design more effective sales enablement programs that close those sales knowledge gaps. I'll cover this topic in more detail in the upcoming webcast "Closing Sales Knowledge Gaps." For now, here's a sneak peek into the four characteristics of effective sales knowledge transfer:
To learn more, join me on Tuesday, November 27, at 1:00 p.m. ET for the webcast "Closing Sales Knowledge Gaps." I'll discuss what drives effective sales knowledge transfer – including what not to do – and tips for how you can start making short-term improvements to your sales enablement programs.