Content: Is It a Shining Star or Black Hole in the Campaign Universe?
Too often, B2B content strategy consists of a bill of materials, but what's needed is a rigorous approach to orchestrate meaningful content experiences
An integrated campaign approach provides the right conditions, but content strategists still grapple with crafting strategy to meet complex requirements
A best-in-class campaign content strategy leverages the campaign implementation process to effective content planning
There's an interesting commonality between starship captains in their ready room and content strategists supporting campaigns: Both have to make a dizzying number of decisions that spell success or failure. In the original Star Wars film trilogy, for example, Han Solo was the ultimate decision-maker but had Princess Leia to remind him of the human implications and C-3PO to provide him with the data and analysis. When creating content for campaigns, content strategists require a holistic understanding of stakeholder needs and data and analysis that informs audience-centricity to make good decisions.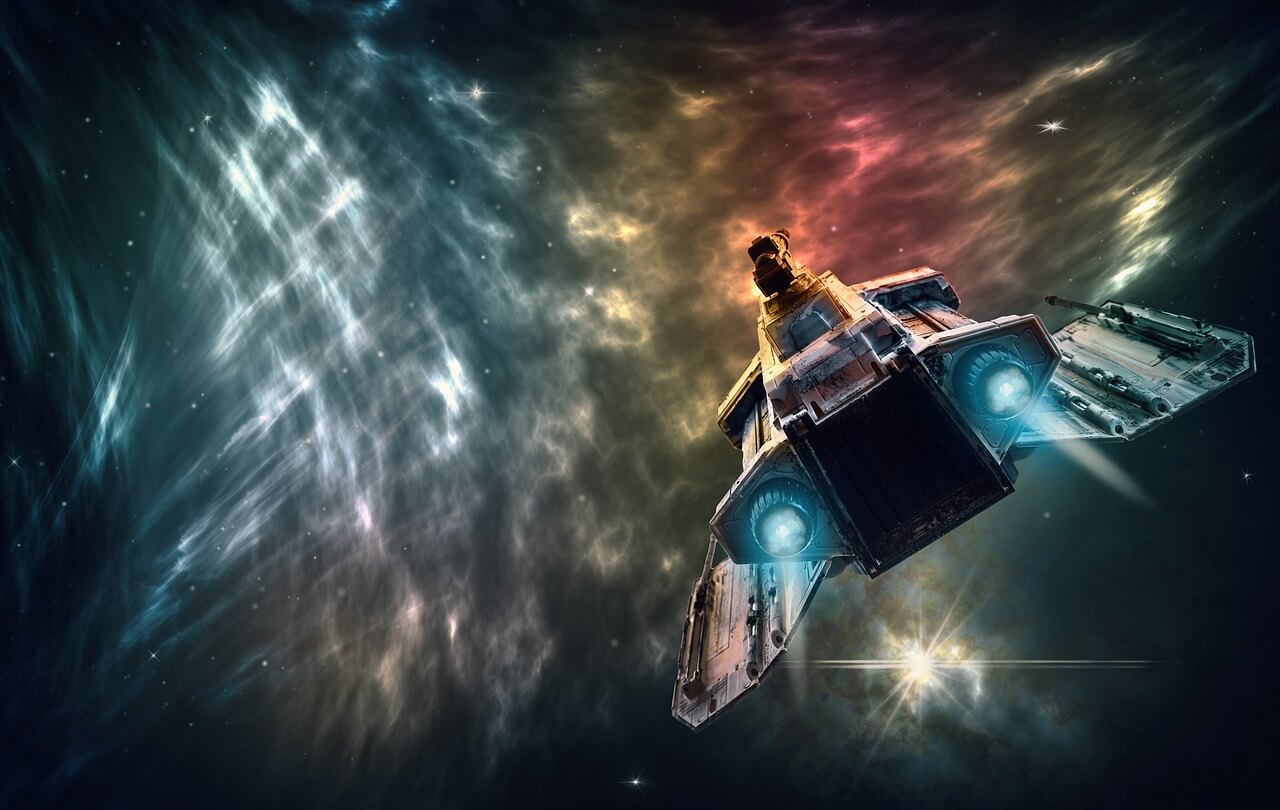 Thus, SiriusDecisions aims to boldly go where few campaigns have gone before (yes, Star Trek boasts the same kind of decision tree) — and outline the SiriusDecisions Campaign Content Strategy Process to fuel the design of audience-centric content for out-of-this-world campaigns.
The SiriusDecisions Campaign Content Strategy Process, which I'll cover in a session with Phyllis Davidson at this year's virtual Summit, is similar in spirit to so many of the frameworks and models within the SiriusDecisions oeuvre: methodical, proven, and oriented to their application to the widest array of B2B scenarios.
Six steps drive campaign content strategy and dovetail into the SiriusDecisions Campaign Implementation Process. Each step depends on cross-functional collaboration as a mandatory component, with the content strategy and operations teams most directly responsible for not only facilitating and managing milestones but also committing to the success of each piece of the process's success. The six steps are as follows:
Step one: Collect inputs and scope plan. To execute this step effectively, the team must gather the cross-functional plans and other inputs critical to that scope. This includes the audience framework, messaging, demand and field plans, and more.
Step two: Build content plan requirements. A lot of the heavy lifting takes place in this step, as marketers must determine how to align, prioritize, and rationalize the needs of the various personas targeted by a B2B campaign.
Step three: Audit existing content. The team audits existing content, matches it to requirements, and surfaces gaps.
Step four: Formulate and produce content. The team conceives and produces content appropriate to fill identified gaps.
Step five: Activate content in programs. The team activates the content produced in the previous step as required and identifies and uses additional opportunities for activation.
Step six: Monitor and manage content performance. The team reviews content process and performance measurements against KPIs established in the scoping exercise in step one, using insights to tune activation and inform ongoing planning.
Through it all, alignment continues to reign supreme … much like the planets with their moons. To learn how to boldly deliver content that supports campaign objectives, please join us at Summit next week for the session "You've Got This: Content Strategy for Winning Campaigns." Don't miss your chance to register now!