Customer Success IS a Crisis Mitigation Strategy
Customer success teams provide continuity for your customers during times of crisis

Organizations that leverage their customer success teams will weather the storm better

Enabling your customer success teams to be effective now will pay off in better customer AND employee engagement
Robert Jordan, author of the famous Wheel of Time fantasy novels, once put this line into one of his books: "The oak fought the wind and was broken, the willow bent when it must and survived." During difficult times, organizations are challenged to be the willow in this analogy, especially when it comes to maintaining momentum, engagement and alignment with customers.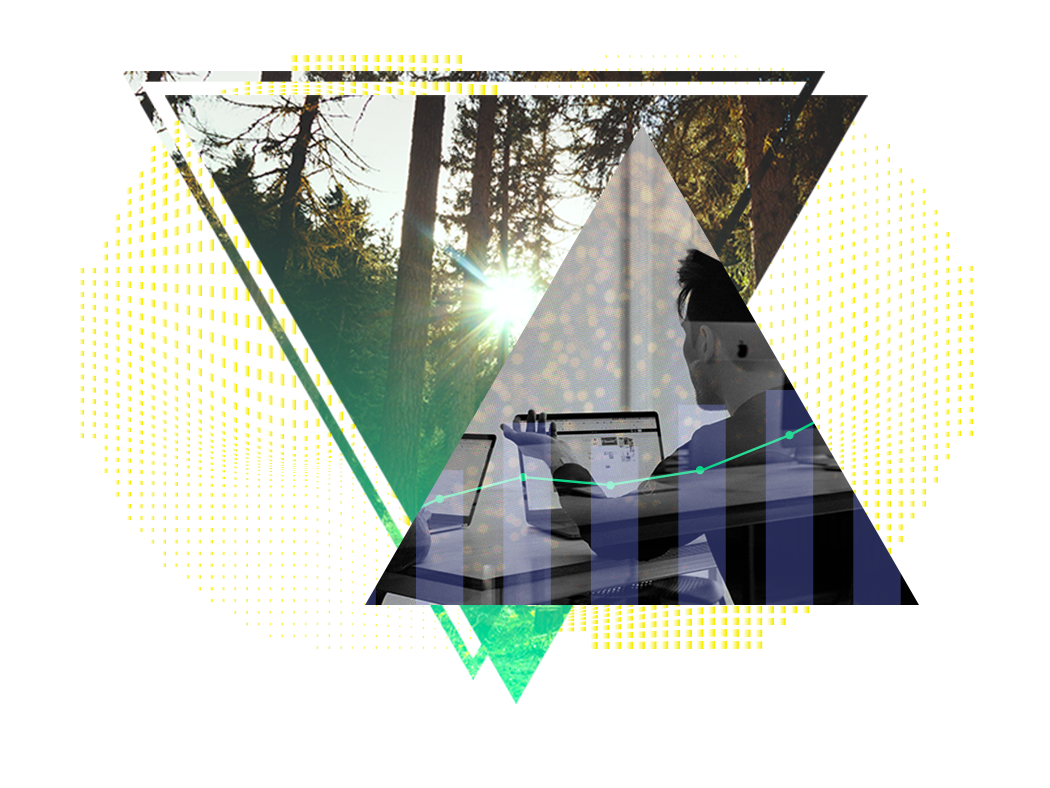 And the challenge isn't limited to customers. Organizations that support their internal customer success teams will build employee engagement along with customer loyalty. During difficult times, the "what" and the "why" of customer success shouldn't change, but organizations must become flexible in the "how."
The ideal team to be on the front lines of this effort is customer success. This team works at the account level, with a mission to ensure that clients receive maximum value from the products or services they've purchased. The best organizations take a persona-informed, customer lifecycle approach to delivering value, and align their customer success efforts with customer marketing, account management, and customer support. No single team can do what it takes all by themselves.
Ramp up the frequency of contact. Customers are probably pretty distracted, and customer success managers can help to keep them on track. For high-touch models, it's wise to move up regular calls as a start. Also, consider expanding the time usually allocated for these calls. If you usually conduct 30-minute check-ins, consider expanding them to 45 minutes or longer to allow for some unstructured conversation, brainstorming, or even just venting. Customers will appreciate the extra TLC. For medium-touch models, prioritization may be necessary. Try to have as many live calls as possible, but remember to be mindful of customers' situations. In reality, if they know you're there for them, that's what really matters. For the mostly digital models, ensure that there is a human being available to reach out to clients showing strong signals of disengagement and as-needed if those lower-touch accounts need to speak to someone.
Ask for feedback more often. Due to travel restrictions, cancelled events, and other distractions, the usual unstructured feedback gathered by the voice-of-the-customer efforts may be lacking for a while. Customer success teams are in a perfect place to try to help fill this gap. Consider syncing up with the customer marketing and product marketing teams to understand the highest-priority feedback needs and maybe even partner with them on a programmatic approach. Customers will likely appreciate the opportunity to provide feedback that might have been delivered via in-person interactions that aren't happening right now.
Leverage video. Even if you or your organization haven't fully adopted video as an engagement tool, consider making the jump now. Person-to-person communications are even more critical during tough times. Make it easy for your customers to participate as well. A quick "I'm working from home for now, so pardon the mess in my dining room" message makes them feel comfortable joining from theirs. Empathy is everything right now, and video-enabled communication helps the customer success manager feel more connected to their customers — a win-win.
Dial back on the digital where possible. This may feel counterintuitive, but during difficult times your customers are going to be inundated with email messages at work and in their personal lives. Now is probably not the time to push a lot of digital messaging that can come across as "noise." Keep the email and other digital outreach limited to high-value, highly personalized messages. The exception might be encouraging clients to engage with other clients through online communities, virtual advisory boards, virtual user groups, and other outlets that help them progress through their lifecycle with you and stay connected to their peers.
Take advantage of "found" time. Less travel, canceled events and fewer in-person interactions may lead to a few more open hours in the week for customer success managers. This could be a good time to work on internal projects that have been on the back burner, enhance customer profiles, update customer engagement plans, sync on account strategy with sales counterparts, and even catch up on some of those professional articles you've been meaning to get to. Customer success leaders who give their teams a little breathing room during difficult times will earn their trust and respect in the long run.
It's in all of our best interests to be resilient during difficult times, and if you're lucky enough to be in customer success or lead a customer success team, there is no better time to build even stronger relationships with our clients, shine a light on the value of our products and solutions, and engage our people in meaningful ways.
Click here for the latest insights and guidance for leaders to address the growing business and employee experience implications of COVID-19.
Categories