Using the Demand Spectrum to Match Sales Needs With Marketing Strategy
Sales teams employ different strategies to reach different audiences, and marketing needs to tailor its activities to complement, rather than contradict, these strategies
Marketing teams run into trouble when they try to provide support for sales without matching their marketing tactics to the strategies used by sales
To help B2B organizations solve for this conundrum, the SiriusDecisions Demand Spectrum model shows how to tailor marketing approaches to sales strategies
You can't use a hammer to screw in a screw. You should never use a blowtorch to light a candle. So why would you use the same marketing strategies in every situation to align with sales? Sales teams employ different strategies to reach different audiences, and marketing needs to tailor its activities to complement, rather than contradict, these strategies. This was the core message of Isabel Montesdeoca and Bob Peterson's presentation at Summit 2020 today, "Matching Sales Needs With Marketing Strategy."
Isabel began by addressing the ways in which the two functional groups are often misaligned. Sales typically employs a multi-tiered go-to-market strategy, adjusting their approach to the particular market or account. Marketing, on the other hand, tends to have multiple teams (e.g. portfolio marketing, channel marketing) with their own skillsets. These teams run into trouble when they try to provide support for sales without matching their marketing tactics to the strategies used by sales. The exception is field marketing, which tends to be the marketing team most closely aligned to the sales force.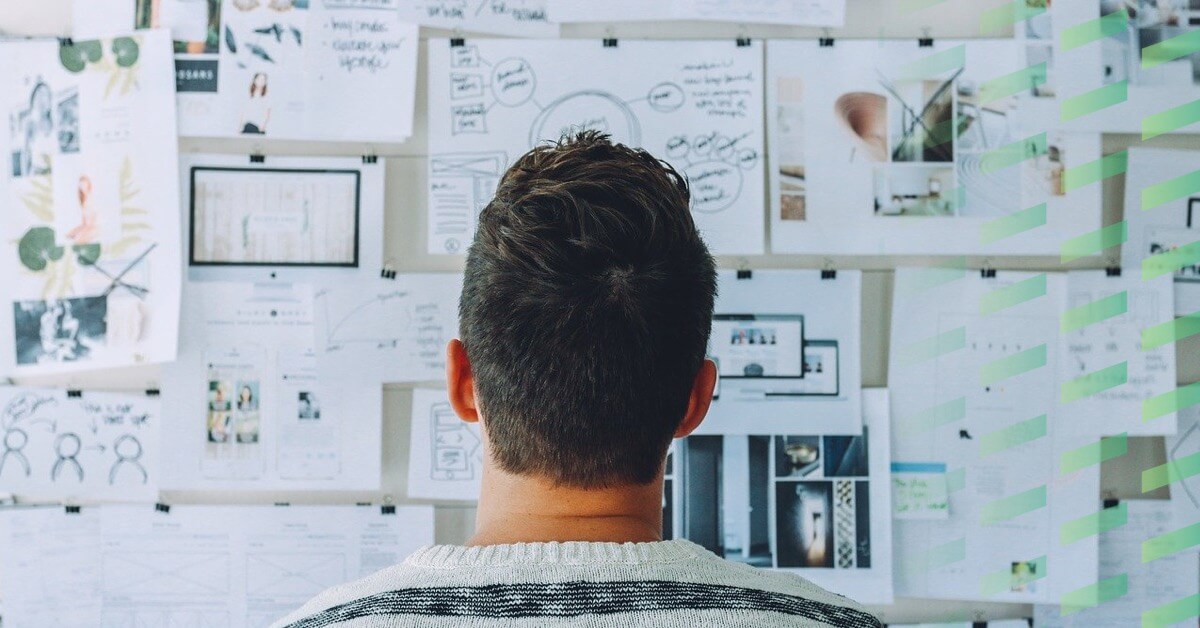 To help B2B organizations solve for this conundrum, the SiriusDecisions Demand Spectrum model shows how to tailor marketing approaches to sales strategies. Isabel gave the audience some context on the model: "Originally designed to help organizations design their account-based marketing (ABM) approach, we realized it can help them do much more."
The model plots the marketing approach to show the required levels of cross-functional collaboration, content customization, and the degrees of insights needed to maximize closed deals. "When we take these three dimensions together, they help us express the spectrum of marketing approaches in a much more granular way than before," said Isabel.
For example, a sales strategy that targets numerous small and medium-sized accounts would be complemented by a broadly targeted demand marketing approach. This type of approach uses insights like buying group needs and firmographics, requires less-frequent collaboration sessions between marketing and sales, and doesn't need much content customization.
On the other extreme is a strategic-account sales strategy that requires a large-account marketing approach. This entails detailed account plans, bespoke imagery and messaging, and a weekly and/or real-time collaboration cadence. Bob emphasized the importance of dashboards at this level: "It's really important to have a buttoned-up dashboard and set of reporting to share with the executive ranks to show the impact of these large accounts."
Isabel and Bob then went into further detail about each marketing approach. Different needs in terms of collaboration, insights, and content customization require different technologies (e.g., intent monitoring, marketing automation platforms), resources (e.g., dedicated content operations teams vs. account-based marketing center of excellence), and metrics (e.g., engagement, buying groups mapped, market share in industry). This level of detail gave Summit attendees a clear picture of what's required to build a marketing engine that powers sales success.
The presentation closed with a discussion of the SiriusDecisions Demand Spectrum assessment, which helps companies evaluate their capabilities to deliver against different approaches. Isabel and Bob also noted that many organizations use multiple approaches at the same time—they're not mutually exclusive. Bob told attendees that, "We started this presentation by talking about how complex B2B sales organizations are and how important it is for marketing to align to the sales organization. We encourage you to use the Demand Spectrum and the assessment to determine where sales needs help."
For more insights from Isabel and Bob's Summit presentation, read this post.
Categories