Don't Let a PR Agency Play Quarterback on Strategy
Ceding too much control of communications and influencer strategy to your PR agency is a losing game plan
Agencies should take the lead on time-consuming activities like media relations that require a detailed understanding of the changing media landscape
Clarity around the role of the agency increases productivity and reduces friction between agency and internal teams
Forgive the overworked football analogy, but at this time of year, it's hard to get away from it when you live in New England. Little old ladies I see in the grocery store on Saturday morning sport Tom Brady jerseys and discuss nuances of the Ideal Gas Law with store clerks. Houses and cars are bedecked with Patriot-ic colors and signage. The local media spend hours scrutinizing injury reports and speculating about the health of various joints and tendons. I myself am not a huge football fan, but I do enjoy having a weekly excuse to overindulge in tortilla chips and chili con queso.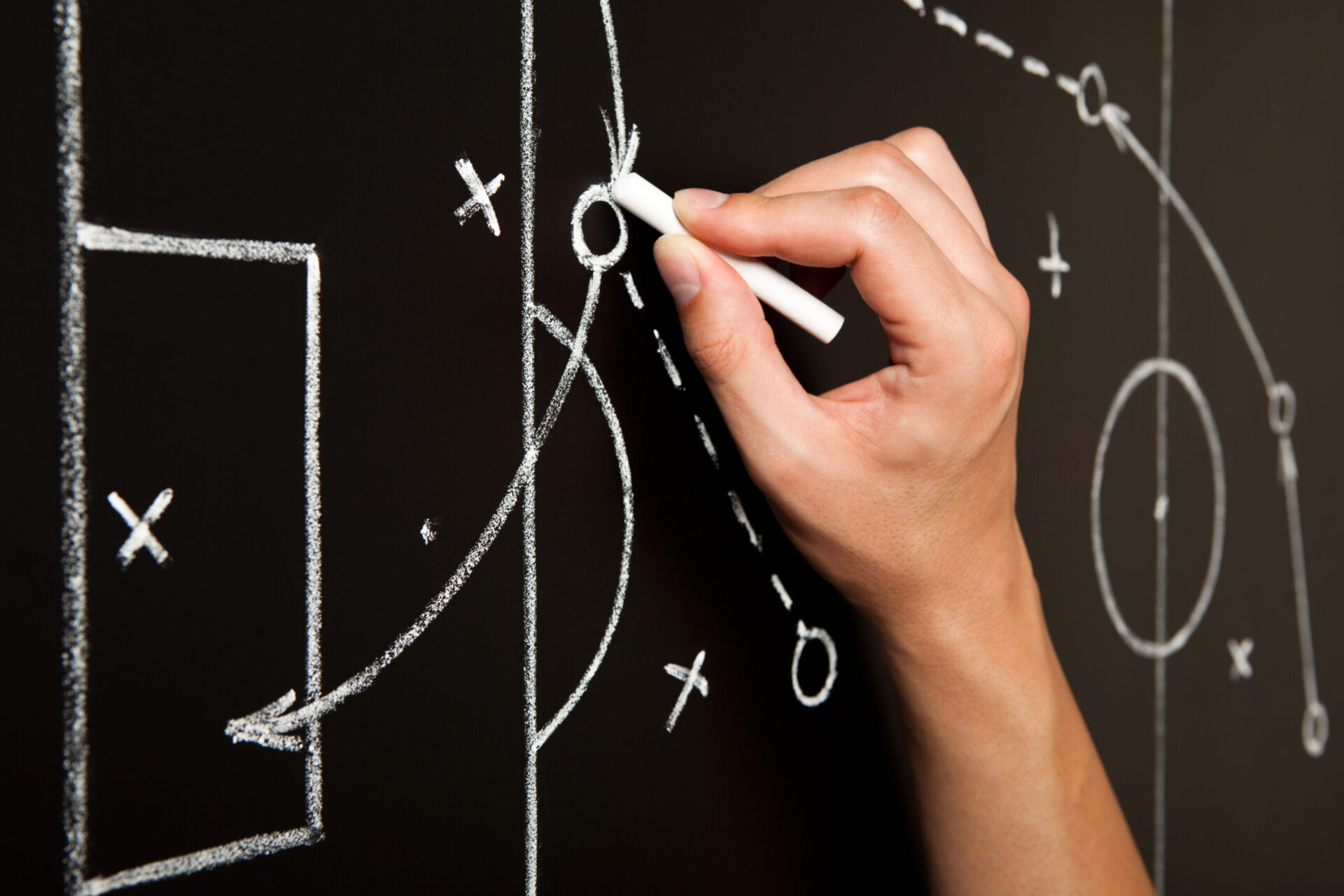 I don't talk football (or politics or religion) with clients, but I often find myself talking to them about things like "the blocking and tackling of PR." This usually comes up when discussing agencies, and what they should be doing – as opposed to what internal communications teams should be doing. There are no black-and-white answers, but there are guidelines that can help you achieve better results and healthier relationships. The client should call the plays on:
Strategy. Sometimes in early-stage companies, there's a junior person leading communications, so the agency takes the lead on strategy. This may be OK for a short time, but eventually more seasoned leadership is needed and strategy should move in-house. Agencies often pride themselves on being strategic, and this is unquestionably valuable. However, communications strategy is too important to leave to a third party, and must align exactly with business and marketing objectives.
Thought leadership. PR agencies are really good at packaging a company's thought leadership in clever ways to capture the attention of editors and other influencers. Writing good pitches is an art, but the ideas behind them need to come from the company's subject matter experts (SMEs). A superficial approach to thought leadership is never a winning game plan.
Analyst relations. Analysts are a picky lot, and they prefer to interact with representatives of the company rather than agency people. The goal should be for your SMEs to build relationships with analysts; putting agencies in between does nothing to promote this. Just make sure you keep analysts in the loop on what you're doing so they can monitor results.
Relationship with execs. Sometimes agencies work directly with executives – e.g. to develop a major speech or conduct media training. This can lead to a situation where executives get chummy with agency partners, then get in the habit of bypassing the internal communications leader when they need help with something. This can drive a wedge into the client/agency relationship, run up costs and result in vanity work for executives that is of little value to the company.
Having just completed a slew of interviews with very capable agencies for an upcoming SiriusDecisions SiriusView, I can tell you there are a number of areas where agencies should call the plays:
Media relations. This is the number-one reason why companies hire agencies, and it's still a good investment. Media relations requires an up-to-date database of media contacts and a way to track their editorial calendars, as well as their recent coverage. Because agencies do this for multiple clients, they usually have a team of people dedicated to staying on top of media changes and opportunities. In today's constantly shifting media landscape, this is more important than ever.
Speaking opportunities. Building the status of internal SMEs so they have the credibility of true influencers requires exposure outside your Web site and blog. Speaking at industry events is a great way to gain visibility and thought leadership perspective, but keeping track of deadlines and speaking requirements can be a nightmare. Agencies can help keep all the details on track and ensure that submissions are on target.
Outside-in perspective. One of the most valuable ways agencies can contribute is by providing the external eyes and ears that keep your messaging and strategy grounded in reality. Agencies are often first to recognize developing trends that provide a potential platform. And they can sound alarm bells when your message isn't resonating.
Categories