Emerging-Company Sales Leaders: Shape-Shift Or Face Failure
Companies' priorities shift as they grow, from product validation to revenue generation to profit
Sales leaders who don't evolve their skills and focus as they simultaneously execute and build the revenue engine will hurt the company's ability to grow
Take a short five-minute survey to identify your company's growth stage and receive research on the priorities that you as a sales leader must consider
In my role at Forrester, I work with CEOs and sales leaders of emerging companies. Through these interactions as well as benchmark data, my colleagues and I have learned that the role of the sales leader must evolve as the company goes through different stages of growth. We've categorized five stages emerging companies go through: idea generation, incubation, early growth, expanded growth, and preparing for exit or investment. For each stage, we've defined the steps sales leaders must take as they build their revenue engine.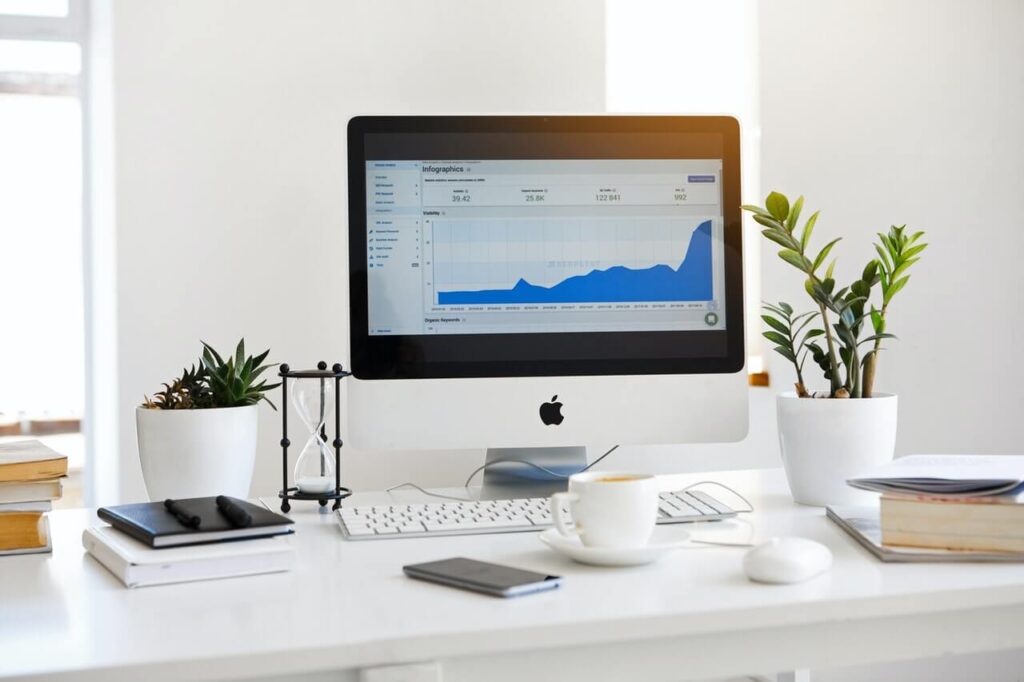 For example, in the early-growth stage, sales leaders are focused on building the demand engine and driving revenue — and in 2020 during the COVID-19 pandemic, they also focused on customer retention and renewal. Companies in this stage are often aligned in their marketing and sales efforts (they may only have a few resources, so alignment is easier) and have a clear view of their company and functional strategies. They concentrate on defining the key activities sales reps must execute to deliver the information that resonates with all members of the buying group, building the assets and tools to support that execution. They manage and may actively participate in building the pipeline and working opportunities to close.
For companies in the prepare-for-exit stage, our research indicates that those that align the people, process, and technology involved in the demand engine will experience 36% more revenue growth and up to 28% more profitability. Despite this, companies in this stage often face alignment issues across sales, product, and marketing.
Therefore, to be successful, sales leaders at this stage must ensure alignment with the company's growth strategy as well as the efforts of their marketing and product counterparts. Sales leaders at this stage also must build automation into all processes to improve productivity; capture insights that enable data-driven decision-making and foster the science of selling; and manage people and processes so that revenue generation is scalable, predictable, and dependable.
It's no wonder, then, that sales leaders must shape-shift into someone with new skills and focus as the company grows — or risk hurting company growth and thus being asked to leave and replaced with someone who can take things to the next level.
We define emerging companies as those typically earning less than $100M in annual revenue and experiencing double-digit growth. Are you a sales leader in an emerging company? If so, please take our short survey, the Emerging-Company Growth Stage Assessment. Include your email address and identify me, Nancy Maluso, as the analyst you're working with. Within a few business days, Forrester will email a results package that includes your growth stage score and insights on where to focus to achieve the next growth stage. We'll also provide a prescriptive workflow of the tasks requiring sales and marketing alignment during early growth, expanded growth, and preparing for exit or investment.
Categories