Event Strategy: The Four Program Families
An event cannot simply be a one-off activity performed for its own sake
To properly align execution to goals, marketing leaders should build out their event strategy using the four program families
This allows organizations to do a better job of selecting the right tactics and staffing levels for events
All marketing tactics, including events, should be linked to organizational goals. An event cannot simply be a one-off activity performed for its own sake. Event marketers must consider: What does the organization want to accomplish? Does it want to become a thought leader in the industry? Does it want to generate more leads? Does it want to enhance the relationship between buyers and the sales force? Or does leadership want to gain insight into the impact a specific campaign is making in the marketplace? To properly align event execution to goals, SiriusDecisions advises marketing leaders to build out their event strategy using the four program families: reputation, demand creation, sales enablement and market intelligence.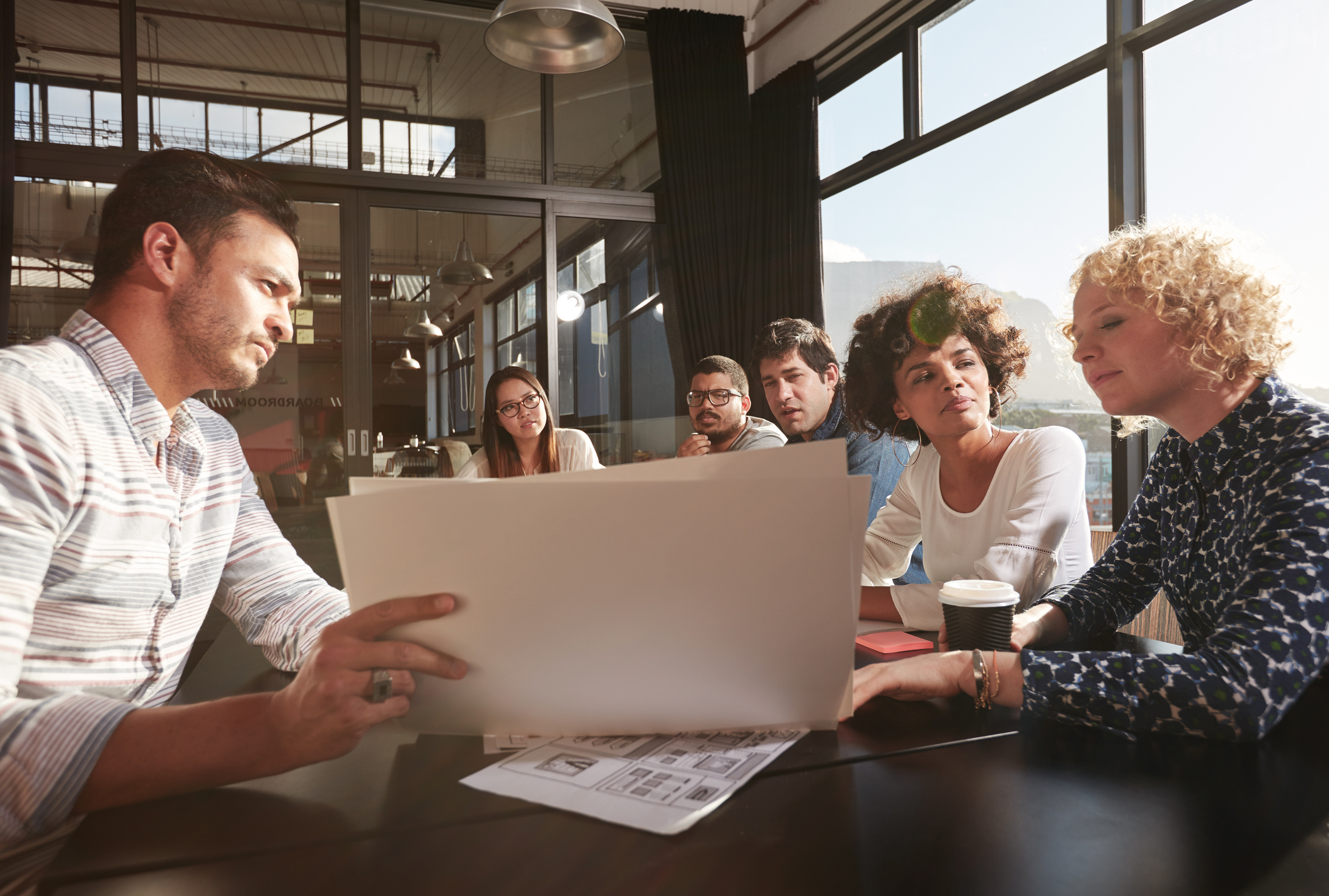 Reputation programs build awareness and positive perceptions in the marketplace. Demand creation event programs aim to contribute to the seeding, nurturing, enabling and acceleration of demand. Sales enablement programs aid sales reps in accelerating pipeline opportunities. Finally, market intelligence programs give the organization the opportunity to evaluate the effectiveness of its messaging and strategy. In the context of events, each program family requires specific tactics before, during and after an event. For instance, post-event activities for reputation programs may include inviting selected customers who attended the event to join customer communities or advisory boards, while market intelligence activities would focus more on reporting and analysis related to the event.
Creating an event strategy based on program families and execution phases involves several key considerations for event marketers. For example, what operational logistics and training are necessary for the event? Sales enablement programs require pre-event interaction with the sales force to cover what reps need to discuss with clients at the event. What promotions and content should the organization develop? Messaging should be aligned with current marketing campaigns and fit into the established cadence of email, social media and teleprospecting. What about lead capture and qualification? Organizations should evaluate technologies and tactics to obtain registrant information through RFID badges, social media tags and apps used on mobile devices.
By organizing event strategy into the four program families, the organization can do a better job of selecting the right tactics and staffing levels for events. This approach also feeds into metric selection. For example, organizations can track the success of reputation programs via social media followup (and its tone), upticks in inquiry rates and improvements in brand loyalty. Sales enablement programs can be gauged by the number of demos that result from the event, along with new opportunities, increased pipeline velocity and closed/won deals.
Categories