Fall Is The Best Time For Planting Seeds And Planning For Growth
You

r

most access

ible

means

of

growth may be with new markets or new buyers

 

Portfolio

marketers should be

analyzing markets and buyers for

fertile ground to plant seeds

 

The

SiriusDecisions Growth

Discover

y

Model

provides a four-step approach

for portfolio marketers

to identify growth

opportunities

 
According to my cousin, the nurseryman, fall is the best time for planting. I suppose that depends on where you live, but apparently seeds germinate better in the fall and it improves overall growth. As much as he tries to help me, I'm not much of a gardener. But I do know that fall is great for planning. And where portfolio marketing teams can play a key role in annual planning efforts is in analyzing new markets and new buyers for growth opportunities.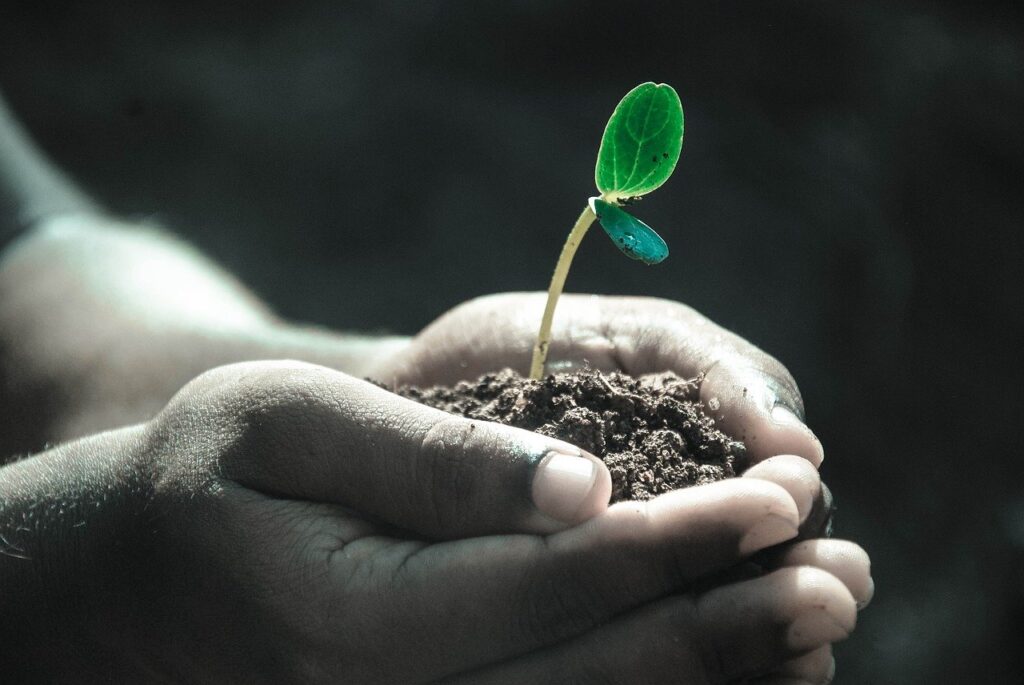 Forrester has done a lot of research on the differences between high– and low-performing organizations. One thing we found is that in high-performing organizations, portfolio marketers are more than twice as likely to consider market discovery, analysis, and segmentation to be their primary responsibility. As a product marketer, are you applying your insights to unearthing new ground and discovering new markets? Coming out of a very challenging 2020, we're all looking for accessible growth opportunities, and the sooner the better. Wherever industries are in transition, so are the needs of their buyers — and buyer needs are the key to identifying and prioritizing opportunities. 
Whether it's finding new buyers in existing markets, finding similar buyers in adjacent markets, or a combination of the two, portfolio marketers — as the resident experts in both markets and buyers — are uniquely positioned to identify new opportunities in either area. We've seen companies that reframed their value proposition to support the growing need for connectivity and security with the explosion of homeworkers, which in turn means adjusting target markets. Others are pivoting to a cross-sell/upsell strategy focused on current customers, which means they are finding new buying opportunities within existing accounts. This is portfolio marketing's time to shine — that is to say, shine a light on an outside-in approach to finding new opportunities for growth. They should plant the seeds of opportunity now, when there's time for them to take root and for the organization to ramp up for the spring growing season.  
Earlier this year, we planted a new section in our own garden by launching the Growth Discovery Model as a way to give portfolio marketers a strategic voice within their organization by linking long-term strategy to annual planning and near-term growth. If you are a portfolio marketing client, learn how to analyze and select new markets and buyer audiences with our four-step approach here or contact Forrester sales for more information. 
Categories