Financial Services Marketers Have a Bullish Outlook on Account-Based Marketing
Financial services marketers are adopting account-based marketing (ABM) at a faster rate than other industries, with more than 40 percent of companies in the industry planning to add ABM headcount

The language and taxonomy of ABM has yet to standardize – and it goes by multiple names, which can present challenges

ABM is helping break down siloes that have traditionally existed between sales and marketing in the industry – but this requires strong executive sponsorship from sales
SiriusDecisions recently held a forum in the financial heart of London (often known simply as the City of London) to discuss the underlying trends behind the increasing adoption of account-based marketing (ABM) by the financial services community. Hosted by CME Group – and featuring its CMO, Kevin Comer, as guest speaker – the event brought together marketers from a range of financial services sectors, including banks, exchanges, insurers, business and information services, and financial technology vendors. Here are four key takeaways from the discussion that ensued: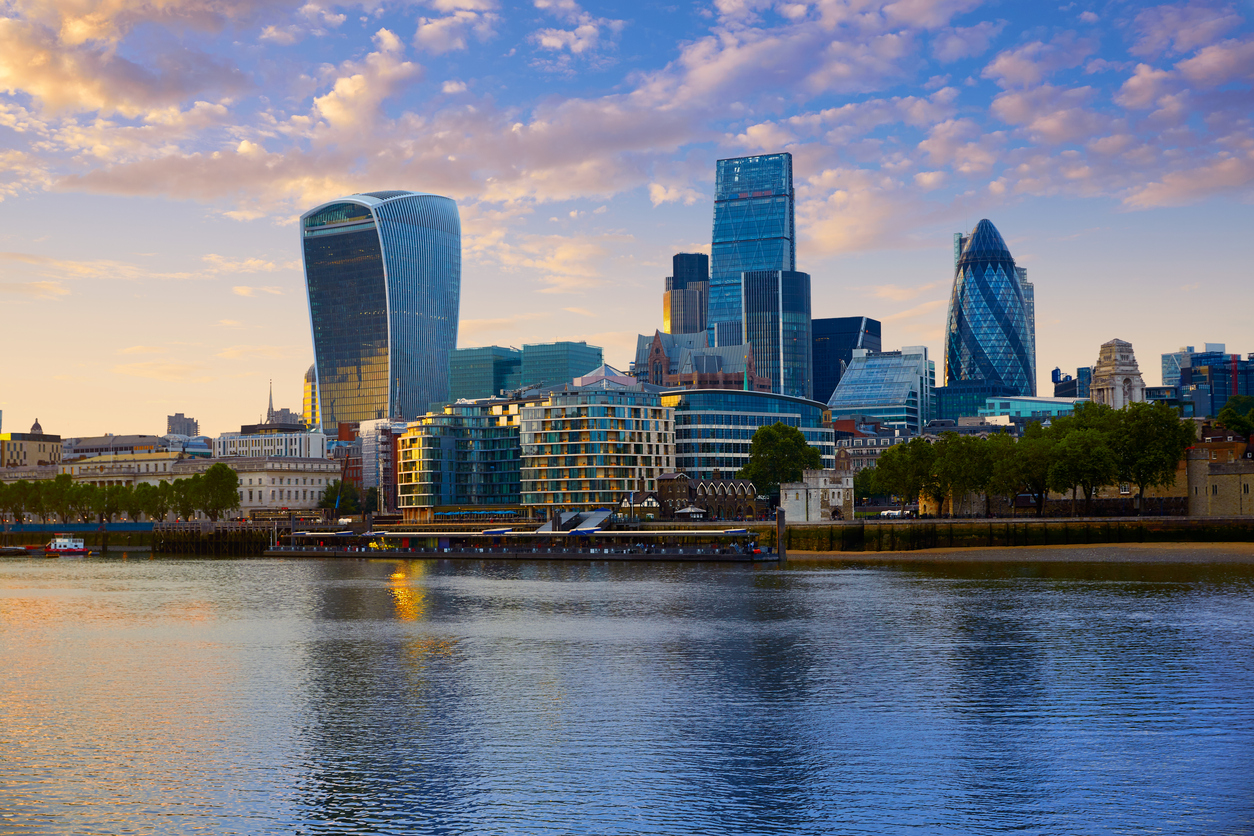 ABM adoption within the industry is outstripping that of other market sectors. During the discussion, Robert McKinnon – SiriusDecisions' financial services expert who serves on our CMO advisory service – shared data from our annual CMO study that showed some trends behind the upsurge in ABM. He noted some of the challenges financial services marketers were dealing with, including siloed data and a need to improve buyer insights – and how this was motivating marketers to spend slightly more on tools and services than peers in other industries. He also pointed to challenges in sales enablement and increased focus on content strategies to address this. Lastly, he shared the areas where CMOs are looking to add headcount, with ABM making its debut entry among the top priority areas – 41 percent of CMOs said they were looking to add headcount in this space, compared to 30 percent of CMOs outside the industry.
Tribes need a common language. What was particularly striking during the discussion was the wide variation in parlance around ABM. In some cases, participants reported having an account-based sales strategy with little coordination between sales and marketing. Others had been doing ABM for some time, though with less of a formalized marketing strategy in place. Additionally, as we saw in other sectors such as technology ten years ago, ABM was going by different names (e.g. key account marketing, strategic account marketing, client-based marketing). This presents several challenges, including difficulties in finding people with the relevant skills and the ability to form a tribe to network with peers, as well as having implications for vendors and service providers marketing into the space. We predict this will stabilize over the next few years as the discipline becomes more mainstream, just as we have seen in other sectors.
ABM is breaking down barriers between sales and marketing. Participants told us that they particularly enjoyed hearing about CME Group's ABM journey, especially when the company invited its head of sales and client development for EMEA onstage to talk about his role as executive sponsor to the program and his view of ABM's value. Establishing buy-in from the sales organization is essential to a successful ABM program. However, the financial services industry tends to exhibit more of a disconnect between sales and marketing than other sectors. Having a sales leader come on stage to espouse the benefits he had seen from ABM showed how powerful it can be in breaking down these barriers. One point of value that he touched on was the powerful account-level insights that the ABM program has generated to support the sales process.
Strategy leads tactics in ABM. As with many of the forums SiriusDecisions runs around the world, participants were keen to see examples of tactics that were working in other organizations – so we brought a few along to share with the group. Some of those who were still at the very early stages of their ABM journey expressed surprise to me afterward that what we shared tactics they had been using for some time (albeit without quite the same results). They were expecting to see something brand new that they had never seen before! But the reality is, ABM is all about strategy rather than tactics – when you do the hard work up front, gather the insights and work in alignment with sales, you're in a much better position to pick the most appropriate tactics and deliver them in a timely and intentional way to secure the desired outcome.
With all SiriusDecisions events and forums, we put in a lot of research up front to make sure that our content strikes the right chord for participants and that they leave with practical and actionable takeaways that they can apply to their roles. While preparing for this event, we realized that this was one of the first – if not THE first – gathering in the world tailored specifically to account-based marketers in the financial services industry. It also became apparent how much demand there was for similar events in other financial hubs around the world, so watch out Wall Street – ABM is entering a bull market!
Categories