Five Actions That Will Turbocharge Your Employee Marketing Efforts
Companies that cannot attract skilled employees, are finding their plans for growth thwarted. Find out how to improve your marketing efforts and increase your chance of hiring skilled employees.
The B2B Confidence Index unveiled at this year's SiriusDecisions Summit showed that many organizations are feeling bullish about their prospects for growth. This is great news, but it has some strings attached. Growth is fueling the war for talent, driving up costs to recruit and hire the best candidates. Companies that cannot attract skilled employees, especially in skill areas such as software development, are finding their plans for growth thwarted.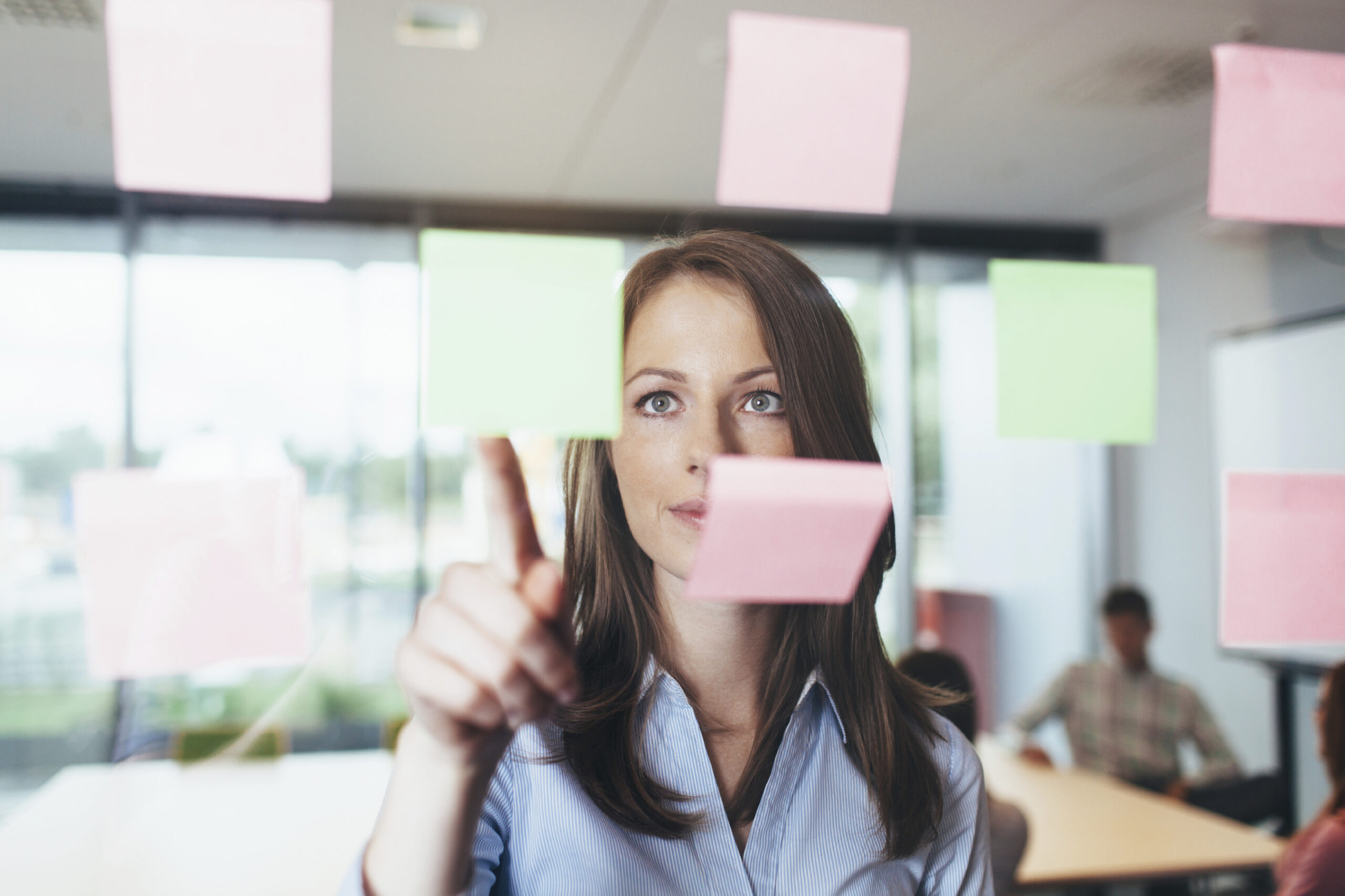 It's not surprising, then, that companies are looking at how they can enlist marketing to attract, engage and retain the best employees. To say that this has not been a primary job for marketing is an understatement. In most companies, employee communications is a poorly funded, under-resourced afterthought. Often, isn't formalized or it's managed by the HR department – hardly a hotbed of modern marketing techniques.
Intelligent Growth™
However, this situation is slowly changing, and we're seeing more and more clients step up their employee marketing efforts. Is your organization looking to elevate the focus on employees as a key audience? Here are five actions you can take to turbocharge employee marketing efforts:
Create accountability in marketing. As long as employee marketing remains a distant backwater in the HR department, there is little hope for change. In best-in-class organizations, the function sits within corporate marketing or corporate communications. Employees must be seen as an audience that requires the same level of sophisticated effort that we apply to buyers or customers.
Build a strong marketing/HR partnership. Employee marketing should come from marketing, but HR owns the strategic workforce plan as well as the actual recruiting, onboarding and development processes. In a sense, HR is employee marketing's key internal customer, and there should be formal processes in place to ensure that the two functions see eye-to-eye on things like program goals and measurement. To be really good at this, marketing needs to speak HR's language and get excited about its mission.
Embrace employee lifecycle marketing (ELM). Today, many employee marketing functions do very little segmentation of any kind. The result is one-size-fits-all programs that fail to address the true motivations and concerns of employees. ELM looks at employees through the lens of an evolving relationship that starts even before the employee has joined the organization. In concert with audience segmentation, the ELM approach ensures on-target messaging and measurable results.
Quantify your employment brand. What do prospective employees think of your company as a place to work? What are your current and former employees saying on social media? Is your company brand telling a different story than your employment brand? One way to show company leaders the importance of employee marketing is to provide data on the current state. Conduct an employment brand audit with target audiences and use social media intelligence tools to understand how you compare to competitors.
Become an evangelist for employee engagement. The benefits of employee engagement (the emotional commitment that employees feel toward the organization) are numerous and well documented. Engagement happens when employees feel valued by their managers and the organization as a whole. Employee marketing should raise awareness of the importance of engagement and what managers and executives can do to increase it. Use annual surveys to document progress toward goals.
Explore the models and frameworks sales, marketing and product leaders use to help their organization make better decisions, execute with precision and accelerate growth. Learn More.