The Top Five Soft Spots in Managing Martech
Scalable growth requires a delicate balance between hiring and upskilling the right people, implementing efficient processes, and deploying the right technology
Organizations often experience an inflection point at which technology acquisition outstrips adoption or rudimentary systems hamstring talented people
Successful technology planning includes an assessment of required skills development and process improvements that will spur growth
The "soft" stuff is always the hard stuff. As a guitar player, I know that playing soft music, like smooth jazz or classical with subtle differences in tone, melody and harmony, is much harder than playing high-volume, gritty rock and roll. Professional musicians have to be good at the hard stuff and the soft stuff to get gigs with the stars on stage or in the studio.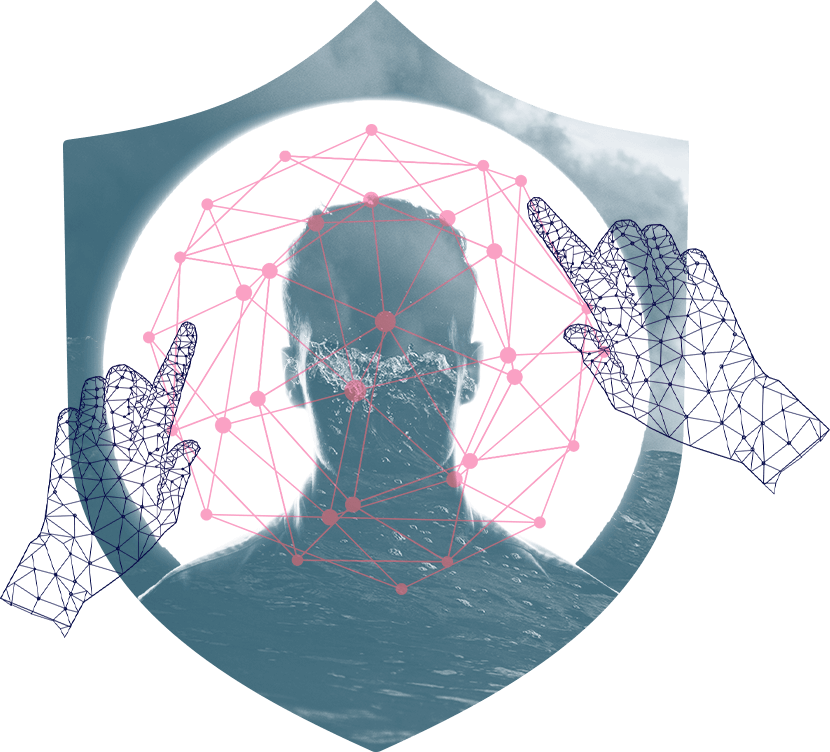 Business leaders know that the soft stuff is hard, too. Particularly with major transformations, dealing with issues like change management, upskilling staff and revising embedded processes is more difficult than the more technical aspects of writing a business plan and running the numbers.
In managing technology, when we talk about the hard stuff, we mean the techie parts of the job — understanding technical requirements, comparing product features, and running tests or pilots. The soft stuff is the people issues — getting colleagues' input on business requirements, making process changes, setting up skills training and securing user adoption. And then there's change management. Getting people motivated and excited about doing things in a new way is really hard.
For those of you who really love working with technology: Don't just do the hard stuff; you need to work on the people issues to ensure success.
Operations teams must support five critical soft spots to effectively manage their martech stack, in the following order:
Identify business needs. When planning to acquire new systems or enhance old ones, technologists must engage stakeholders at many levels to identify execution gaps. Interview them to develop a solid set of business requirements for the analysis. With a clear understanding of business objectives and gaps across people, process or technology, the technologist has a strong foundation to build a business case for new investments. If you skip this step, getting approvals will be difficult due to lack of stakeholder support or misalignment with business objectives.
Develop new processes. Any time you implement new technology, you're changing processes — the ways in which work gets done. Sometimes the process changes have the biggest impact; the tech is just the enabler. Identify the ultimate customer of the process (whether internal or external) and who owns the process. The customer will let you know if the process is producing satisfactory results. Then collaborate with process owners to document the process, execution gaps and proposed changes. You don't need to be a Lean Six Sigma expert to succeed — do your best to provide a complete picture of the steps, users, dependencies and reliance on technology.
Develop new skills. Marketing leaders must proactively develop marketing competencies in alignment with organizational goals and objectives. When you receive input on business requirements, think about the skills, not just the technology, needed to meet those requirements. Create an enablement plan that addresses those skills. I talk to clients every day who have systems suffering from lack of adoption, and it's either due to underfunded enablement or training that's limited to getting users up to speed on the technology or that didn't happen at all.
Manage change. You acquire technology to improve the organization's capabilities. But why are you making the change? How will this affect everyone in a value chain? Letting everyone know about the change is critical. Engage leaders as advocates because they understand the business objectives and are credible communicators about why change is necessary. Build a communications plan to reach all your audiences to reinforce the message and inform them of how change will happen. In particular, be clear about when the new system goes live and when old systems will be sunsetted.
Measure success. Because change measurement isn't a regular practice, it often lacks the rigor used to measure marketing campaigns and programs. However, if you want to improve your chances of getting your next proposal approved, demonstrate success by reporting the achievability of the goals of your business case and how the project met delivery milestones and user adoption goals. First determine the baseline performance metrics. Then set expectations for when you'll start reporting performance results with the executives or team that approved the investment. Follow up with periodic updates to prove you're a good steward of the organization's resources.
No soft stuff checklist will guarantee martech success. However, skipping the soft stuff guarantees you won't be invited back for the next gig.
For a deeper dive into the top five soft spots in managing martech, register for my March 18 webcast, "The Soft Stuff Is the Hard Stuff."