Focusing Demand Teams On The Buying Group Experience Is A Valuable Mind Shift
In his famous business book The Effective Executive, Peter Drucker asserts that to be an effective executive one must focus on getting the right things done rather than simply getting things done right. That's great advice that can be applied to success in many areas of business — including running a demand and account-based marketing (ABM) team.
So, what kind of team focus is best for getting the right things done in demand and ABM? Some teams focus on programs and choose technologies that support their programs. Others focus on technologies and use the capabilities to run their programs.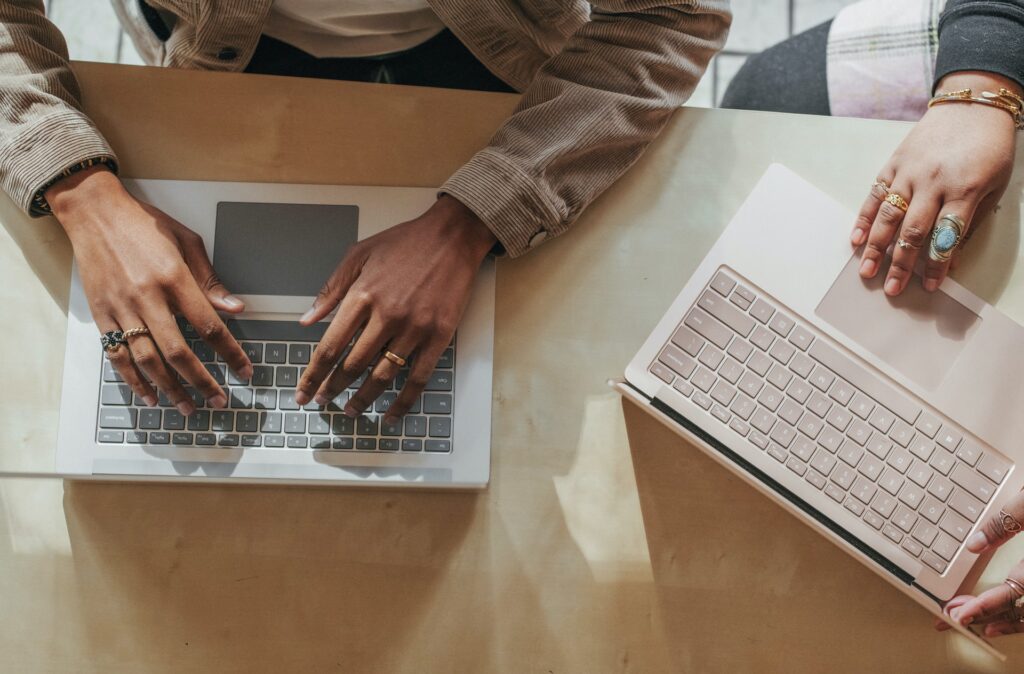 However, it turns out it's best to focus on the buying group experience while aligning programs and technologies. In fact, 41% percent of customer-obsessed companies achieved at least 10% revenue growth in their last fiscal year, compared to just 10% of less mature companies.
Focusing on buying groups and their experiences — or better yet, buying-group obsession — takes a mind shift and several material changes in the way teams think and act. In addition to focus, it requires vision, changing the way teams work, and eventually transforming the culture to become buying group obsessed.
At this year's B2B Summit North America, my colleague Carrie Rediker and I will be discussing how demand and ABM  teams can change to a buying group mind set and become a buying-group obsessed culture in our presentation "The Buying Group Mind Shift — Changing Your Team's Perspective."
Start your own mind shift and register for Summit today!
Categories