The Forrester SiriusDecisions Asia Pacific Summit 2020: Tackling Our New B2B Normal
The new work-from-home norm has challenged us to create an innovative virtual APAC Summit in Singapore this September
For the first time at our the event, we will have a series of track sessions dedicated to the priorities of sales leadership in addition to the usual track sessions aligned to the priorities of marketing leaders
We have four Program of the Year winners, showcasing transformative marketing initiatives through a series of fireside chats with our SiriusDecisions analysts
Our fourth annual Forrester SiriusDecisions Summit Asia Pacific will be held in Singapore on September 1-2, 2020. It will once again showcase best-practice research developed to address the unique challenges APAC B2B leaders face in the diverse markets they serve and in this unprecedented business environment. It will also provide a great opportunity for B2B sales, marketing, and product leaders to network. This Summit will be brought to you via a world-class virtual event experience.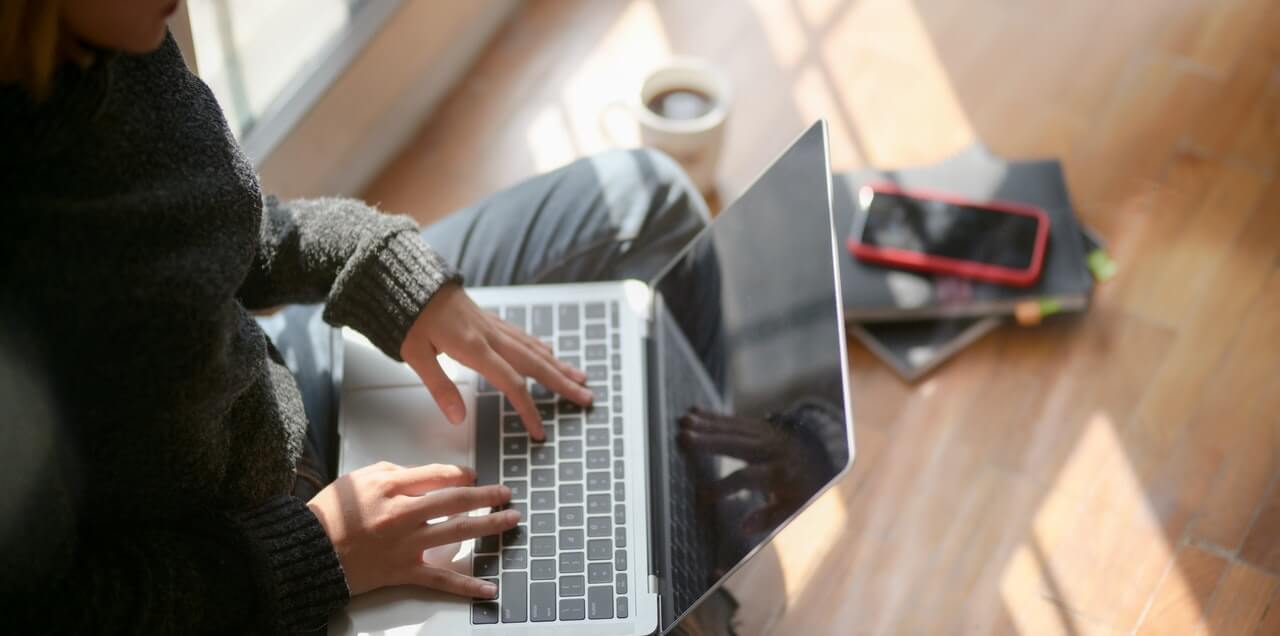 The agenda will extend over two days. In addition to a packed agenda of keynote presentations, we will have two marketing tracks, one sales leadership track, a Return on Integration Honours winner, and four Program of the Year winners showcasing their transformative marketing initiatives via a virtual fireside chat. Each track will consist of three presentations spread over the two days.
The theme of the first track is how businesses can reignite growth, challenging organizations to look beyond the traditional revenue engine approach. In the first session, called "Rethinking the Demand Marketing Mix," we will demonstrate how innovative companies are delivering an interconnected buyer experience through digital tactics, providing multiple paths to connect and convert. In the second session, we will discuss how to align account-based marketing to your broader demand strategy. And in our third session, we will show you how to go beyond the Demand Waterfall® to expand your focus for greater channel pipeline visibility.
In the second track, we challenge marketing functions to adapt to win. Using different levers in go-to-market strategy and content optimization, and better understanding marketing's impact on revenue, we look at how businesses should adapt to win. Companies are increasingly having to adapt their go-to-market transformation. In "From On-Premises to Software-as-a-Service," we will provide a roadmap for marketing to navigate such a transformation. In a continuing theme of locally relevant campaigns we have showcased in previous years, we explore "Global Campaigns, Local Relevance: Bridging the Campaign Content." Finally, in this track we will explain the impact of all marketing functions on revenue through "Next Generation Demand Waterfall Analytics."
In the third and first ever dedicated sales track for this event, we will explore how to transform sales execution. We look at guiding principles of sales methodologies and what to consider before making any changes. We look at the blueprint for a successful business development function. And finally, we will discuss technology transformation in the context of guided selling.
For the second year, delegates will be able to hear from companies in APAC who have won SiriusDecisions Programs of the Year. This year there are four winners who will be interviewed by SiriusDecisions analysts. Each one has a unique story about best-in-class marketing and business alignment in their organizations.
To participate in this world-class virtual B2B Sales and marketing leaders event, join us virtually in Singapore on September 1-2 for the Forrester SiriusDecisions Asia Pacific Summit.
Event Info
Website: http://summitapac.siriusdecisions.com/
Dates: September 1-2, 2020
Location: Online
Hashtag: #ForrSummit