The Forrester SiriusDecisions Summit Asia-Pacific 2020: The Role of Brand and Communications
The Forrester SiriusDecisions Summit Asia-Pacific virtual event is taking place on September 1–2
This year's event is an integrated virtual experience that combines CX Singapore with Forrester SiriusDecisions Summit Asia-Pacific
We take a deep dive look at the B2B keynote session "Brand and Communications: What Role Does the Region Play?"
The 2020 Forrester SiriusDecisions Summit Asia-Pacific virtual event is fast approaching! As always, this event presents a wealth of actionable insights that help B2B marketing, sales, and product leaders take a clear approach to structuring their marketing responsibilities . This year, on September 1–2, we are pleased to showcase an even bigger event to Summit attendees as we present an integrated virtual experience with the Forrester CX Summit and Forrester SiriusDecisions Summit Asia-Pacific!
This year's Summit Asia-Pacific features great content to share with clients and fellow marketers. New research will be presented in B2B keynote sessions such as "The Future of Buying: How to Anticipate and Plan for Your Buyers' Evolving Expectations," which demonstrates how to plan and anticipate the evolving expectations of buyers. We are also very excited to present UiPath with this year's Return on Intergration Honours award. We look forward to hearing how the company transformed its sales and marketing alignment and brought tremendous value to the organization during recent difficult times.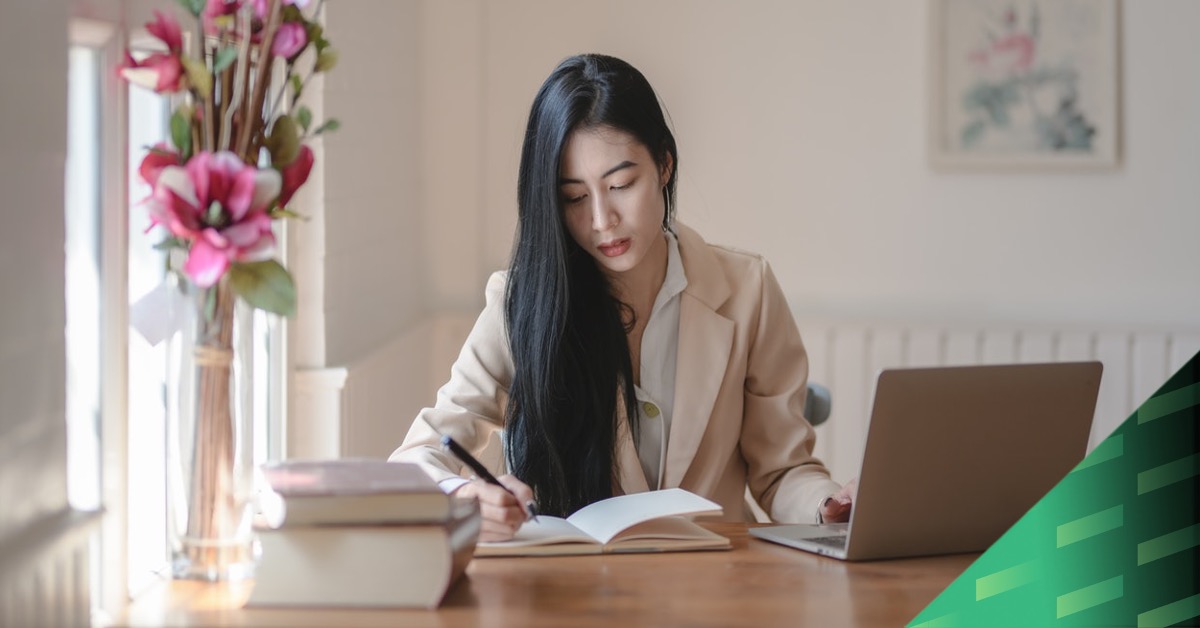 In addition, Paul Dolan and I will be presenting the session "Brand and Communications: What Role Does the Region Play?" As the APAC-based analysts for SiriusDecisions, Paul and I thought long and hard about a topic where there is a gap in the region and decided that this research would bring the most benefit to our clients. Deploying effective brand and communications in a region has a unique set of challenges, as there are often blurred lines when and organization defines the split in responsibilities between corporate communications and the field. This situation is exacerbated when corporate communications is responsible for global advertising and PR. This can result in customers receiving mixed or even confusing brand messages as corporate communications promotes a standard message in the market and field marketing promotes a message that aligns to local buyer and customer nuances.
In this session, we'll also provide a framework to align corporate communications and regional marketing to ensure global brand and communications delivers on global expectations while meeting specific regional needs and nuances. We will share how to build the infrastructure at the corporate, regional, and country level to support successful brand and communications execution. Lastly, this framework will help marketers evaluate and decide what brand and communications elements should be corporate responsibility for global consistency and what can be localized regionally for stronger brand relevance
We look forward to having you join us at this two-day event where you can virtually network with your peers and find out what other organizations are doing to best serve their customers in these challenging times. Please click here to register!
Categories