Four Healthcare Product Management Trends for 2018
Those developing and managing products for healthcare organizations face some specific and unique challenges
For 2018, this includes more of a focus on solutions and process compliance, understanding the various types of users, and paying more attention to value-based pricing
Product management leaders should ensure their teams have the knowledge, competencies and processes in place to deliver repeatable product success
We work with B2B product management teams across many industries at SiriusDecisions, but lately we've been with more product management teams in companies that are healthcare-focused (e.g. healthcare information technology, medical devices, health analytics) as well as product management teams that have "horizontal" products (e.g. content management) where the organization is targeting healthcare as a key growth area.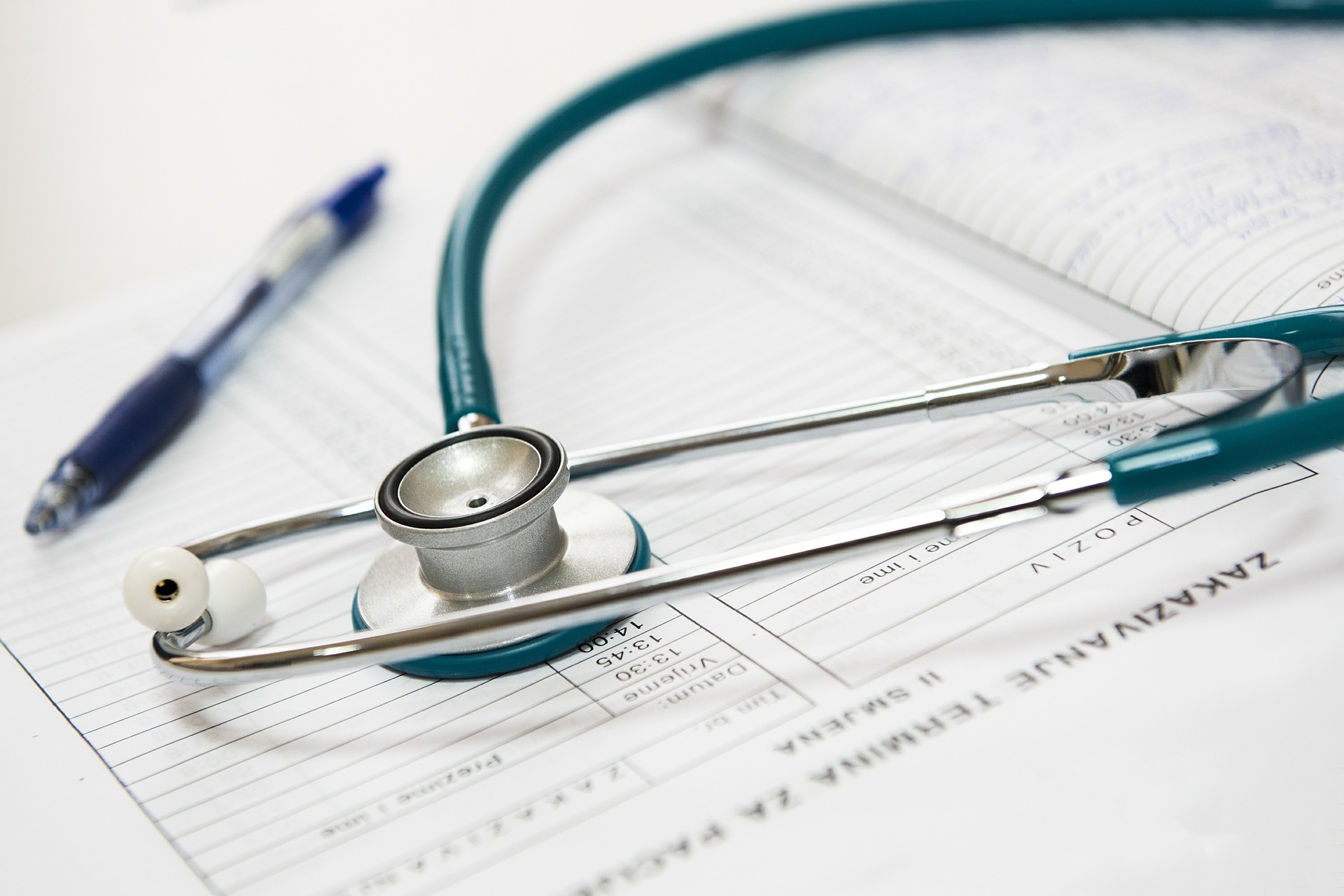 While the priorities of product management leaders are fairly consistent, there are a four trends that are taking on increased importance for healthcare-focused product management:
If you are leading a product management team in a company specifically focused on healthcare organizations or working on targeting your products for healthcare buyers, contact us to learn more about how we can help you and your team.
Categories