Four Sales Enablement Facts That Will Make You Nervous About Taking Too Much Summer Vacation – Part I
Sales enablement's three main responsibilities – asset, talent and communications management – offer room for continuous improvement

Understanding what good looks like among your peer group is a vital step toward creating positive change

High-performing organizations are early adopters of enablement best practices
SiriusDecisions is rolling out the Command Center® this month, and you'd think that helping business leaders benchmark their organizational performance against their peers and competitors would be all positive, right? Well, in my humble opinion, this new tool is good news and bad news for sales enablement leaders. The upside is that a remarkably deep look into the current state of sales asset, talent and communications management is now a few clicks away for our clients. They can figure out what strong and weak looks like around each of their responsibilities, from onboarding and coaching to guided selling and sales kickoffs, and add clarity to their own maturity and budget requests. The bad news? Digging into Command Center data reveals that for many sales enablement practitioners, there's a LOT of work to do, starting with these two items: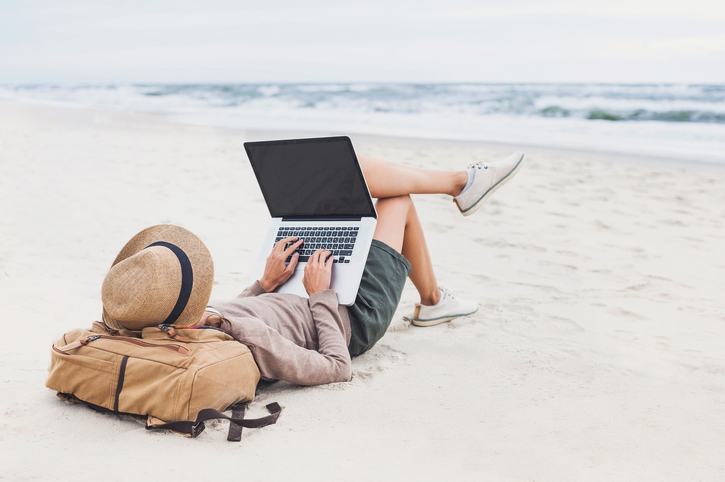 We're not hiring salespeople correctly. Too many enablement teams focus on the middle portion of the sales talent lifecycle – onboarding – without connecting the dots to effectively attract the right talent before – and optimize it after – the traditional new-hire training window. When it comes to sales hiring, it's easy to say "Hey, we tell HR what we're looking for, but it's their responsibility to recruit, nurture and close the deal to bring good people in." This spin on "it's not my job" is understandable but detracts from enablement's potential to maximize each rep's lifetime value for the enterprise. Command Center data teaches us that high-performing organizations (those reporting that 80 percent or more of reps hit quota last year) are better interlocked with HR around sales hiring: They are 18 percent more likely than low-performing teams to own responsibility for the 13 different sales talent acquisition metrics in the database – e.g. defining role-specific competencies that link hiring activities to learning outcomes, and combining all key interviewing styles (demonstrative, behavioral, situational). The lesson: If you want to enable strong reps, you've got to go all in when it comes to finding them.
There's no way you're conducting enough field observation in your sales certification process. First of all, if you're thinking, "What's sales certification?" just cancel your beach plans now. Second, if your answer to "How many instances of field observation are used to qualify reps as certified?" can be counted on one hand, you need to think twice about going off the grid this summer. Command Center shows that one quarter of high-performing organizations require more than 20 field observations of a rep before their status as fully certified is determined; another 49 percent require between seven and 20. As for low-performing organizations, they are less than half as likely to report these volumes. While variations for solution complexity and onboarding thoroughness should be considered, the takeaway is that you can provide reps with plenty of quality classroom training and role-play opportunities, but observing and coaching them in the field is a crucial last learning step. It ensures that their most important task – interacting with buyers – is up to established standards. The lesson: If you want to enable effective reps, you've got to extend their training into the field with effective coaching and reinforcement.
Stay tuned for part two of this series. We'll talk about how to prevent wasting reps' time spent searching for content, and how to optimize their time with stronger long-term learning. If you can't wait to tidy up at least some of your enablement responsibilities before hitting the beach, set up a meeting with tour talent acquisition folks for when you return, and print out sales learning content from our portal to take with you.
Categories