Fueling the Revenue Engine With Buyer Insights
SiriusDecisions has created a series of buyer insights reports that provide a deep understanding of buying behavior and preferences for 23 roles and industries
Buyer insights are the right fuel for a B2B revenue engine to drive better results in marketing and sales execution
Clients that have leveraged buyer insights to create buyer personas and buyer's journey maps have improved campaign performance, increased sales productivity and gone to market faster
When we're at the gas pump, most of us are careful to select the right fuel grade, because that choice affects vehicle performance. But many B2B organizations don't think carefully enough about the "fuel" they put in their revenue engine. Instead of filling up with high-quality fuel (messaging, content and assets that are driven by buyer insights), they're filling their tanks with low-quality fuel (product-focused messaging that doesn't resonate) – causing the revenue engine to sputter.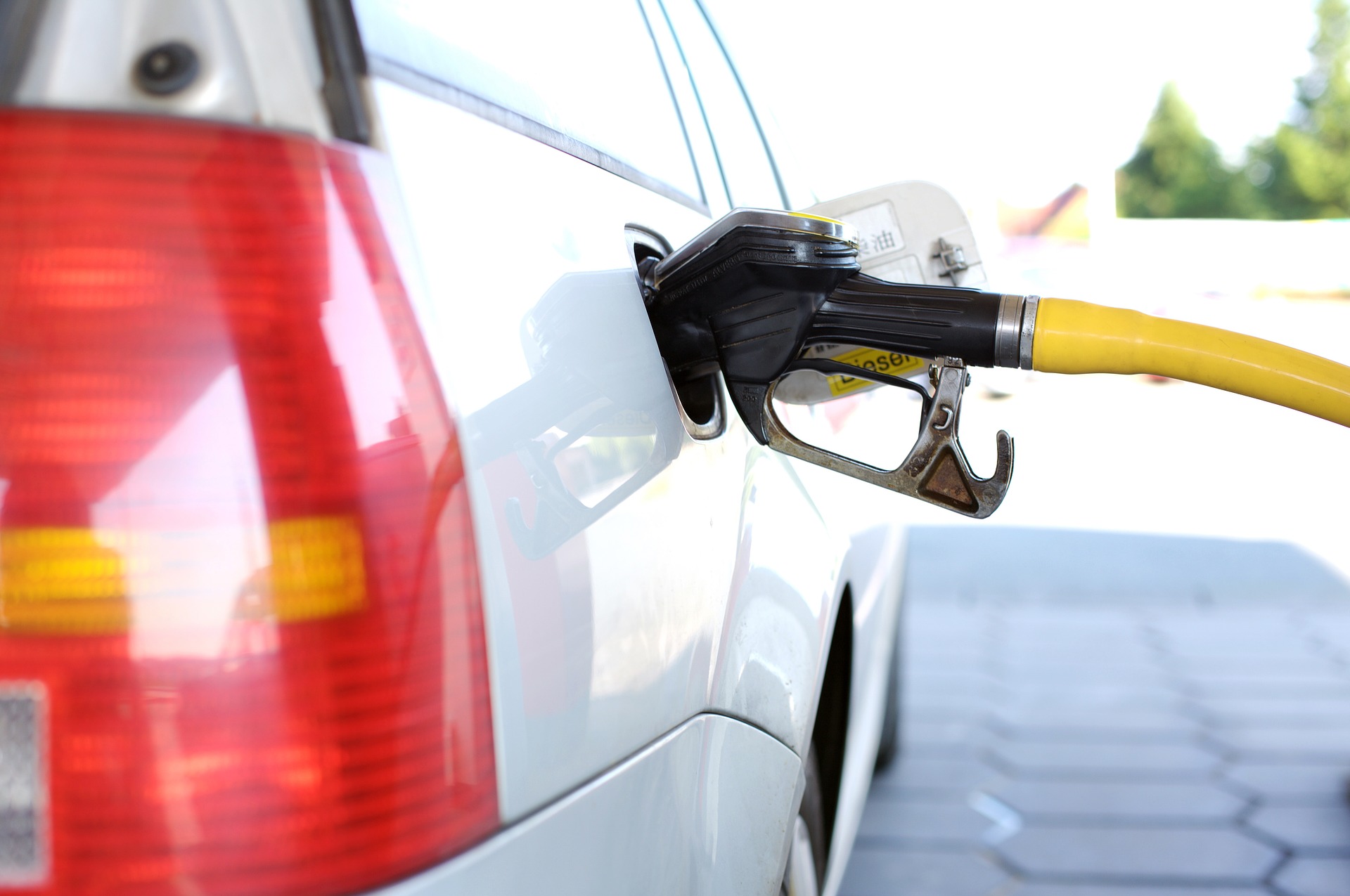 Admittedly, it's easier to keep executing marketing and sales programs the same way they've always been executed. Buyer personas and buyer's journey maps take work, and they depend on having deep buyer insights. SiriusDecisions understands the effort involved, and that's a major reason why we routinely conduct research into B2B buying behavior to help you provide the right fuel for your revenue engine.
Our latest series of buyer insights reports are based on the SiriusDecisions 2017 B2B Buying Study and provide detailed insights into how buyers in 23 roles and industries want to buy from vendors. Whether you need these insights to jump-start your buyer-centric approach or validate your current understanding of buying behavior, the revenue engine performs much better when it is fueled by buyer insights. If you're not referencing this research, here's what you may be missing:
Improved campaign performance. Buyer insights are critical inputs into demand creation program planning and treatment plans, especially when each buyer in a buying group needs a unique nurture stream. For example, CIOs prefer a broad mix of content asset types and are most engaged in two phases of the buying decision process, while IT professionals place more value on influencer content and are consistently engaged throughout the buying process. Clients that use these insights to take a persona-based approach to marketing drive results such as 28 percent higher campaign response rates and a 10 to 25 percent increase in marketing-influenced revenue.
Higher sales productivity. Sales also gets tangible benefits from buyer insights. This is especially true when buyer insights are used to enable sales reps to align to the buying cycle and maximize every buyer interaction. For example, our research shows that finance and procurement professionals want to be treated like influencers and business partners, not ratifiers; sales reps enabled with this insight can adjust their engagement and interactions with finance and procurement professionals accordingly. Clients that use buyer insights in sales enablement have shortened their sales cycle by two to three months and achieved a 20 percent increase in pipeline value.
Faster time to market. Aligning to buying behavior and preferences leads to more efficiency in content production, as the buyer's content preferences are incorporated into content activation plans. Efficiency gains happen when an organization focuses on the content asset types that make the strongest impact on the target buyer instead of churning out high volumes of content in hopes that some of it will resonate. For example, our 2017 B2B Buying Study showed that HR professionals are open to more vendor-generated content than many other buyers; sales presentations make the most significant impact on their decisionmaking, while blog posts have relatively low impact. Clients that have developed deep persona and buyer insights have eliminated inefficiencies in content production and reduced their time to market by up to 78 percent – which means faster revenue.
The buyer insights report series is an exclusive deliverable of SiriusDecisions' Portfolio Marketing service. Clients of this service can download the full reports on the client portal, and non-clients can access an overview that includes the available roles, industries and insights.
Categories