Are You Prepared for the Future of B2B Buying in the Channel?
In the future of B2B buying, there is a new set of buyer expectations that organizations must contend with
Direct and indirect buying processes will transform from seller led to buyer led
B2B channel marketing leaders must anticipate and plan for buyers' evolving expectations
Ongoing trends are driving profound changes in the behaviors of buyers, posing a long-term risk to all organizations. In the future of B2B buying, there is a new set of buyer expectations. Although B2B buying is still different than B2C, consumer buying trends are affecting the expectations of buyers in the B2B world. In the future of buying, the buying process transforms from seller led to buyer led. The future B2B buyer will expect buying experiences to be increasingly open, connected, intuitive, and immediate: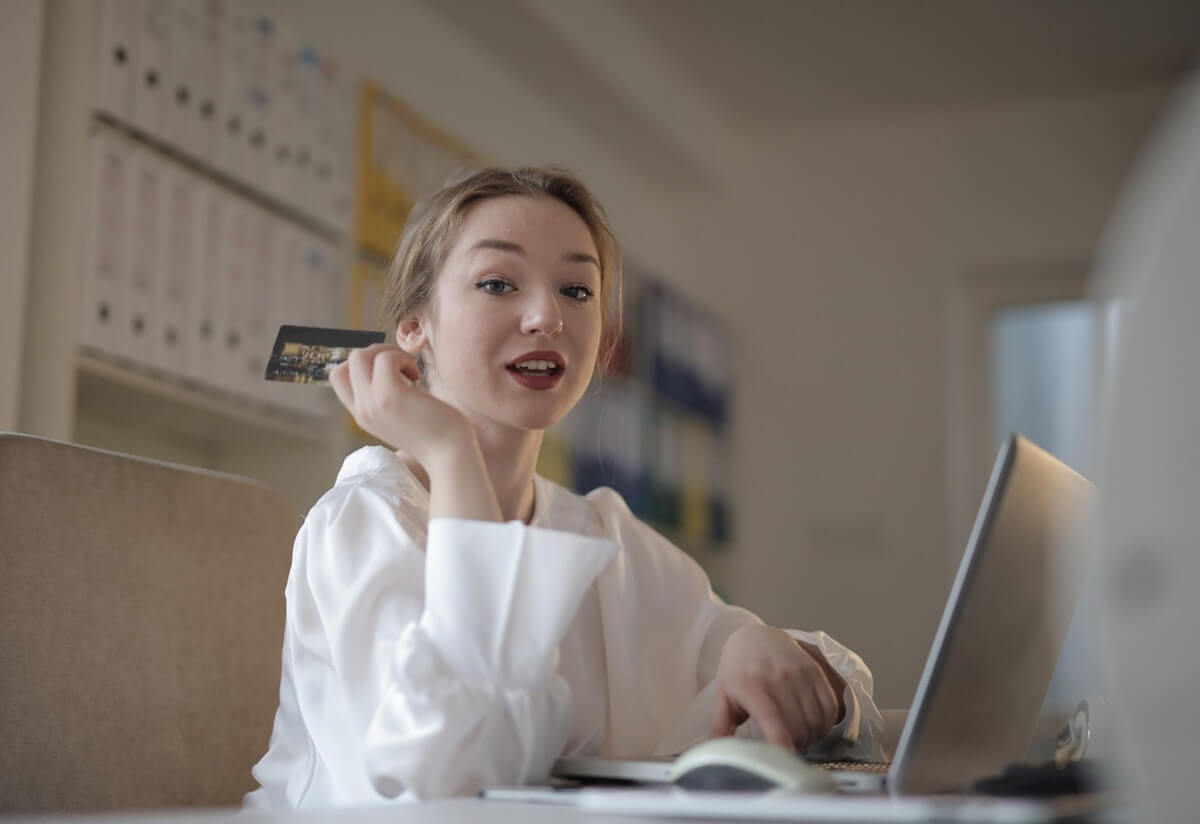 Open. Buyers will expect more visibility and easier access to relevant information such as pricing, business practices, policies, and market feedback.
Connected. Buyers will expect suppliers and their partners to work with them on a shared set of goals throughout the pre- and post-sale experience.
Intuitive. Buyers will expect suppliers and their partners to know who they are and what they want in every experience they have throughout the lifecycle of the relationship.
Immediate. Buyers will expect suppliers and their partners to be present and proactive at every moment of their journey, in all their preferred channels, and in every touchpoint.
Successful channel marketing leaders need to understand how to balance all four with a focus on extending their reach, through their partners, to their indirect buyers and customers. This will allow them to adapt and thrive.
To master this new reality, channel marketing leaders must expand their priorities to support the partner's role in addressing evolving buyer expectations. The seven critical priorities or areas of focus and execution that form the foundation of channel marketing include:
Channel marketing strategy
Channel marketing planning and measurement
Channel demand creation
Partner program design and optimization
Partner enablement
Partner engagement
Channel marketing functional design and development
While the future of buying will have impact across all seven of the channel marketing priorities, it will have the most direct and immediate impact on three of the priorities and result in three critical actions channel marketers must take to prepare.
Join me for my SiriusDecisions Summit EMEA presentation to gain an introduction to how buyers' expectations will be changing in the future, how these new expectations will impact channel marketing's priorities, and the actions channel marketing leaders must tackle now to guide their efforts.
Categories