Four Ways Product Management Can Be Prepared for the Next Stage of the COVID-19 Pandemic
Product management leaders will need to lead planning for future offering investment in this environment of uncertainty
With many unknowns regarding the easing of social restrictions, government assistance, and new measures to control future outbreaks, customer needs and business opportunities are continually in flux
Four actions can help product leaders ensure investments are addressing current and impending needs
These are unprecedented times for everyone. We are all reeling from the scope of the COVID-19 pandemic — first from the tragic loss of life, and secondarily, from the social and economic consequences it leaves in its wake. B2B business leaders have had to take action quickly to initially ensure the safety of their employees and the public, and then make changes to their businesses to react to near-term realities.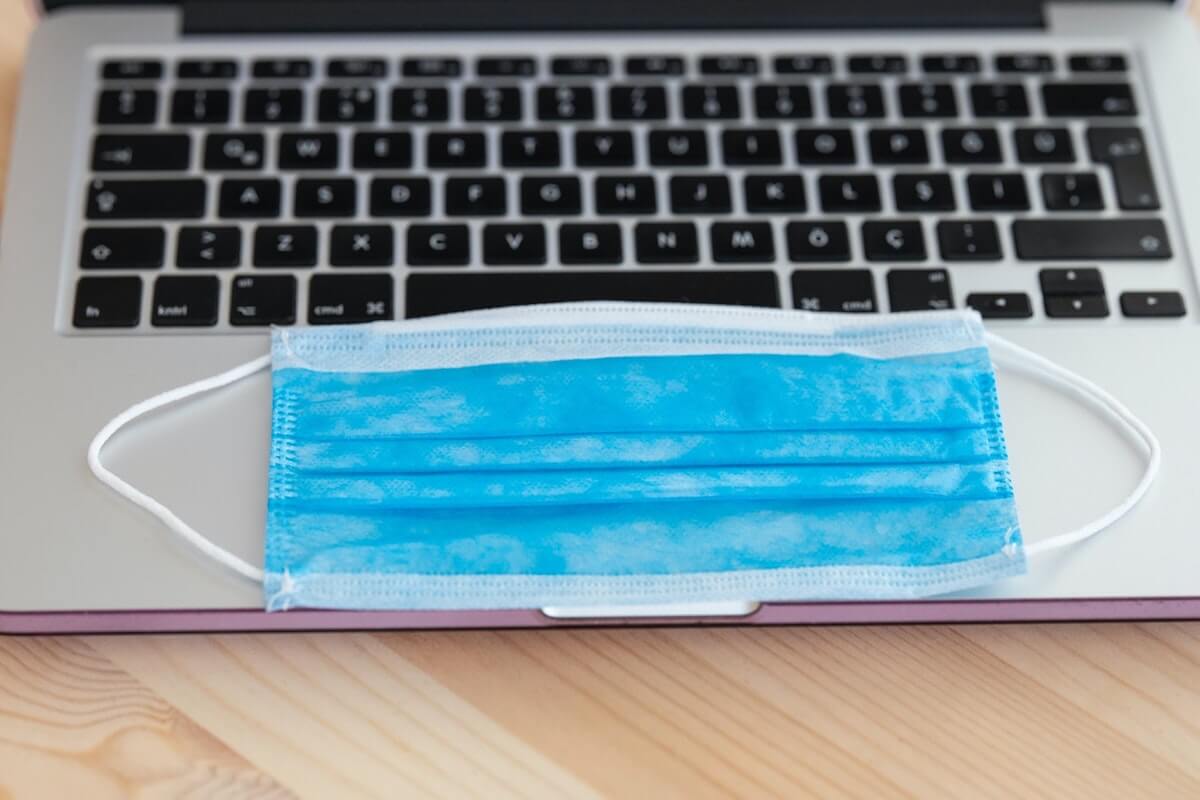 Compounding today's troubling times is an uncertain future: When will the virus be contained? When and how will employees go back to work? What will the business landscape look like in one year's time?
In such uncertain times, how can product management leaders better plan for the future? Below are four steps leaders can take to better position their organizations now and as we move toward recovery:
Keep close to your users. During the months that follow, the changing environment will first impact those on the front line: the users of your offering. They will feel the impact of changes such as constrained resources, social restrictions, and supply-chain disruptions that are likely to create new friction points and new needs at the user level. Organizations that identify those needs and address them can help their customers adapt, better positioning them to achieve their goals. Make it a habit to gather and analyze user data to understand the changing usage of your offering in specific areas, as well as new user types and increases in volume. My colleague Jeff Lash identified specific measures organizations can take to better track product engagement in his post "Product Management During a Crisis: Seven Actions to Take." Survey and talk to users to quickly identify new areas of need and opportunities for growth.
Forge alignment with your customer success team. The customer success team is on the front line with customers — both buyers and users — and often hears product requests first. However, many organizations lack a formal handoff between customer success and product management, allowing valuable customer input to be lost. Now more than ever, empathy and responsiveness are critical for B2B suppliers. Create formal handoff points from customer success to product management and formal feedback mechanisms from the product team back to customer success so that customers are aware of how their feedback has been addressed.
Continually reevaluate your assumptions and in-process offerings. We're living in a world of uncertainty, and the assumptions made about your offering, customer needs, and budgets have likely changed. Make a habit of gaining new feedback and updating assumptions (e.g., size of market, price levels) that were foundational to the offering business case before moving projects toward the next stage of development. Formalize these business case reviews so that projects whose financial potential has decreased can be stopped.
Identify areas for improving efficiencies and reducing risk. Prior to the COVID-19 pandemic, we could identify the inefficiencies and gaps in many organizations' offering innovation and commercialization processes. There might be duplication of efforts and lack of alignment on strategy and important activities (e.g., targeting, concept testing) that are missed in the process. With companies operating with fewer resources and some seeking to get to market quickly, such gaps could greatly magnify the risk of product failures. Standardization of activities and deliverables improves alignment between product management and product development, making the latter more efficient, and making coordination between product marketing and marketing communications more efficient and effective as well. We recommend that product leaders take a step back and assess their process to ensure key steps are formalized and alignment points are clear.
The new SiriusDecisions Product Marketing and Management (PMM) Model codifies these elements as part of a best-in-class offering development and commercialization process. The process calls for product, marketing, sales, and customer success teams to work together to identify customer problems prior to offering development and integrates consistent customer and field feedback throughout the offering lifecycle. Additionally, the process includes customer success — in addition to product, marketing, and sales — as an integral part of the product lifecycle. Finally, the new PMM Model features checkpoints along with way so that the revenue-generation team can ensure it is investing in promising areas, especially as the external environment is undergoing significant change.
Join Beth Caplow and me for the presentation of the new PMM Model at the SiriusDecisions virtual Summit this week!
For more insights on the new PMM Model unveiled at Summit 2020, read this post.
Categories