How To Create A Sales Plan While Dodging The Curveballs The World Keeps Throwing
The COVID-19 pandemic, social unrest, severe wildfires, and other major occurrences of 2020 have made this year unlike any other. These events also have had significant impacts on buyers, their needs, and their behavior. Therefore, sales leaders must consider three key priorities to create a viable plan for 2021.
Engage With Peers To Revisit The Company's Growth Strategy And Confirm Agreement On The Ideal Customer Profile
Create plans that optimize allocation of resources toward markets and buyers with the highest propensity to buy in 2021. This means reevaluating the targets, their needs, their preferences, and the solutions that deliver the most value to them.
Focus All Resources On Those Prioritized Targets, Not Pursuing Tangential Or Opportunistic Targets
Work with marketing to ensure that messaging, campaigns, and assets are planned specifically for those targets. Organize sales resources into the optimal structure and roles to capture the demand generated by marketing, and leverage those marketing assets to drive demand directly using a combination of human and nonhuman touches.
When organizing into roles, consider the effectiveness of hunter vs. farmer and inside vs. field sales, given buyers' increasing preference for digital interactions, and move activities to lower-cost models. Delivering a demo virtually is less expensive than delivering one in person — and automated, self-service demos are even less expensive than virtual delivery. Assess how sales performed on these efforts in the last three months and buyers' visible preference in how they are treated. Plan to correct gaps in sales competency, and automate eligible activities so that resources can focus on the highest-value activities.
The sales plan should define the number of qualified opportunities required to be generated each month and quarter by marketing, sales, and channels for each target audience segment. The plan should also make the appropriate assumptions about sales cycle time and conversion rates with several what-if scenarios to understand the impacts of the assumptions on potential results.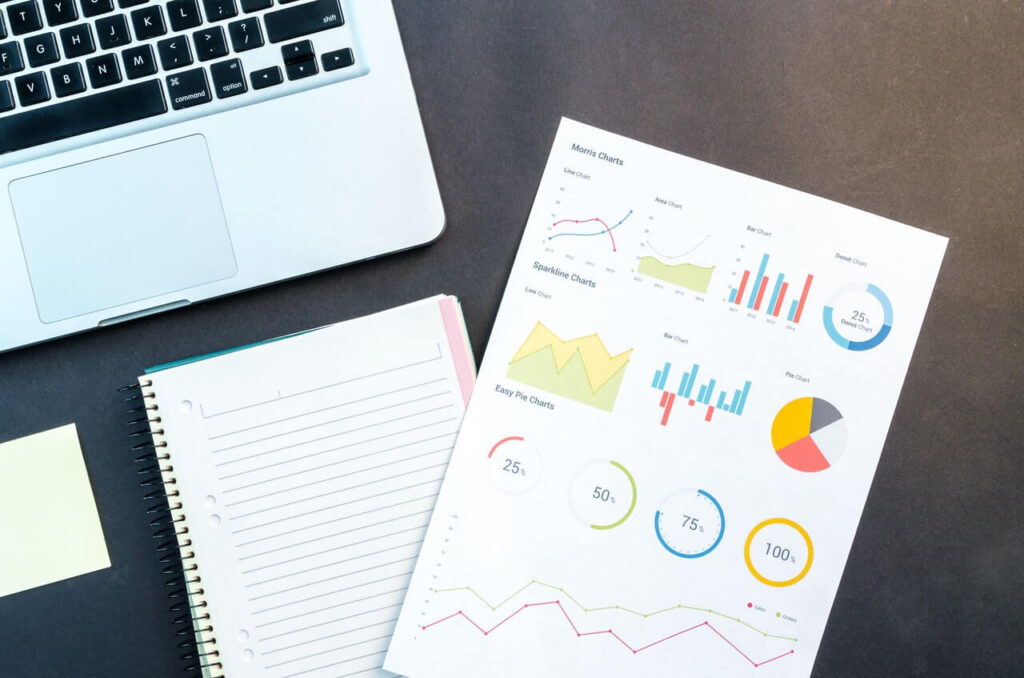 Use A More Agile And Forward-Looking Approach
Sales leaders won't be able to leverage three-year historical trends — they must assess what's worked in the last three months and test those hypotheses through the remainder of 2020. Document assumptions and implications in the plan to enable assessment and adjustment over time. The plan should set monthly and quarterly targets to allow for easy adjustment. Design sales compensation plans to withstand plan, role, and/or territory changes as needed.
If you're a Forrester client that uses the Forrester Market Insights service as an Emerging Growth leader, access the Emerging-Growth Sales: Planning Assumptions 2021 research brief for other considerations in 2021 planning. Not a client? Explore the Planning Assumptions 2021 hub.