How to Optimize Channel Demand to Achieve Greater Results
Top CMO priorities include enhancing partner/channel marketing capabilities
CMOs' number one challenge is developing programs that drive (channel) demand
B2B suppliers continue to struggle with partner adoption and execution of channel demand programs
In a recent SiriusDecisions study, B2B CMOs reported that enhancing partner channel marketing capabilities is their third highest priority with the most influence on their marketing strategy in the next two years. They also said that the biggest challenge to achieve this aim is developing programs to drive channel demand. For organizations that rely on partners and the channel for a significant percentage of their annual revenue and growth objectives, ensuring a data-driven channel demand strategy is of the utmost importance.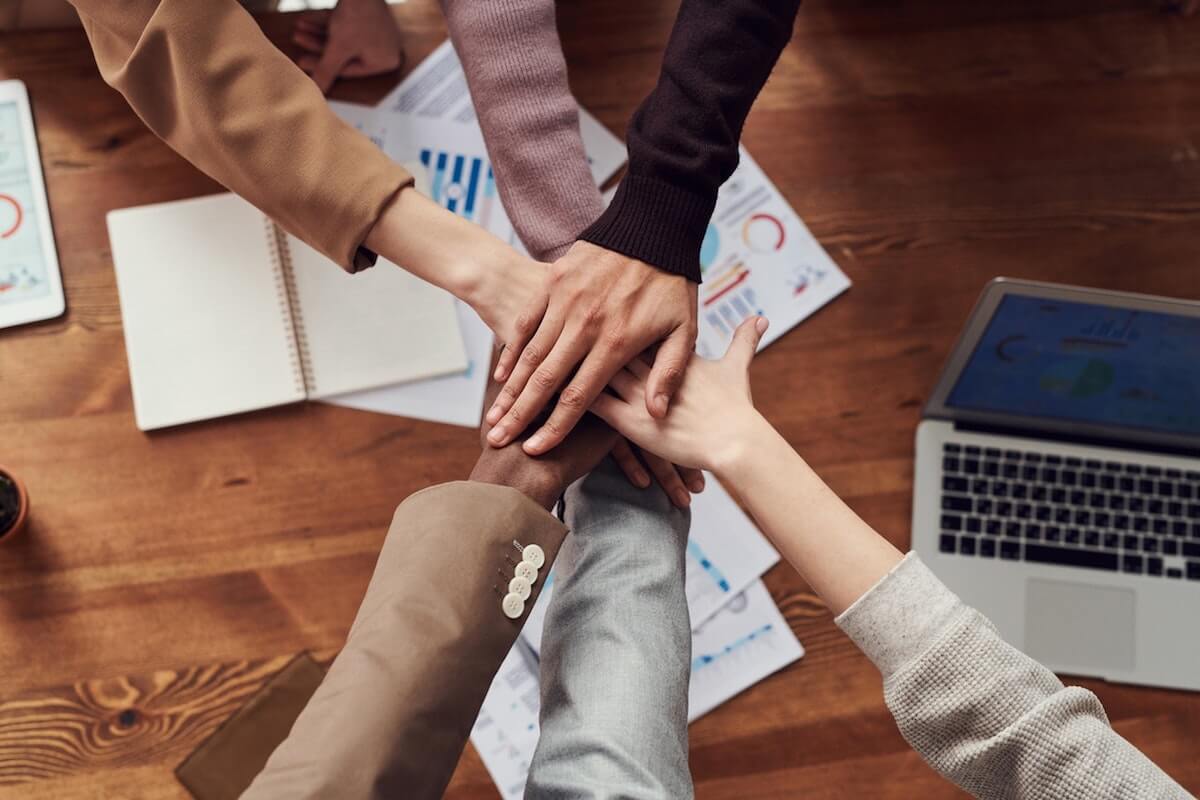 This critical priority for B2B channel marketing leaders is centered on how to best optimize channel demand efforts and investments to achieve indirect revenue and growth goals. Unfortunately, many organizations do not align demand goals with the data gathering and analysis required to establish a channel demand strategy that reflects their partner business models, offerings, go-to-market, target markets, buyers, and customers.
Today, channel leaders face the additional challenge of how to support their partners and the channel demand strategy during a pandemic and the accompanying economic crisis. Often what is lacking is guidance for establishing a precise, data-driven channel demand strategy and insight into how the strategy can be adopted across diverse channel marketing organizations, including those with complex partner ecosystems.
Our updated version of the Fast-Tracking Channel Demand Model provides a four-phase approach to optimizing an organization's channel partner demand efforts. It offers a best-in-class methodology for driving greater partner marketing engagement and performance, with an emphasis on bringing together the internal and external activities and processes that support fast-tracking the demand process, namely:
Partner and target audience insights
Partner marketing enablement and readiness
Channel demand program execution
Performance measurement
Organizations that are focused on developing measurable, repeatable, and scalable channel demand engines with optimal performance will benefit from this model. At this year's Summit, we'll unveil the updated model and provide:
An understanding of common channel demand challenges
An introduction to the phases of successful partner demand creation
Strategies to align the channel demand process across suppliers and partners
A framework that drives partner adoption and engagement and increases partner execution
Join me at for the Summit presentation to gain an introduction to the Fast-Tracking Channel Demand Model. You'll also discover best practices for maximizing channel marketing investments that drive contribution to indirect pipeline and revenue results.
Categories