The Golden Spike: Integration of Quote-to-Cash Platforms
At the 2019 SiriusDecisions Technology Exchange (TechX), we will reveal how organizations are combining quote-to-cash (Q2C) sales and market data with AI to provide next-best product offers and pricing insights
TechX attendees will be able to gain insight through real-world examples of how an integrated Q2C solution increases revenue and maximizes profits
TechX attendees can learn about best practices for selecting and assessing the impact of an integrated Q2C
Living in the midst of today's technological advances, we tend lose sight of the historical moments that changed the future forever. One such event was the construction of the First Transcontinental Railroad in the U.S., which took more than six years and thousands of workers to complete. In 1869, the ceremonial golden spike was placed where the railroad from the west met the railroad from the east. Its construction was deemed one of the greatest American technological feats of the 19th century.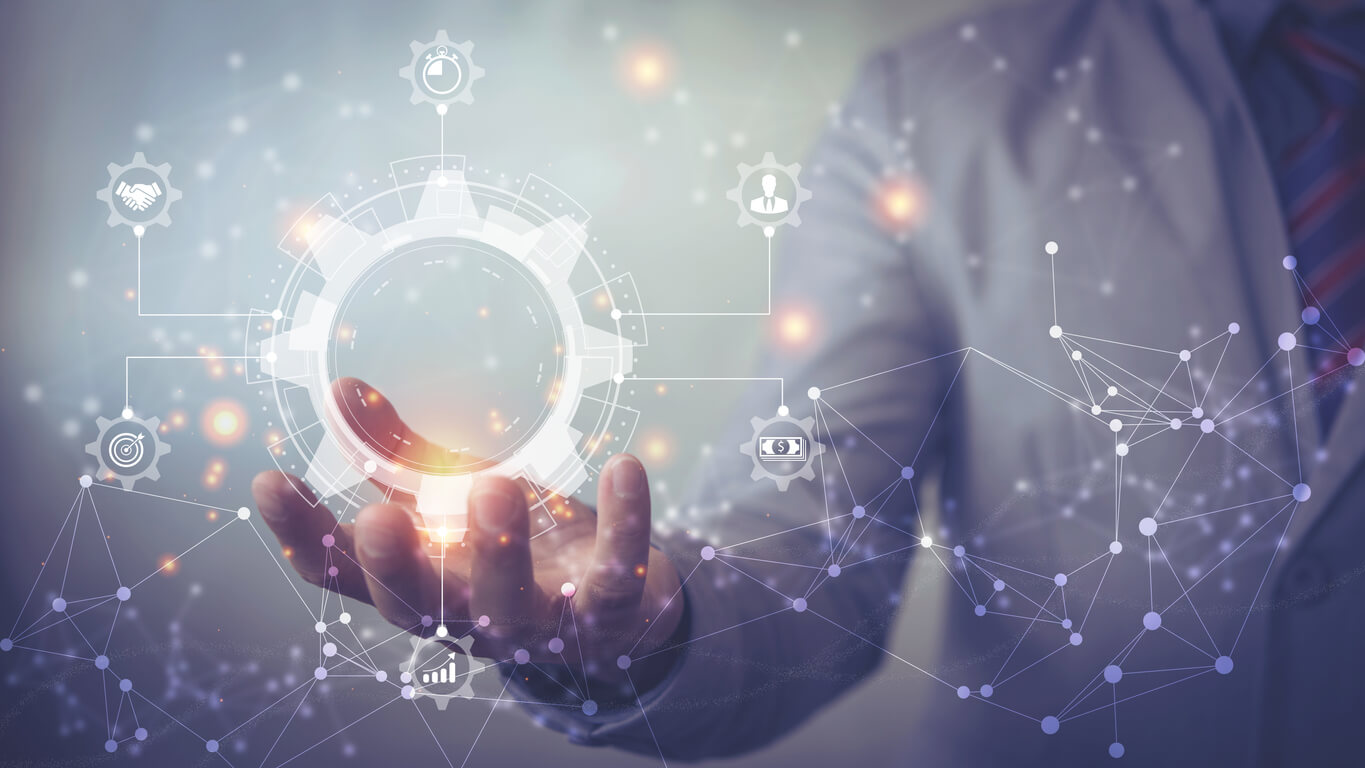 We can now say that a '"golden spike" connects the once siloed quote-to-cash (Q2C) processes for B2B sales organizations, transforming those processes into a more integrated end-to-end solution. Q2C includes configuration, pricing, quoting, contract, order and billing management.
These processes leverage applications that include configure, price and quote (CPQ), price optimization and management (PO&M), and contract lifecycle management (CLM) platforms. Today's integrated solutions include AI and machine-learning capabilities that can guide configurations and pricing discounts and streamline approvals to assist companies in increasing revenue and profitability.
Please join us in Denver — one of the stops along the transcontinental railroad — for TechX December 10th and 11th. Robert Muñoz and I will present on how an integrated Q2C platform helps organizations leverage consistent sales data, creates efficient processes, and enables sales reps and partners to win more deals!
In addition, you'll gain an understanding of how the CPQ, CLM and PO&M landscape has evolved, and gain insights into how you can leverage sales and market data with AI for optimized price levels. Finally, learn how CPQ, CLM and PO&M technology can jointly drive profitable growth.
If you are a B2B sales, marketing or customer operations leader, the benefits of attending this session — and the rest of TechX — or sending your team should be clear. In addition, you and your team will have the opportunity to network and discuss best practices with peers, as well as SiriusDecisions and Forrester analysts. Sign up here. See you in Denver!