Is It Time to Operationalize Customer Experience?
Embracing a modern engagement strategy requires a focus on the post-sale customer lifecycle
A customer-centric approach in the post-sale environment enables marketing teams to support customer usage and generate advocacy
A strong engagement strategy helps move a satisfied customer from loyal to advocate more quickly
One of our clients recently engaged with SiriusConsultingTM to apply data, insights and best practices surrounding the post-sale customer journey and engagement strategies. Working with SiriusDecisions analysts, the consulting team provided the client with a roadmap to begin activating new techniques, strategies and pilots to support their post-sale customer engagement strategy.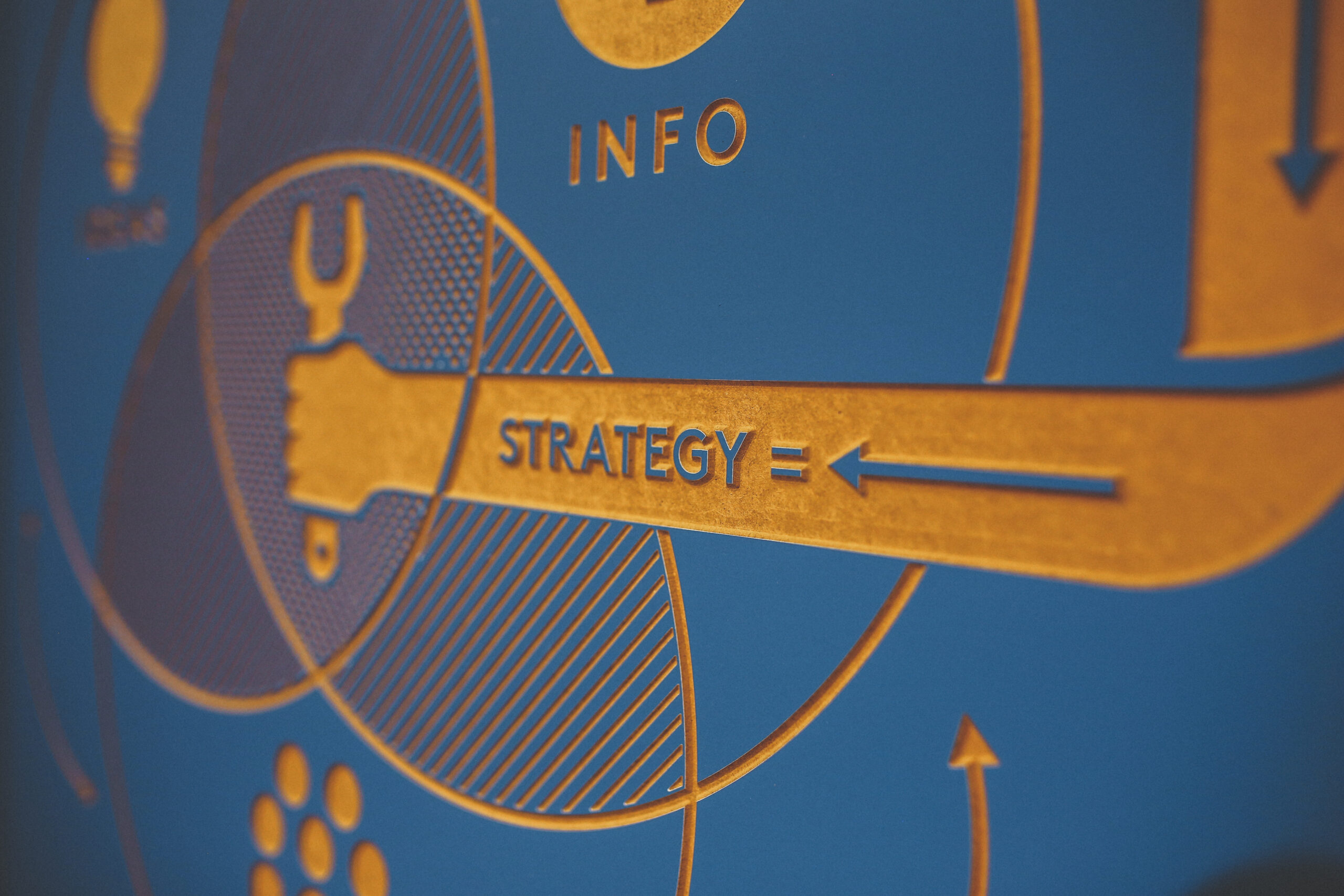 The consulting engagement focused on the "how to" in operationalizing the pre- and post-purchase customer experience. The client had a strong vision of what their customer-centric operation should look like and needed to understand the operational processes to support that vision. The client's sales, marketing, product and other customer-facing teams worked together to define the ideal customer experience and how it should be delivered.
The customer-centric approach in the post-sale environment was a cultural shift for the client, requiring a re-structure of process, technology and resources. Collaborative practices for customer marketing and customer success were needed to create alignment across functions and maintain sensitivity to customer needs. In order to support the expansion of the customer experience function, activities across four phases and four functional areas were defined.
As detailed in a recent blog post by Lisa Nakano, the concept that resonated with our client was the idea of a continuum that evolves as customers journey through the lifecycle. Their obligation as practitioners was to support this evolution through purposeful, deliberate and coordinated interactions and content.
The client was "doing" loyalty across multiple business units, via a variety of disparate activities, throughout the corporate structure. What they needed was a structured approach to coordinate these activities and standardize on best practices.
To bring it all together, we worked with the client to identify a best-in-class customer experience to drive loyalty and advocacy. Key takeaways included:
To achieve growth and profit, the end of the sales cycle must be viewed as the start of a new role for sales and marketing as stewards of the customer experience journey.
Loyalty is built over time and is never the direct result of a formal program; rather, it is the culmination of many factors that come together over a long period of time.
Specific and personalized initiatives should be developed and implemented to try to retain customers for positive reasons.
The next phase of the client's project is to communicate and socialize the paradigm shift with executive teams – and to formalize the loyalty, nurturing and advocacy programs to enhance the customer relationship through pilots, recognition, special benefits, private events and volume-based discounts.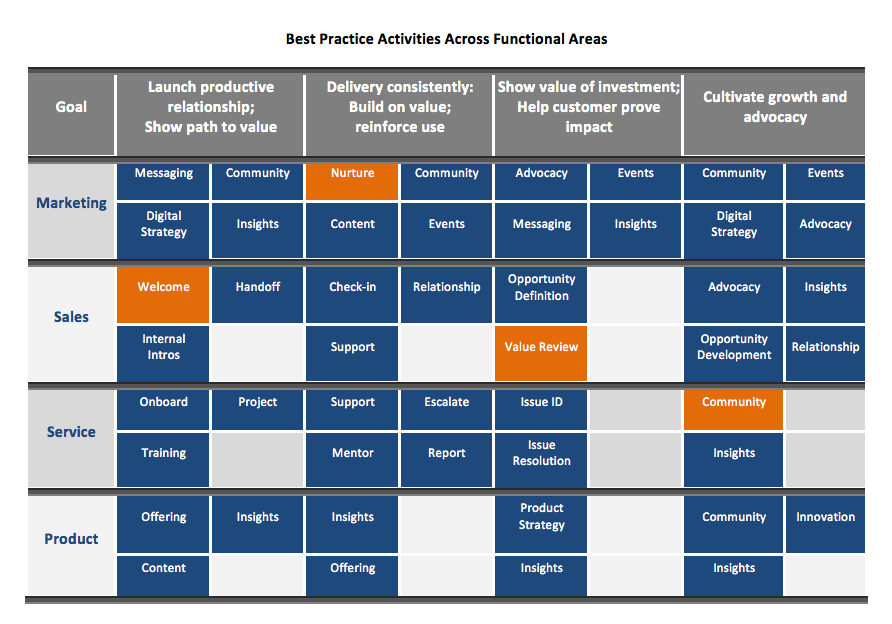 Categories