The SiriusDecisions family recently experienced the unexpected loss of a beloved colleague
Tony Jaros remembers early SiriusDecisions analyst Jim Ninivaggi as a kind friend
As we reflect on Jim's life, we remember his generous spirit and impact on the people he met
Over the last few days, the hearts of the SiriusDecisions family – past and present alike – have been heavy over the unexpected passing of one of our original analysts and dear friends: Jim Ninivaggi. Jim was only 56; he leaves behind his wife, Barbara; his two children, Elizabeth and Nick; and countless family, friends and colleagues.
Our friends at Brainshark – Jim's employer upon his passing – already have published a touching blog about him that you should read here. I hope they will forgive my imitation as nothing more than a desire to write about my dear friend in the selfish hope that I may feel just a bit better tomorrow than I do today.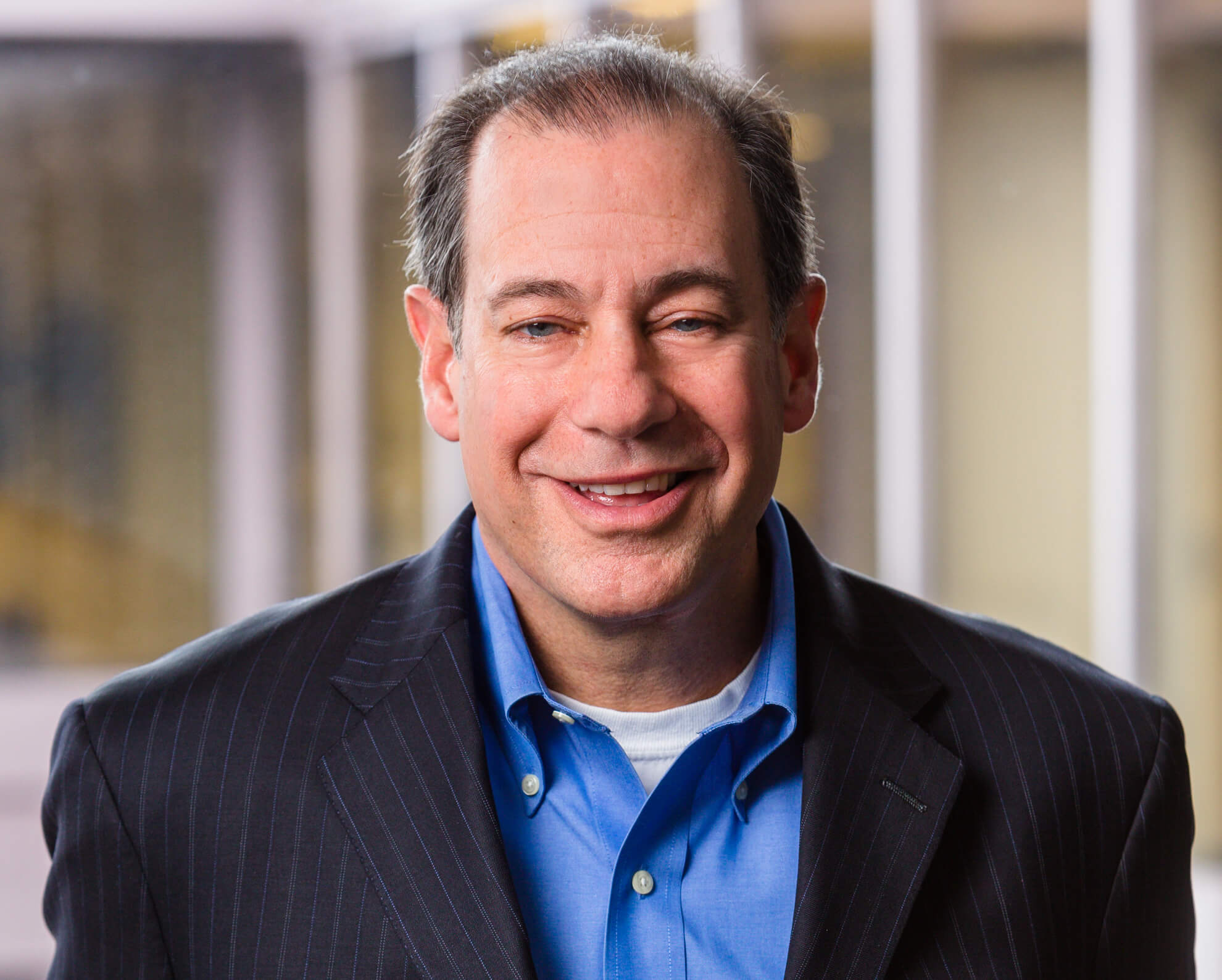 Jim lived at a level that most of us can only aspire to. He laughed louder. He loved bigger. He was raunchier. He was more open. He was fiercely protective, yet exceptionally challenging. He was generous beyond words. And always – always – he was there. I have no idea how he did it, what with all of the people that made up his universe. Somehow, however, he never missed an opportunity to show you that the miles and the months between – no matter how long – meant nothing to him; he would always be there.
My teenage son is a heart patient; he has been since birth. Last fall, it was time for him to have another surgery. While he was in the hospital, a package arrived at our door; it was a Chicago Bears sweatshirt, our favorite football team. But there was no note with the package; who would we thank?
A few weeks later, Jim checked in to how our patient was progressing. He also asked whether we had received the sweatshirt. The mystery was solved. I laughed and thought that I should have known. Who else was ever so consistently kind?
I learned of Jim's passing on Saturday night. On Sunday, I walked upstairs to see that my son had absentmindedly left that sweatshirt on the couch, just as he has done countless other times with countless other articles of clothing. This time, however, I didn't yell at him to come pick it up. I sat down, and I cried.
May all of us laugh a little louder, love a little bigger, be a bit more open. And may we miss fewer opportunities to show others that we are there for them. By no means we will be Jim Ninivaggi, but to try is to honor his memory.
Categories