Leaders From Sales, Marketing, and Strategy Walk Into a Bar — Can They Agree on the Message?
Getting noticed by buyers in the B2B marketplace is difficult, and for emerging companies with little to no brand recognition, it's even harder
Marketers must create a single, consistent message that the entire company articulates in the market as a bullhorn instead of a whisper
These leaders can contribute different perspectives about how to align on message and ensure that everyone in their organizations use it repeatedly 
The ultimate purpose of B2B messaging is to compel an audience to buy. Therefore, a company's messaging must be crafted with the audience and purpose in mind. Is the purpose to inform, persuade, or entertain? Regardless of the answer, messaging must account for how a buyer progresses through each stage of the buyer's journey. For emerging companies, a consistent approach to messaging is key to getting notice by buyers among the plethora of B2B vendors.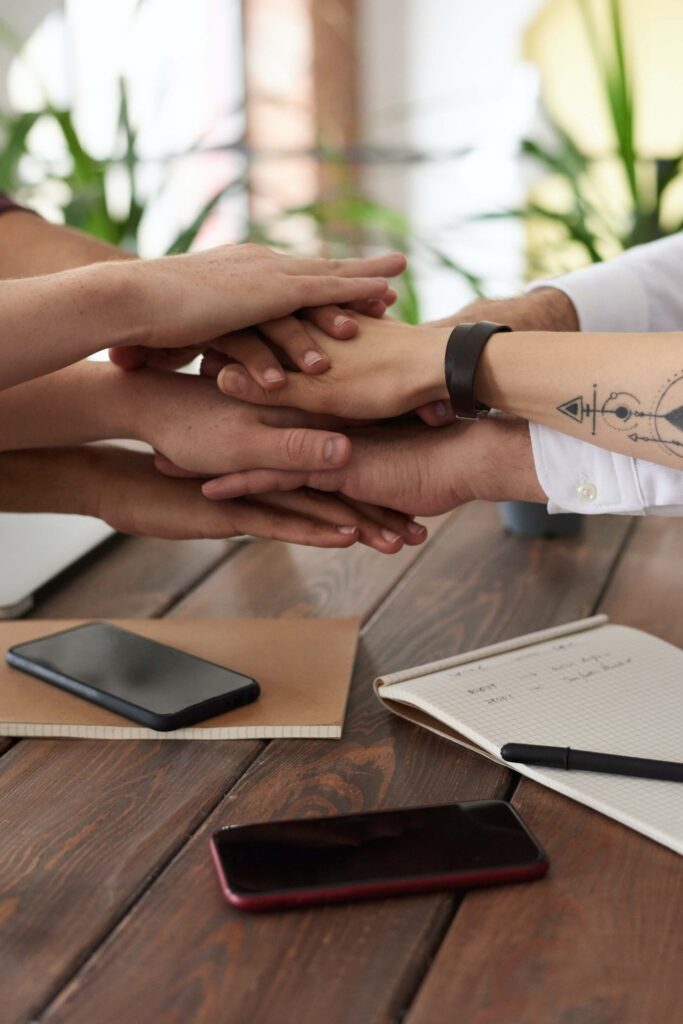 Without a strategic approach, corporate messaging, marketing messaging, and sales messaging could be inconsistent, causing disconnects between the company and corporate buyer. An emerging company must make every message count, but it does not have the resources to create hundreds of message permutations. Therefore, leaders must align on the few core messages that work. Establishing strong messaging foundations enables an organization to connect more effectively with its target audience through its programs, tactics, and content.
The best place to start is to ensure that the company's leaders agree on the company's overall strategy — who do they want to be and how will they grow to get there? They also must agree on who their target audiences are and what they care about. For many organizations, the difficulty then is to align on what they want to say. Do you start by crafting the brand and company message and then go to the product message?  Do you start with the value proposition and then discuss how it's fulfilled?
Barbie Mattie and I will discuss this at Summit EMEA with a panel of three leaders from emerging companies: Nigel Williams, CMO at Quadrotech; Brendan Walsh, chief commercial officer at Origina; and Kristin W. Naragon, VP of strategy and growth at Akeneo.
We can't wait to hear the different perspectives of a strategy, sales, and marketing leader and how they work with their peers on alignment. These leaders will discuss how they decide on key messages and craft them together. They will share what they've learned about improving agility and scale in message creation as a direct result of the pandemic.
This panel will also focus on the importance of anticipating future buyer needs and how to take create derivative messaging that can be used for different purposes.  We'll tackle the question of how to move quickly given the pace of a change in the digital world. Finally, these leaders will share the benefits they've derived from taking the time to create a unified, aligned message including how consistent messaging drives and supports a three-year growth strategy.
Join us at Forrester SiriusDecisions Summit EMEA as we learn how these three leaders and their companies have achieved messaging alignment and now execute with agility and scale. Click here to register — we hope to see you for this live virtual experience on October 6–7!