Let's Do Launch – Getting Your ABM Program Off the Ground
Many organizations want to launch an Account-Based Marketing initiative, but are unsure about the first step. Although each organization's first step will depend on particular objectives, we have a few common steps for the path to ABM success.
One of the most exciting trends we are seeing at SiriusDecisions is a rapid increase in the number of clients interested in our Account-Based Marketing (ABM) service. I think the ABM approach is gaining traction because it makes inherent sense to smart marketers in all sorts of industries.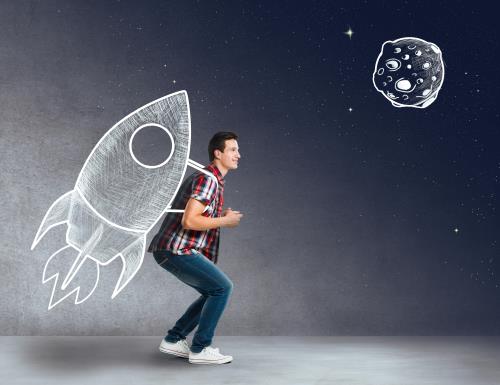 But while ABM interest is clearly on the uptick, we see many clients unsure of their first step for launching an ABM initiative. Although the answer will depend on your particular objectives, here are a few common steps on the path to ABM success:
Make sure your key stakeholders understand the account-based approach and endorse it publicly. Time invested on the front end will pay dividends later.
Choose your ABM target accounts carefully. Certain accounts are better suited to ABM treatment than others.
Set milestones to measure your progress, and share accomplishments within the organization. Don't be shy – bring out your inner ABM evangelist.
Be resilient, as naysayers may appear along the way, and you'll need to win them over. Use data to paint the vision of ABM success for those who may not see it as clearly as you do.
Think like a customer – how would you want companies to communicate with you in an ABM setting? Using the customer compass as a guide almost always points you in the right direction.
The good news is that we have tools to help you along each step of your ABM journey. These planning aids have helped many organizations take a step-by-step approach to building and executing an effective account-based strategy. Before long, your ABM initiative will soar to new heights.
To hear more suggestions on how to make account-based marketing work, watch our webcast replay: "Faster Time to Impact with Account-Based Marketing," featuring SiriusDecisions and one of our great clients sharing advice based on his ABM journey.
Categories