Marketing Operations: The "High-Performance Oil" for the B2B Revenue Engine
This year's Summit in Austin will feature presentations dedicated to what it takes to be a high-performing B2B function
Marketing operations is the high-performance fuel for the B2B revenue engine
Julian Archer and Lucy Gillard will explain why organizations need to make investments in marketing operations headcount and enablement
SiriusDecisions defines the B2B revenue engine as all the capabilities and functions that influence or source revenue, including marketing, direct sales, channel partners and any other prospecting and outreach functions. But if the entire organization is represented as a car and these critical functions are the car's engine, where does that leave marketing operations? As Julian Archer told me recently, "In marketing operations, we see ourselves as the high-performance oil for the engine to run."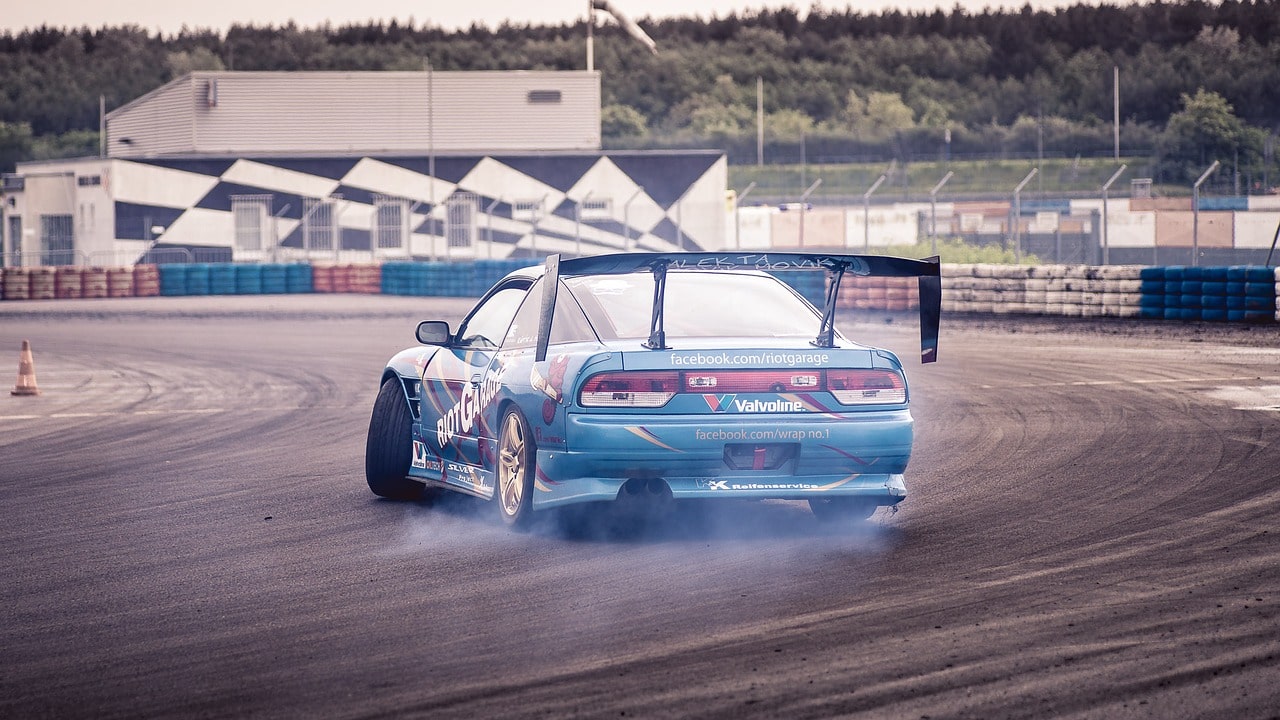 This year's Summit in Austin will feature presentations dedicated to what it takes to be a high-performing B2B function, including a session dedicated to marketing operations. Julian said this session should be considered a must-attend for leaders and practitioners.
"Although it's sometimes hard to justify the expense of the marketing operations function, we make a massive impact and have great influence on multiple processes that affect marketing performance," he said, adding that marketing operations must "become a strategic partner within the marketing organization."
Julian doesn't simply plan to state this position as a matter of principle: The high-performance track at Summit will reference extensive data collected from the SiriusDecisions Command Center® and surveys like our B2B Buying Study and Sales Activity Study that support the case for marketing operations. Julian pointed out that "a lot of top-performing companies are planning to invest more in marketing operations headcount. It's that important."
Why are these companies making this investment in marketing operations? And why does it seem to be working so well for them? Julian described this reality in the context of some of the top priorities identified by SiriusDecisions' Marketing Operations Strategies service, including data management. "We're not collecting data for its own sake," he explained. "What do we mean by data? Why are we collecting it? What goals are we trying to achieve?" He noted that many high-performing companies assign responsibility for data governance to marketing operations, because it can make a stronger case to have resources dedicated to this work rather than putting the burden on members of demand marketing or portfolio marketing.
Because Julian has done so much research on data privacy and regulatory compliance, I asked him if this topic would come up during his Summit presentation. In reply, he said that compliance is a major part of data management, so the subject will be connected to findings he plans to present on data governance.
"It's not just about having the data," he added. "Can the people use the data effectively to drive more insights and change behaviors?" This ties into functional design and development, specifically the theme of upskilling marketing operations team members: "As a team, [marketing operations] needs to invest more in skill enhancements," Julian said. "One of the biggest areas for these enhancements is in measurement and analytics. You need to have a team that really understands the reporting, governance and processes to show what marketing is doing."
Finally, planning is essential. "Beyond cross-functional alignment, you get down to the nitty-gritty details, because the more granular you get, the greater the impact you can have on the planning process." As a function, marketing operations is well positioned to do the detailed work around annual planning, as well as the campaign planning process.
During his session, Julian will show data that proves the importance of each marketing operations priority, and explain why proper investment levels are essential. For marketing operations leaders – or CMOs thinking about making a greater investment in this critical function – Julian's Summit session on high-performance marketing operations is essential.