On The Second Day Of Christmas My Analyst Gave To Me: Solutions To The Top Two Account-Based Marketing Challenges!
Despite the challenges 2020 has thrown at us, account-based marketing leaders have made significant in-roads in the last 12 months
Data and insights are no longer the top challenges, being replaced by technology integration and changes to the account list.
Help is at hand with some practical pointers on how to resolve these issues as part of our festive 12-Days blog series
This is the second in a series of blog posts that provide demand and account-based marketing (ABM) best practices in honor of the 12 days of Christmas.
Today, I'm going to be sharing some data from our Global ABM Audit conducted earlier this year, including solutions to the top two most frequently reported ABM challenges. The Global ABM Audit features more than 300 respondents from around the world (clients can access the full findings here). As with the 2019 State of ABM Study, we asked respondents to describe their challenges. The good news is that ABM practitioners have made huge inroads in the area of data and insights, which were the top two challenges in 2019, both reported by over 50% of respondents. The full list of top challenges for 2020 is shown below.
As we find ourselves at the dawn of a new year, it's time to help readers address the two challenges now at the top of the list: technology limitations/integration challenges and continuous changes to the account list.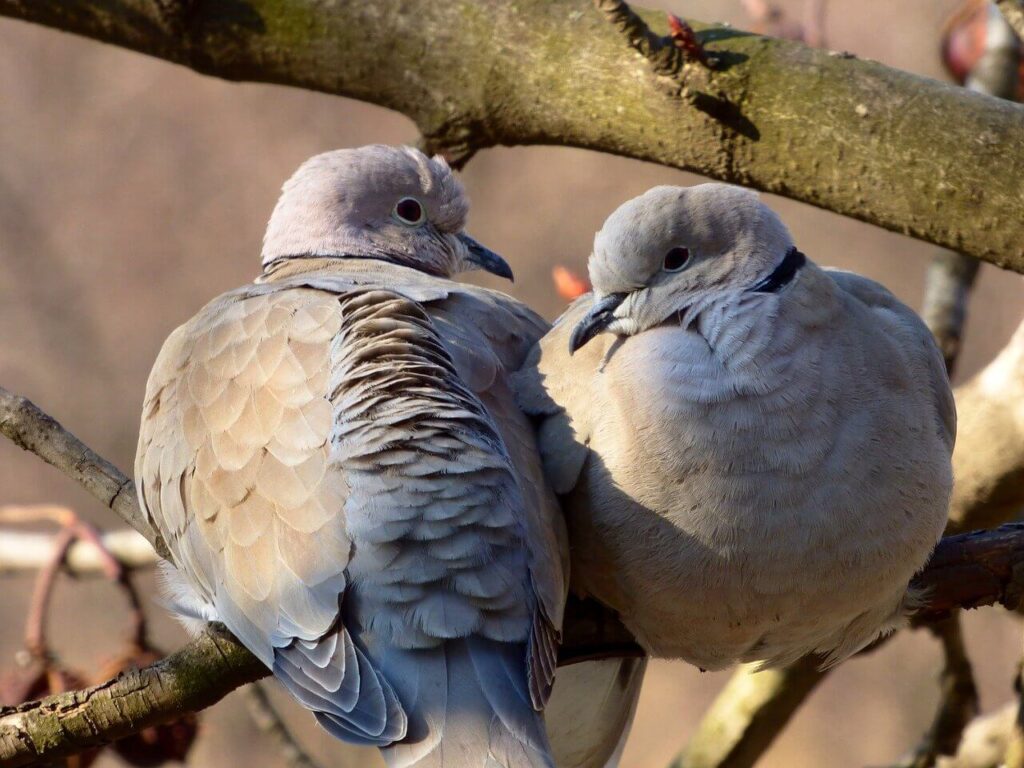 Technology Limitations And Integration Challenges
2020 has been a busy year in the ABM technology world, with significant consolidation in what was a very fragmented marketplace. June saw the acquisition of Engagio by Demandbase and Tribio by IDG — and November saw Terminus acquire GrowFlare, and Zoominfo acquire Everstring, to name just a few moves.
Tech vendors are rising to meet this challenge. But what can practitioners do to meet them?
The first thing is to break down silos within the organization and stop thinking of technology categories as being part of the "ABM tech stack." Instead, ABM leaders should partner with marketing operations to articulate their business requirements to ensure they are incorporated into the horizontal layers described in the Revenue Technology Model.
This will mean that some of the categories traditionally most associated with ABM (e.g., intent data, account-targeted display) will become more widely used by the wider demand marketing team, accelerating the convergence of disciplines and extending ABM to a larger numbers of accounts.

Continuous Changes To The Account List
Sales and marketing tend to be united in their dislike of changes to the account list. For sales reps, it means investing time in learning about the new account and building new relationships, while account-based marketers have to shelve plans, discard content, and start afresh every time there is a major change. The pain is particularly pronounced with larger and more strategic accounts, in which a large-account marketing deployment model is more likely to be deployed.
So why does this still happen? Well, sometimes, there is a real need to change accounts (as we saw during Q2 of this year when many practitioners were forced to prioritize accounts due to the pandemic), while at other times it's a result of miscommunication with sales early on, which is more avoidable.
The key, however, is that when it does need to happen, minimize disruption by ensuring it is done in alignment with sales. It's most likely to become problematic when there is misalignment on the goal of ABM, which results in accounts not being correctly prioritized in the first place. A typical manifestation of this is sales requesting an account be included on the basis of a short-term opportunity, without realizing the long-term strategic nature of ABM. This can be resolved by preparing sales carefully for ABM, having a proactive sales leader as executive sponsor, and a clearly articulated ABM charter (see the brief "Establishing An Account-Based Marketing Charter"). Spending the time upfront in ensuring alignment will save time down the road, and ensure that when account rotations are necessary, this is seen as an opportunity rather than posing a challenge.
Stay tuned for the rest of our festive blog series to find more tips, tricks, and models for demand and ABM leaders. I wish you all a substantially less challenging year ahead in 2021! Happy holidays!
Categories