One Solution for Sales Superpowers
Aging or antiquated tech stacks lead to inefficiencies, including manual or under-automated sales processes
SiriusDecisions 2019 Technology Exchange focuses on data and technology for sales, marketing, customer success, revenue operations and revenue enablement
Sales engagement platforms provide sales reps with superpowers by increasing their productivity and effectiveness, shortening sales cycles and boosting revenue
As a sales leader, which superpowers would you choose for yourself or your team? Would you make your reps able to contact more leads in the same amount of time? Would you give them the ability to increase pipeline with equal or less effort? Maybe you want them to always know the right things to say to a prospect at any given point in the sales cycle. Or, perhaps you'd want the power of foresight to provide a more precise forecast.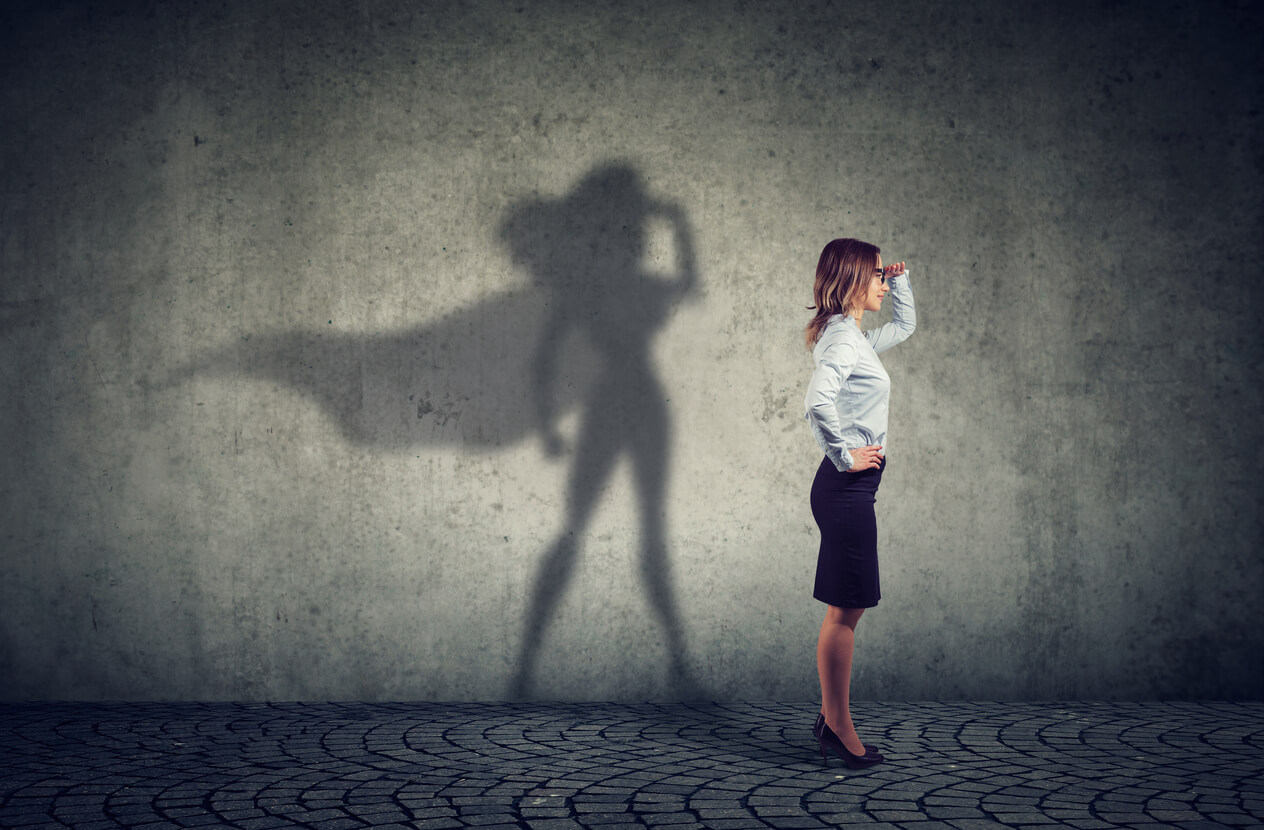 Regardless of your choice, technology innovation continues to change sales organizations at a blistering pace, effectively gifting your reps and managers with superpowers.
My presentation with Robert Muñoz at this year's Technology Exchange (TechX), "Sales Engagement Platforms: Delivering Productivity Superpowers Through the Tech Stack," will focus on one technology that practically gives your sales team superpowers — sales engagement. The sales engagement space is growing rapidly, and providers are innovating with new features and functionality, like the use of AI and machine learning for reporting, creating cadences and informing reps of the next best action. At the same time, technology providers are developing use cases and solutions outside the business development function — ones that span the entire sales organization, as well as marketing and customer success.
The decision to invest in sales engagement technology should be easy. Its value to the sales organization and impact on revenue are clear. As a sales leader, you need to focus on how quickly you can incorporate sales engagement technology into your tech stack — if you haven't already — and which sales engagement platform or group of sales engagement technology point solutions best meets your revenue engine's needs.
An aligned revenue engine mandates an aligned tech stack, and that requires operations professionals to adopt a new approach to technology management — and puts them in the driver's seat for delivering growth. Come to this year's TechX to discover:
The components of the new revenue engine tech stack
The operational alignment required across functions to optimize the revenue engine
How technology enables a seamless customer experience
Join us at SiriusDecisions 2019 TechX in Denver on December 10 and 11 to activate your superpower!
Categories