Portfolio Marketing: It's Time for a Checkup
Portfolio marketers should consider using a launch dashboard for ongoing checkups on launches
The launch dashboard sets proper expectations among product, marketing and sales teams
The dashboard should inform a post-launch review and drive a continuous learning and improvement process
Audits, check-ins, tune-ups – no matter what you call them, they serve a purpose: To determine whether or not performance is as expected. They tend to be lower on the priority list, because they take extra time – and there's always the chance that something might not be performing to plan and will take even more time to fix.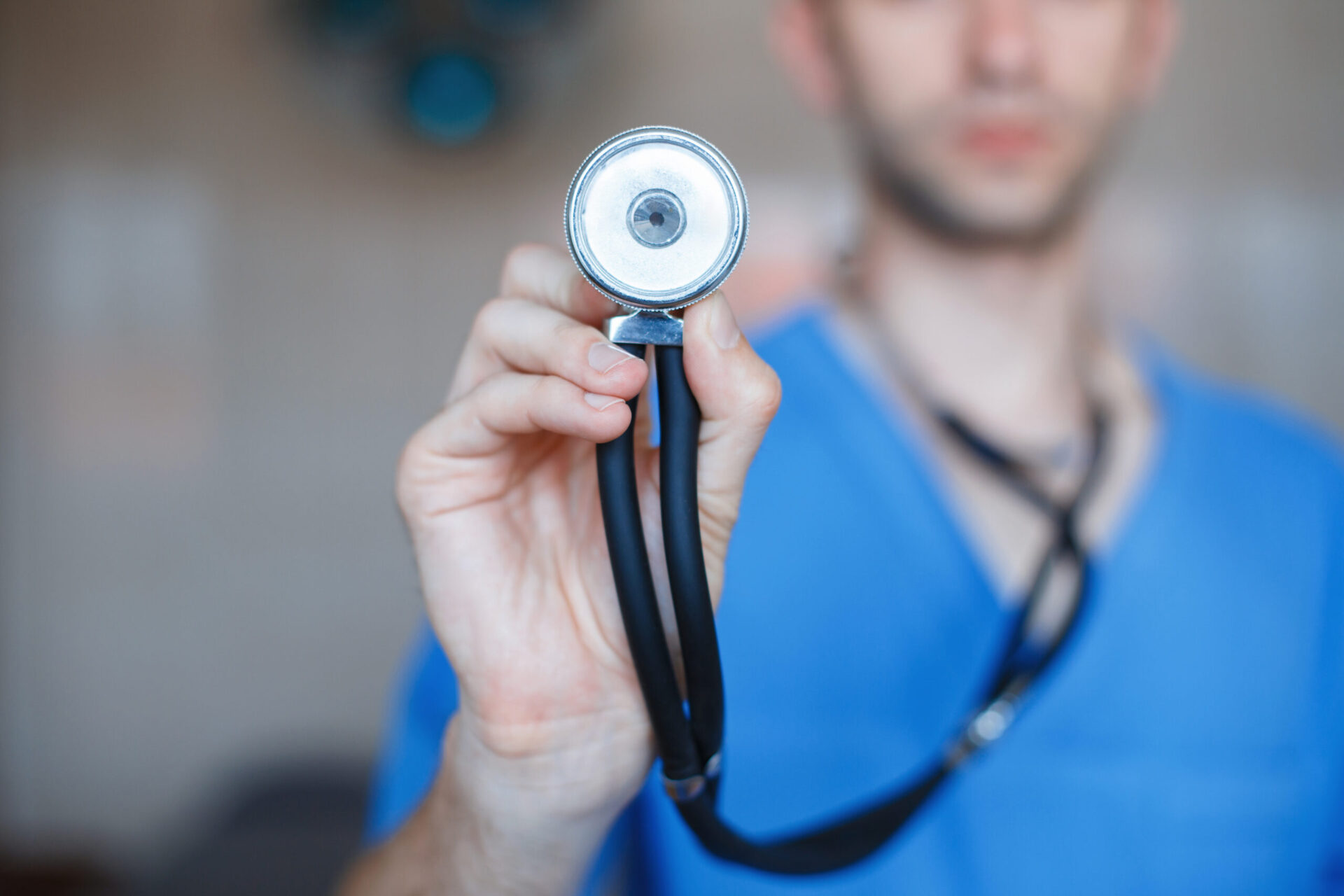 But consider what would happen if you didn't perform routine checkups. Market conditions could change, but your programs wouldn't. You'd find out too late that something went awry. It would be like skipping your vehicle checkups and ending up on the side of the road when your check-engine light comes on.
One of our 2015 planning assumptions for portfolio marketers was to implement an ongoing checkup for launches through a launch dashboard – not just any dashboard, but one that instills a strategic focus throughout the launch process by encouraging continuous improvement and a disciplined go-to-market approach. Here are the characteristics we've defined for an effective launch dashboard:
Consistent measurement. The launch dashboard sets proper expectations among product, marketing and sales teams and communicates progress to leadership.
Tied to the organization's growth initiatives. The dashboard helps change launches from a tactical process to a strategic activity to drive growth.
Reflects the tiers of launch. Launches range from large-scale initiatives to introduce new offerings to small incremental updates. The dashboard should enable participants to understand how their efforts contribute to growth via each type of launch.
Compares the current launch to previous launches. The dashboard should inform a fact-based post-launch review and help drive a continuous learning and improvement process.
Now that we're almost through the first quarter of 2015, it's a good time to check and see how you're doing. Whether you're implementing launch dashboards or undertaking other major initiatives, we want to know what you're doing — write in the comments below to let us know.
Categories