Personas are a hot topic for B2B organizations looking to make their go-to-market approach more audience-centric. At the recent SiriusDecisions Summit, we held a track session during which three clients told stories about how they've adopted personas and proven their value. A key message was that, although the effort to develop personas may seem tremendous for an organization starting from scratch, once persona knowledge has been developed and permeates product, sales and marketing work streams, it's hard to imagine life without it.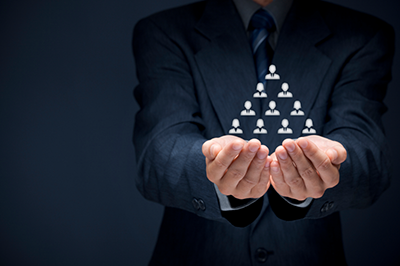 A best practice is to focus on the target buying audience and incorporate their needs and preferences into product positioning, messaging, content, campaigns and sales enablement. While audience members at Summit were inspired by the value of personas, they frequently asked questions afterward about the workload (e.g. "We have so many personas in our market; how can we do them all?")
The answer is prioritization. Marketers have to choose the personas that will drive the greatest business value for the company. The SiriusDecisions Persona Framework includes a methodology for prioritizing personas based on quantitative and qualitative factors. Like relative targeting, personas can be ranked by revenue potential using criteria such as average deal size and the number of buyers in the persona role. Qualitative factors include the organization's ability to effectively market and sell to the target persona. For example, how quickly could a sales force accustomed to selling at an operational level transition to selling to the C-suite? When marketers complete the prioritization exercise by weighing and ranking all the personas, they can make the final selection of the personas to be targeted based on the organization's budget and resource availability.
For companies just starting their journey toward adopting personas, we recommend a phased approach. It's important to gain buy-in and contribution from cross-functional teams. Although a persona initiative may seem big at the start, the results – as our clients shared in their case studies – are well worth the effort.
Categories