Product Management Infrastructure: The Stack That Drives Growth
SiriusDecisions Summit 2018 will showcase a presentation that dives into the product management infrastructure technology stack

Product management specific tools can be divided into four major categories – concept testing; planning, prioritization and roadmapping; pricing optimization and management; and product engagement
Thirty percent of product managers use product management-specific tools
Over the last several years, marketing and sales technology have been getting a lot of headlines for innovation, investment and perceived value. It is virtually impossible to have a discussion about anything marketing – and to a only slightly lesser extent sales—without the topic of tech stacks, digitization or automation coming up. However, the third pillar of a B2B organization's revenue engine – product management – hasn't traditionally gotten as much attention, though we are seeing significant changes in the market for technology designed specifically for product management.
Our 2017 SiriusDecisions Product Management Tools and Technology Study took a closer look at this trend and found many key points. One very positive sign in the market is that adoption of product management specific tools rose from 13 percent to 30 percent compared to our 2015 study. Additionally, for product management tools not currently using these tools, 59 percent of organizations had plans to evaluate one or more within the next six months. Despite these growing trends, the go-to arsenal of product managers still remains general business applications such as spreadsheets, presentation software and project management tools.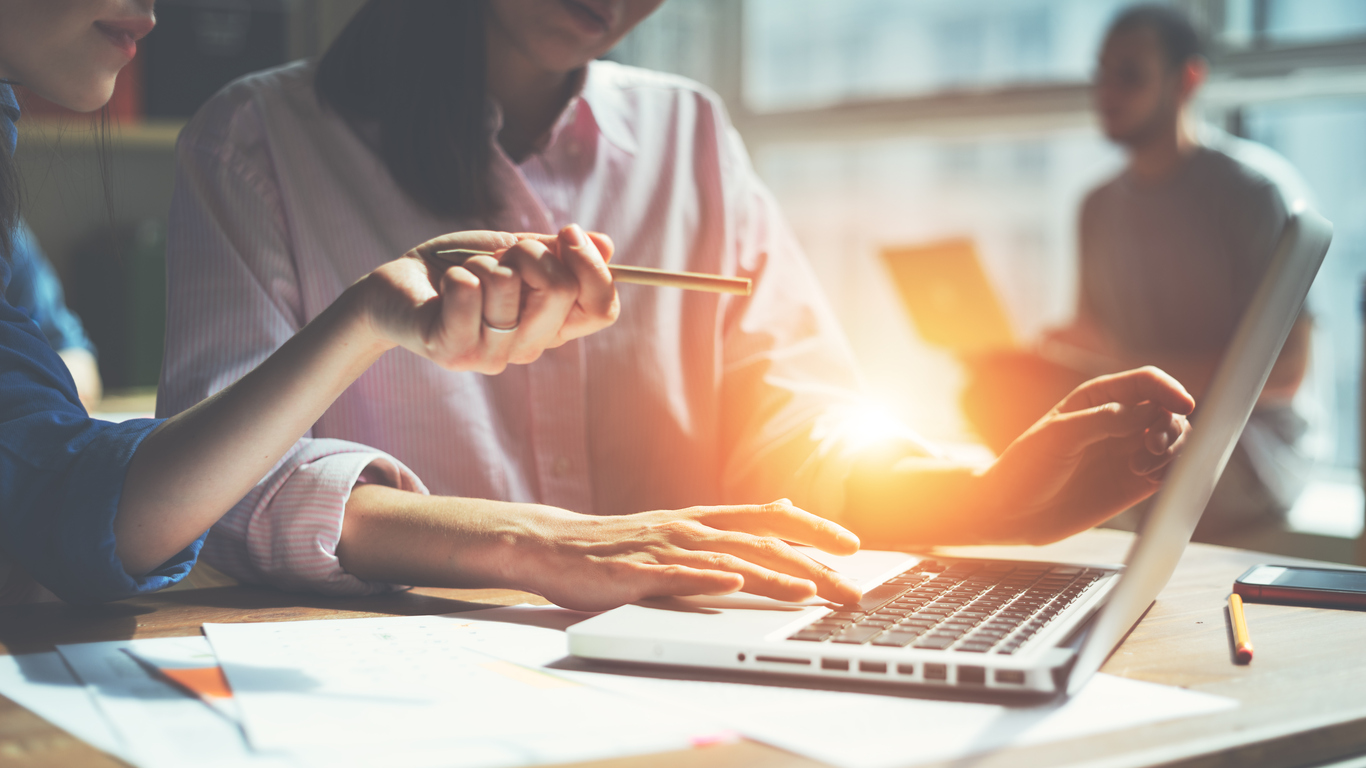 This May at SiriusDecisions Summit 2018, I'll be discussing the various technologies available to product management professionals in my presentation "Product Management Infrastructure: The Stack that Drives Growth." (Register now and use the code PMGMT_100OFF for an additional $100 off!*) Broadly speaking, the tools available for product managers can be categorized into four major groups: user research and concept testing; planning, prioritization and roadmapping; pricing optimization and management; and product engagement.
Marketing and sales have transformed so that it is now an expectation that purpose-built technologies are part of the overall strategy for improving performance. While product management is not as far along in this area, we expect the recent trends to continue, meaning product management leaders will need to have a better understanding of the available technologies and a strategy for implementing the right ones to align with their functional priorities.
We've seen significant changes in the landscape for product management technology. I hope you'll join us this May at SiriusDecisions Summit 2018 to learn more about the product management technology infrastructure stack that will be key to driving growth.
Categories