Reimagining Marketing Skills: Is There a Better Way?
Reacting too impulsively to the present may end up preventing a future state of growth
Creative reengineering during a time of crisis does not only apply to your products or solutions, but to your staff as well
Marketing skill sets are transferable across disciplines, you simply need to enable the path
As marketing and business leaders, we always have tough decisions to make. Throw in a pandemic, and the level of difficulty just increased significantly. I know that many marketing leaders are realigning strategy, adjusting plans, rethinking investments, and reprioritizing focus areas. For some organizations, there continues to be growth, and in some cases, new markets. Others have needed to consider a furlough or reduction in staff, which is the toughest of all decisions, especially with the increased uncertainties we face as a nation. I would like to offer some perspective that would apply to all organizations, but especially those considering reductions.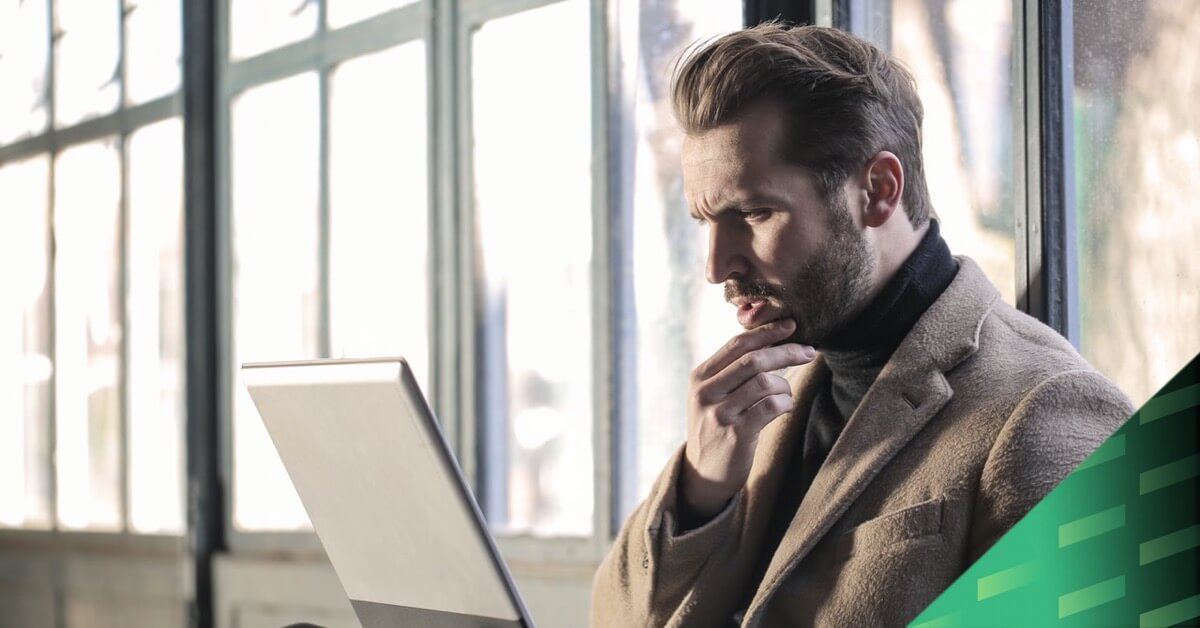 There are two related scenarios in the marketing organization that, if assessed fully, could be used to not only help the business, but also boost individual careers. Hopefully, these scenarios will also provide a point of view that allows for more amenable alternatives.
Scenario one: Stalled initiatives. Across every marketing organization, there are ongoing or stalled initiatives. They range in size and complexity, but some of the most common fall under topics such as data and analytics, customer journey mapping, and customer reference development. My guess is that many of these efforts are underway and have existing leadership and a defined direction, but they are not progressing due to a lack of resources (e.g., people, time, money). What type of person/skill sets might be needed to support these projects? Examples include someone who is highly detail oriented, comfortable working in systems or applications, is strong in process and governance, has a knowledge of the needs of the customer, and is a strong collaborator.
Scenario two: Shifting priorities. As marketing plans change or the budgets are reduced, there will be team members who need to refocus their time. It is likely to be a temporary situation, so prior to any decision to reduce staff, conduct an assessment that allows for a deliberate focus on repurposing talent. The long-term impact will be substantial, and the short-term culture impact will be much more positive. We can consider one example relevant to the current environment: event marketing. As the reality of a pandemic came into focus, one of the most direct hits came to the execution of live events. Cancellation of live events was felt in areas such as revenue, retention, and brand exposure. There is uncertainty about when live events will return and a huge shift to virtual event options. But depending on the size of your event plans, there is still a risk to your current event marketing staff in the short term.
What if your event marketing resources were highly detailed oriented, comfortable working in systems or applications, strong in process and governance, knowledgeable about customer needs, and collaborative? Could they be trained to do some data entry, data quality projects, or projects to evaluate trends in customer behavior and propose programs. Could they even do some outreach projects to the current customer base for retention or advocacy?
Exceptional resources can be retrained, reallocated, and leveraged to advance key initiatives for marketing. I am a huge advocate for continual learning and actively creating opportunities for marketers to develop their experience across disciplines. Not just to prepare for a crisis, but to sustain a healthy marketing culture and provide alternative paths for growth. Cross-training, job shadowing, job rotation programs are all very beneficial to marketing organizations.
Even if those programs are not in place, the concepts can be an alternative to furloughs or staff reductions. It is an investment in the people and the company and one that has compassion at the core. I realize that often a decision to reduce staff may not be fully in your control, but I would challenge marketing leaders to be proactive with alternative ideas and get creative and think beyond a moment in time. Let's face it: A decision to reduce staff may be the quickest decision, but it is never the best for anyone.
Categories