Enablement Is the New Black
Organizations frequently think of marketing, sales, service and renewal cycles as independent sets of customer interactions
Customers are more likely to purchase and renew when their experience is consistent across all interactions with an organization
Sales enablement is making strong headway via competency-driven support, but other customer-facing personas should receive similar enablement
Sales enablement as a component of modern B2B infrastructure has grown from an afterthought or a luxury into a must-have foundation for any organization with more than a few dozen full-time sales reps. And yet, data from SiriusDecisions' 2019 B2B Buying Study shows that enabling only sales reps is an insufficient method of optimizing the customer experience. The study's results further reveal that: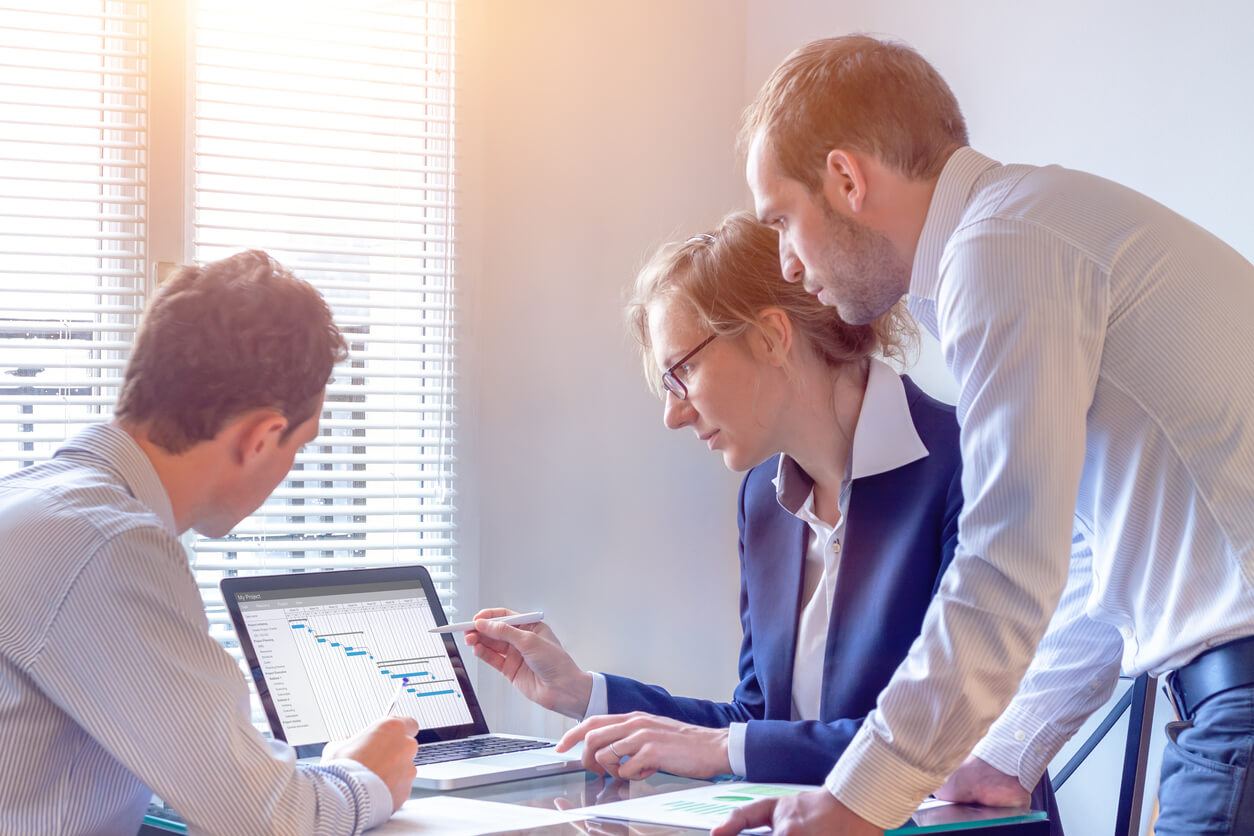 B2B buyers will have interactions with an average of nine different roles before signing on the dotted line.
The customer-facing persona with the most influence on the buying decision is not the sales rep, but the provider's solutions specialist.
Half of all buyers met with a customer service rep during the purchasing process — second only to the provider sales rep.
What do these statistics tell us? The entire customer experience — from the classic buyer's journey before the purchase through the phases of the post-sale customer lifecycle, including the inevitable renewal/upsell/cross-sell interactions — must be supported effectively by the proper enablement of every customer-facing role within the organization and channel partners. These internal personas include not only every type of sales role (e.g. business development rep, account executive, account manager), but also service team members, field marketers, customer success managers, solutions specialists, engineers and channel partners.
Unfortunately, many organizations still think less than holistically about this need. They either dump other internal personas into traditional sales-centric enablement programs; insist that proper training exists for each department, without thinking of the disconnected customer experience that can accrue due to inconsistent enablement; or claim that all sorts of enablement content has been built and provided to staff, who would benefit if they'd just pay attention to all the hard work that was done on their behalf.
At SiriusDecisions, we've been seeing something better evolve over the last year. More and more of our clients are transitioning their enablement focus from empowering only sales team members to supporting many of the personas indicated above. We think of it as "revenue enablement." Some call it "go-to-market enablement," while others use the term "commercial excellence." The common theme is recognition that if we reverse engineer from what really matters — obsession with the optimized customer experience — we have no choice but to proactively and consistently enable every single member of the organization and partner ecosystem who will interact with the customer.
We're not ready for people to start changing their titles or organizational charts, but much like we introduced the concept of revenue operations at our U.S. Summit in May, we're now ready to round out our best practices in revenue engine optimization by saying hello to revenue enablement at next week's Summit Europe in London. We'll be supporting our live presentation with ongoing thought leadership at the Sales Enablement Society's annual conference, the Sales Enablement Soirée at Dreamforce and the SiriusDecisions Technology Exchange. It's going to be a busy Q4 — with a great many opportunities to drive ongoing results for everyone heading into 2020.