You Got RevOps on My Buying Groups! Two Great Tastes Collide at Summit 2020
Kerry Cunningham presented "You've Got RevOps on My Buying Groups! Two Great Tastes That Go Together" at Summit 2020
Although revenue operations was originally designed to fix misalignment in marketing operations, sales operations, and customer success functions, it also helps B2B organizations better understand buying groups
80% of B2B buyers are members of coordinated buying teams who are evaluating solutions behind the scenes and sharing with each other what they are finding
For any card-carrying child of the 1980s, the famous "You've got chocolate in my peanut butter!" Reese's Peanut Butter Cups commercial was not only ubiquitous, but it also showcased a scenario you secretly hoped was possible in the real world. One day you're roller skating down your suburban street, minding your own business and eating from an open jar of peanut butter, when all of a sudden you collide with a guy wearing a Walkman and eating a chocolate bar. Blam! Magic happens and two great tastes — chocolate and peanut butter — collide to create the perfect match. It could happen, right?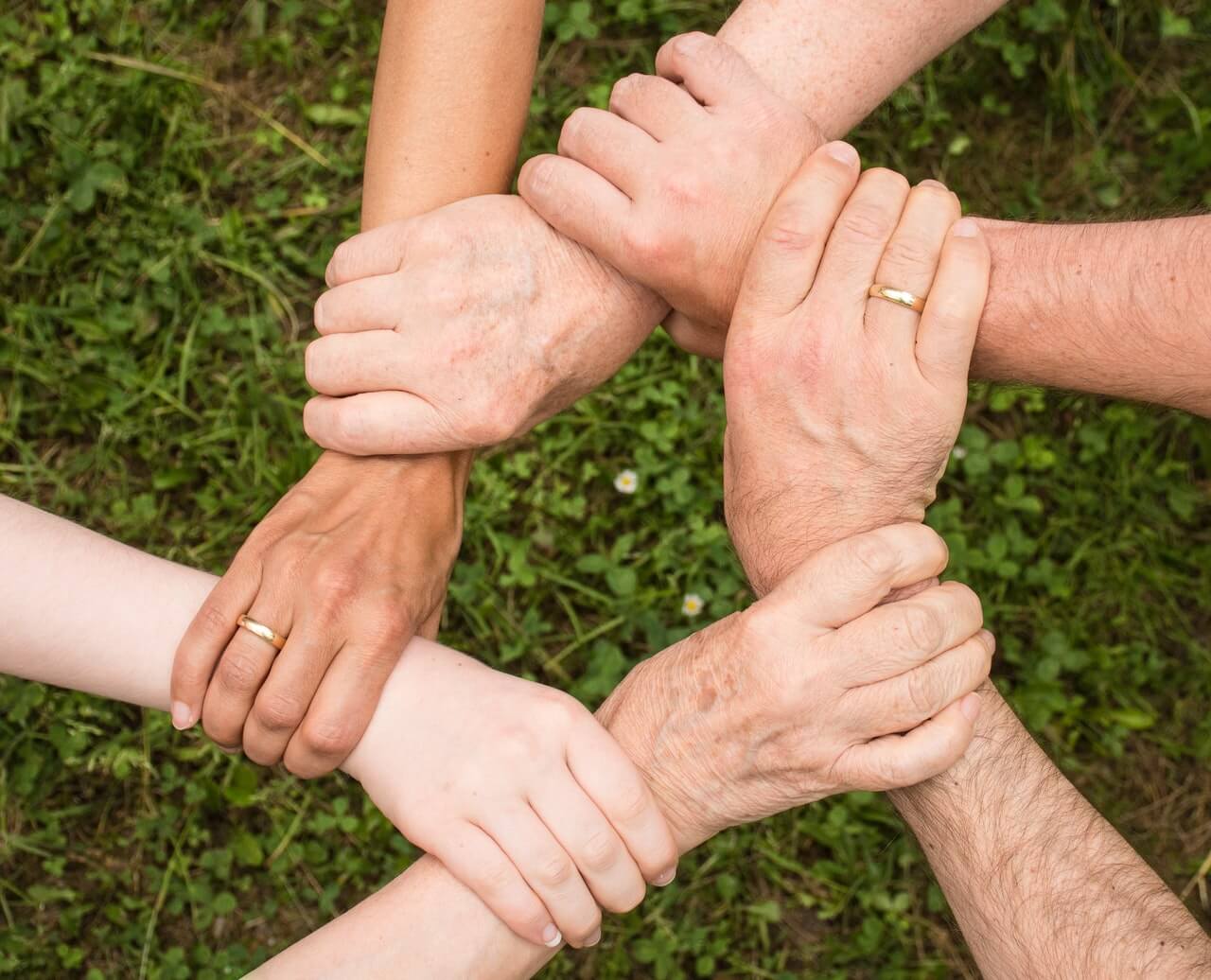 Well, according to Kerry Cunningham, the same scenario both applies to and describes revenue operations and buying groups. In his Summit 2020 presentation "You Got RevOps on My Buying Groups! Two Great Tastes That Go Together," Kerry made the case for how things invented for one purpose are ultimately more beneficial when they're used to a different end — and often to great success.
"Just as revenue operations was originally designed to fix misalignment in marketing operations, sales operations, and customer success operations, it also helps B2B organizations better understand buying groups," Kerry said.
"What is clear is that 80% of buyers in B2B are part of a group of people," he continued. "Buyers look like unassociated individuals as they are researching, but they are connected. And in reality, they are already members of coordinated buying teams who are evaluating solutions behind the scenes and sharing with each other what they are finding."
Many organizations already plan and execute programs to attract and engage multiple buying group members, but few are positioned to realize the full benefits of doing so. To better understand buying group needs, organizations need to focus on two phases: Attract and Engage (understanding buying group needs and orchestrating effective tactics) and Recognize and Capitalize (recognize and capitalize on buying signals). This is also where the SiriusDecisions Revenue Operations Charter, introduced at Summit 2019, can help. Alignment of the distinct functions of sales, marketing, and customer success must be achieved across three key dimensions: the strategic (vision, goals), the operational (strategy, personnel, planning, data, infrastructure, measurement), and the organizational (functions, people).
When the revenue engine is aligned and focused on pursuing buying groups, rather than leads, it does, however, require process change and enablement. To capitalize on attracting multiple buying group members, data must be used to associate buying group members to each other and to their companies. This way, B2B organizations can move from a point of matching leads to opportunities or passing one lead at a time to where they are prioritizing and qualifying opportunities.
"We have to train marketing and sales teams to use this information about opportunities; they must be enabled," said Kerry. "The Demand Unit Waterfall™ was designed for this purpose — to align organizations from top to bottom. And when we recognize buying groups rather than leads, marketing actually presents more value."
Change in prospect outreach begins with the sales development rep (SDR). "We want the SDR to manually create opportunities with buying group members attached. When you get a lead from an account, you're getting a signal," said Kerry. "You would never just call to reach just that one person — you always want to work with multiple individuals."
What's it boils down to is something that has become an overarching theme to Summit 2020: connection. It is critical that the revenue engine functions connect and share a set of strategic goals — without that, nothing else is likely to be aligned.
"We need to get out in front of this," Kerry advised. "If you are just getting in front of buying groups, get with your organization's sales, marketing, customer, and portfolio marketing teams and look at who the buying groups are and who are the personas. Start matching leads to accounts and convert those leads and you'll know if you have good opportunities on your hands." He also recommended that organizations begin by identifying and mapping buyer roles and potential opportunities and create a demand map for target account segments. Organizations can further operationalize their approach to buying groups by converting and matching leads to accounts and qualifying accounts rather than leads.
For more sessions on buying groups, don't miss today's sessions at Summit: "Blowing Up Marketing: How Buying Groups Change Everything," "Business Requirements and Technology Capabilities for Buying Group Awareness," and "Next-Generation Demand Waterfall® Diagnostics: Understanding the Impact of All Marketing Functions on Revenue."
The Summit 2020 live virtual experience continues through May 7. Stay tuned for more learning, connecting, and highlights (plus a few surprises!) from this one-of-a-kind, reimagined event!
Categories