Sales Force Automation: The Backbone of Your Tech Stack
Sales force automation (SFA) systems form the core infrastructure of a sales organization
Ecosystems of additional sales tools and applications are built around SFA systems, making them central to an organization's tech stack
Benefit from the full value of SFA through a combination of process, user adoption, technology and data
Sales force automation (SFA) is a key technology in the sales tech stack and is featured in most of the priorities that SiriusDecisions has identified as necessary for effective B2B sales operations functions. The SFA system serves as a system of record and provides a full range of capabilities to correlate information about prospects and customers, opportunities and outcomes, sales activities, products and solutions, and sales competencies and performance. In the Technology Perspective "Sales Force Automation Technology: A Sirius Perspective," we detail the benefits of the technology as well as the core and extended capabilities it offers.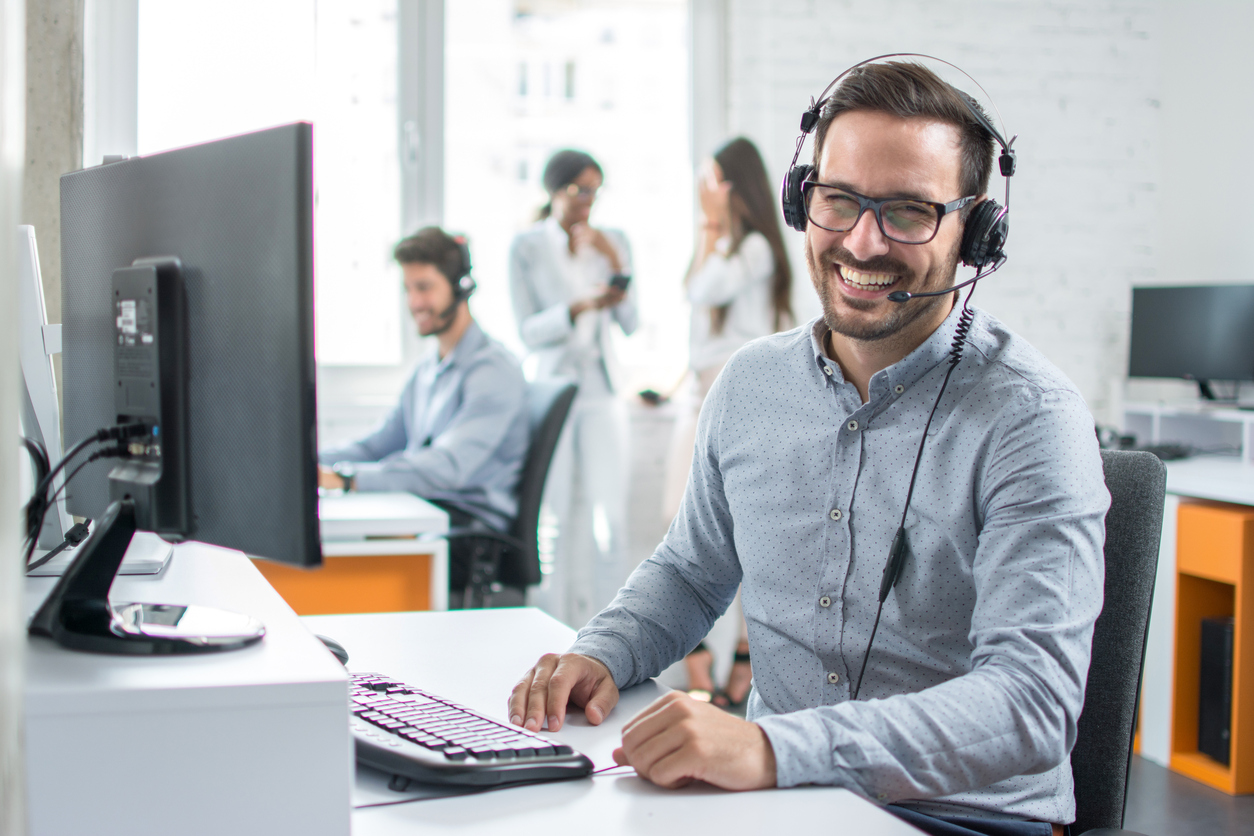 What Is SFA?
The SFA system is the core of an organization's sales application toolkit. When deployed and used correctly, SFA systems increase sales rep efficiency and effectiveness by managing core sales processes (e.g. lead generation, contact management, account management, opportunity management), moving opportunities through the sales process, and collecting data about prospects and customers. SFA systems are a foundational application, as they integrate with many other important technologies that help enhance sales productivity, including marketing automation; sales intelligence; configuration, pricing and quoting; contract lifecycle management; partner relationship management; sales planning; sales performance management; and content management.
Where Is SFA Going?
Strong implementation and widespread adoption of SFA technology are must-haves for sales functions. Sales leaders and sales operations functions must pay attention to the growing ecosystem of applications, plug-ins and tools being built around SFA systems to supplement, enhance and expand the variety of productivity tools available to sales reps. They must look for opportunities to expand beyond core capabilities to fully leverage the productivity-enhancing power of an SFA system. As SFA systems continue to evolve rapidly, they will remain the system of record for and the technology backbone of B2B sales functions.
Currently, SFA provides a base level of capabilities that include lead management, account management, contact management, opportunity management and reporting. Advanced capabilities of SFA include automated activity logging, email integration, social collaboration integration, guided selling, drag-and-drop workflow design, and transcription and analysis.
Who Needs SFA?
The SFA system is a cornerstone technology. It would be hard to find any B2B organization that doesn't have one and use it extensively. That said, the ownership of SFA systems typically falls with sales operations, but access to this technology and the need for data from it can extend across virtually every function within the organization (e.g. sales, marketing, product, finance, customer engagement, customer service). For more information on how SFA fits into the priorities within SiriusDecisions' Sales Operations Strategies service, contact us.