Attention All Sales Leaders – Should You Be Using Dedicated or Hybrid Sales Roles?
Sales leaders must make the best use of dedicated and hybrid sales roles to suit the characteristics of their organizations
In highly competitive markets, dedicated sales roles enable organizations to compete for new-logo business and protect existing accounts
Startups and organizations experiencing accelerated growth should keep the sales organization simple and choose hybrid roles
Mike Pregler wants to help sales leaders organize sales roles more intelligently to ensure they get more bang for the buck, and thinking like a baseball manager might be one way to make sure each sales role is used at the right time.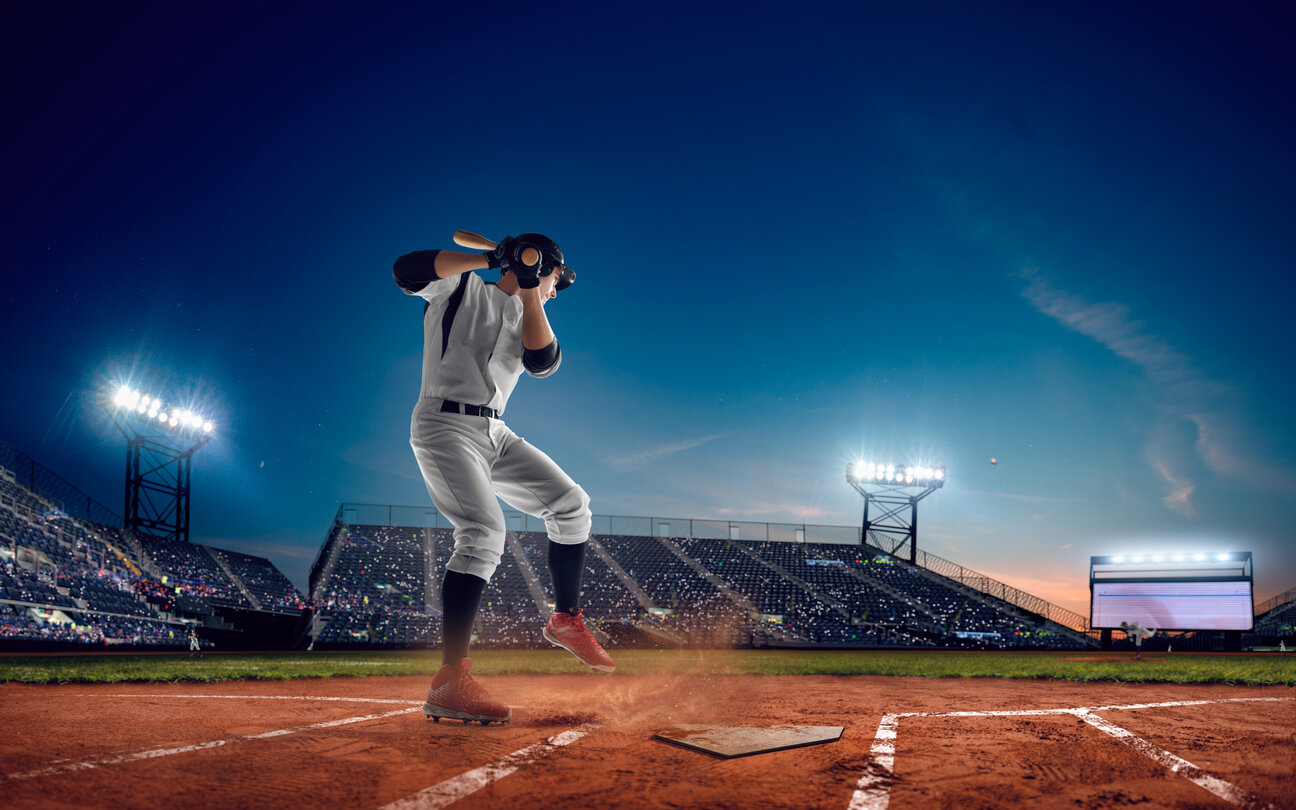 "In a close, tension-filled baseball game, a team manager may tap a relief pitcher with specific strengths, knowing that a specialist might be required. Will it be the flame-throwing power pitcher or the pitcher with a crafty change-up? The answer depends on the tactical game situation and the manager's strategy for winning," Mike explained. Similarly, sales leaders must select from various types of sales roles – including dedicated and hybrid roles – to suit the characteristics of their organizations and specific selling scenarios.
For chief sales officers (CSOs), the game is ongoing and complex, but certain scenarios call for specialists – hunters (account executives [AEs] who specialize in acquiring new business) and farmers (account managers [AMs] who specialize in client retention and growth). Certain scenarios call for generalists – hybrid reps who are responsible for both. The challenge for CSOs is deciding when to use each type of role.
When to Call In the Specialists
Mike has identified specific criteria that CSOs can use to determine when it makes sense to use dedicated hunters and farmers:
External factors. In highly competitive markets, dedicated AE and AM roles enable organizations to deploy reps with the specific skills and tailored training needed to successfully compete for new-logo business or to protect and grow existing accounts.
Internal factors. Dedicated AE and AM roles are optimal for organizations that are prioritizing growth via new-account acquisition. Organizational maturity and scale also determine which roles are optimal. Once an organization is focusing on managed growth and maturity, segmenting the sales role approach enables the sales leader to focus reps on the differentiated tasks of new-account acquisition and existing-account growth/retention. One benefit of using dedicated roles is that it makes quota setting and compensation planning much easier. Reps benefit from clear quota assignments and easy-to-understand compensation plans, which allows them to focus on their tasks and not waste time trying to decipher complex compensation plans. Because the role competencies for AEs and AMs are different, more targeted recruiting, onboarding and enablement processes are required. Specialized roles are a fit for organizations with broad product portfolios that provide farmers with clear upsell and cross-sell opportunities.
When to Favor the "Jack of all Trades" Approach
In certain scenarios, it makes more sense to use hybrid account managers who are assigned a set of accounts containing both prospects and existing customers.
External factors. A hybrid role is best for serving a highly saturated target addressable market (TAM). These roles are also a better choice in a weak economy characterized by wary buyers, because reps then have the opportunity to close business with either existing customers or new-logo business, depending on the best market opportunity.
Internal factors. Startups and companies experiencing accelerated growth should keep the sales organization simple and choose hybrid roles. This approach simplifies quota setting and compensation planning, allowing for a single, unified quota that can be achieved through any combination of new and existing business. However, hybrid reps require a complex blend of competencies, making recruiting, selection, onboarding and enablement more complex.
Although sales leaders should use internal and external factors to evaluate the suitability of dedicated vs. hybrid sales roles, ultimately the most weight should be given to the preference of target buyer personas. Using dedicated AE and AM sales roles requires a transition of the account relationship from the account executive to the account manager, which may break the strong relationships formed between buyer and seller. These bonds are especially common with long, complex sales cycles.
Sales leaders should also consider account transition rules of engagement (e.g. the timing of the transition, how in-flight opportunities are managed, how compensation is applied and how exceptional cases are handled).
Categories