So, You Think You Can Dance? Try the Sales-to-Customer-Success Cha-Cha
The need for a customer-centric, data-driven approach continues as the buying process transitions into the post-sale customer experience
Teams responsible for the post-sale customer experience rely on the transfer of accurate profile and activity data from the buying process
Sales and customer success teams must be particularly clear on their roles as partners in this transition as the customer relationship progresses
The key to a great performance of any kind is being able to make it look easy. The audience only needs to be intrigued or entertained – without dwelling on the countless hours of rehearsal and extensive production details necessary to make the magic happen. The same should be true of customer experience as customers transition from the buying process to the post-sale customer journey. The transition should be seamless, adhere to the brand promise and validate the decision to start a relationship.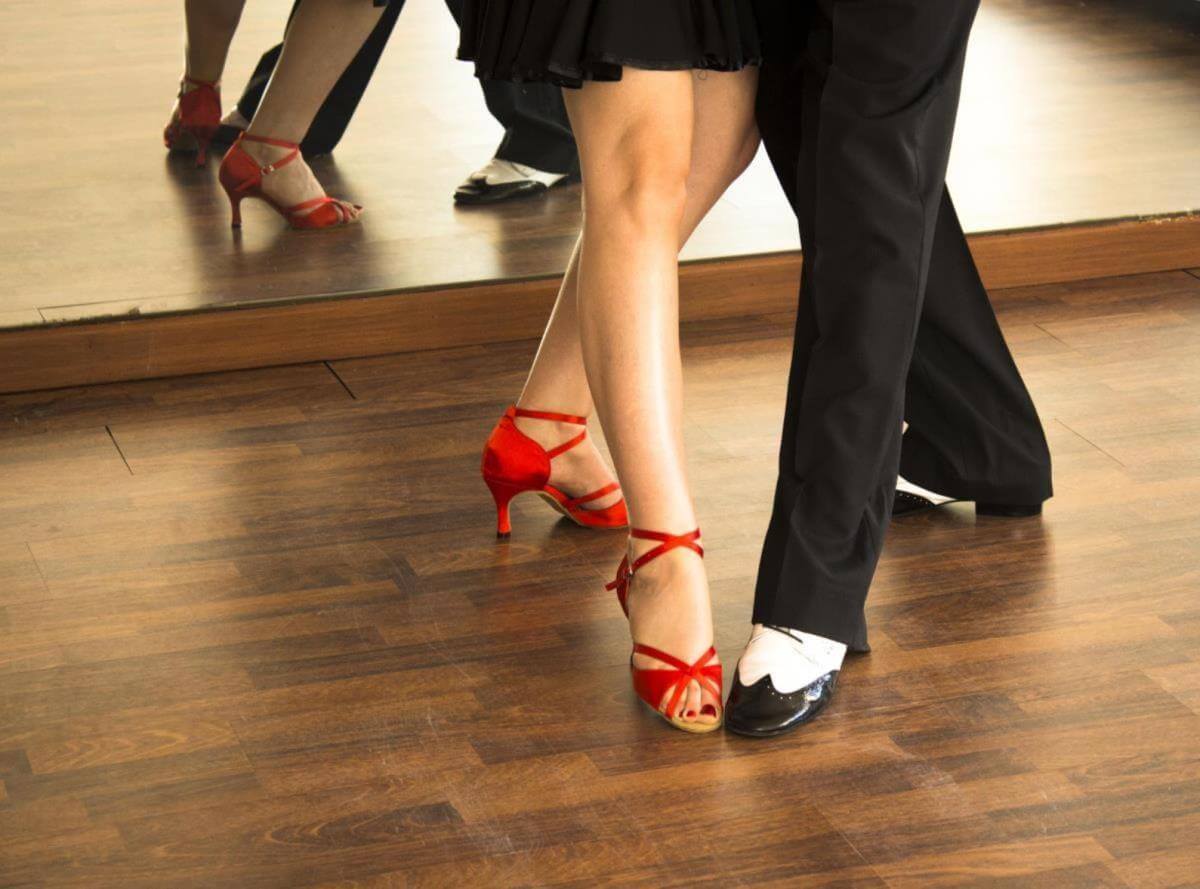 Ensuring continuity requires the participation of many teams. Perhaps no teams have a more immediate need for the sharing of knowledge and data than sales and customer success – as sales stewarded the buying process and the customer success team will be on the front lines of ensuring the customer is engaged and successful.
Even when those teams are managed by the same organization or have close relationships, the process is not always as flawless as it could be. When there are gaps in the choreography, so to speak, the organization risks hurting the goodwill established during the buying process and can even create business problems (e.g. fewer renewals, difficulty developing advocates).
At TechX this November, Steve Silver and I will present "May I Have This Dance? Delivering a Seamless Transition from Buyer to Customer Experience." In this session, we will focus on the critical roles sales and customer success play during each stage of the post-sale customer lifecycle. Additionally, we will offer a framework for identifying the roles and responsibilities of both teams – from the viewpoints of the company and the customer. Here are some of the major points we'll cover:
The benefits of a successful customer experience. We'll remind you of the business impact of doing this well, and the risks of a misstep.
The customer journey stages and timelines. We'll show you how to choreograph your customer's journey, and what they need at each stage to be successful – and to renew their relationship and grow.
Sales and success roles and actions. Our customer lifecycle framework expands to guide the specific roles of sales and customer success, and to help your organization determine exactly what should happen and why.
Technology assessment. We'll apply technology assessment guidance to determine a good/better/best technology landscape to achieve these objectives.
Join us November 7-9 in New Orleans for our 2018 Technology Exchange.
Categories