Interview with a SiriusStar: Christophe Djaouani, Senior Vice President, SDL
The SiriusStars blog series provides an inside look at how select high-performing clients use SiriusDecisions research and analyst inquiry to increase revenue, meet and exceed goals, and transform their organizations
In this edition, we feature Christophe Djaouani, Senior Vice President of SDL
We spoke with Christophe about how he implemented the SiriusDecisions Product Marketing and Management Model (PMM) and the positive results for SDL, as well how he achieved a personal goal of finishing the Paris Marathon earlier this year
SiriusStars is an exclusive community of high-performing and highly influential clients selected for their exceptional work leveraging and implementing SiriusDecisions research and advice. The SiriusStars blog series is designed to share the personal and professional world of your B2B peers. In this post, we spoke with Christophe Djaouani, senior vice president at SDL.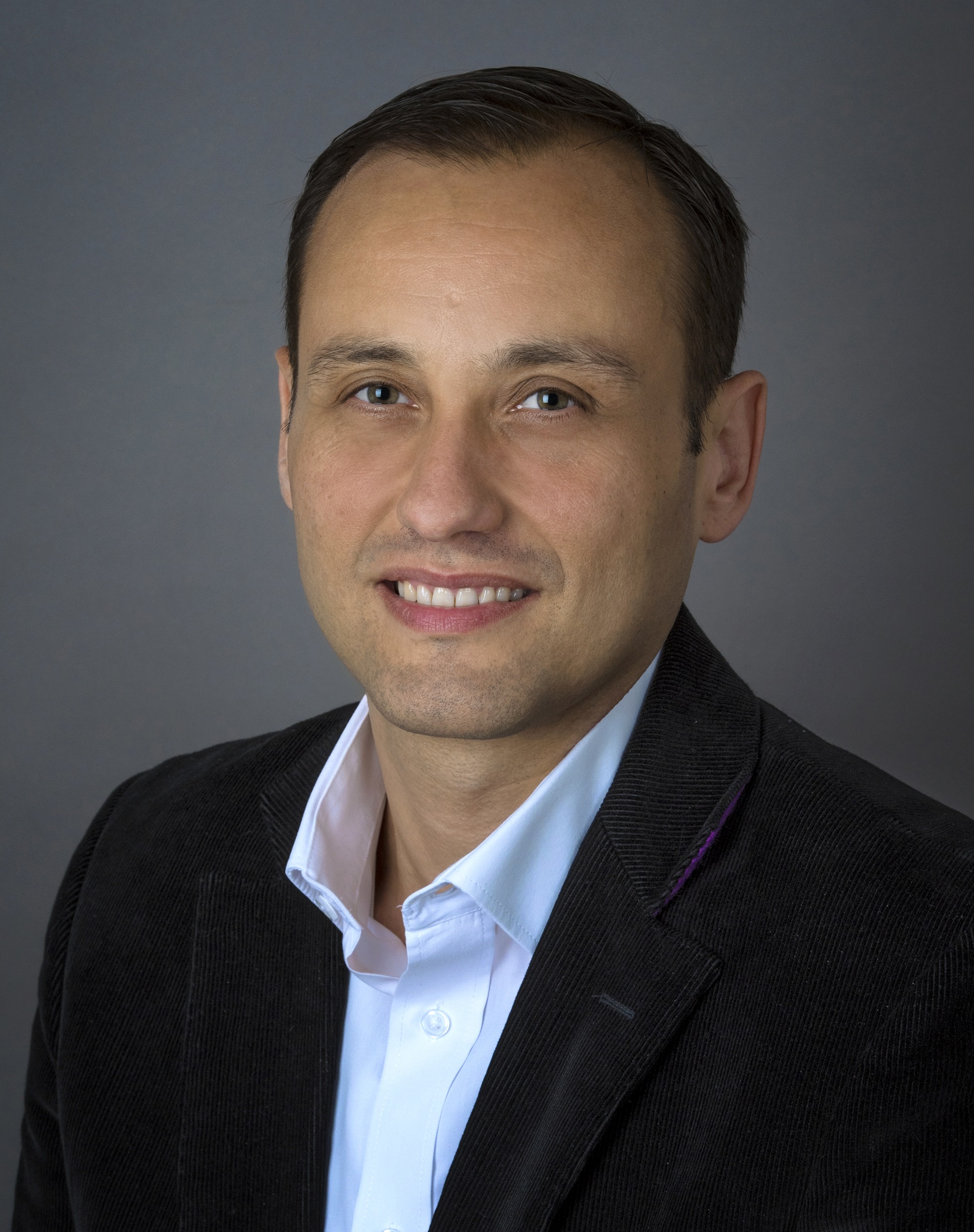 SiriusDecisions: Where did you first hear about SiriusDecisions? Can you provide a snapshot of SDL (formerly known as Donnelley Language Solutions) before you became a client? What were your main challenges?
Christophe Djaouani: SiriusDecisions recommended to us by another French company. Before becoming a client, we had just acquired a technology company. Our market environment was changing, and we wanted to improve our go-to-market strategy, mainly from a tactical standpoint. Our main weakness was executing the strategy and dealing with the software we use.
SD: What was the solution that came into play through working with SiriusDecisions?
Christophe: Our account team explained what was available to help us, and we made a diagnosis. The Product Marketing and Management (PMM) Model really helped us to find internal alignment for our go-to-market strategy, using our internal terminology, as well as develop a clear understanding of roles and responsibilities. This helped sales productivity and improved our technology.
SD: What has changed since you implemented the PMM model?
Christophe: Since we implemented the PMM Model, we've had a clearer strategy, with defined roles and responsibilities. We identified gaps – for example, in marketing – and invested in these areas as a result. The PMM Model has also had a direct impact on our market penetration. We are now much more organized and are better at executing our strategy. It helps our organization to have a common language.
It is also a great model that can be adjusted to your needs – it's just a starting point. At the end of the day, internal processes are put in place for the benefit of our customers, and we saw our customer satisfaction increase. There's more structure in the business, and we've been provided with new dimensions – better offerings for our customers.
SD: Where have you seen the most ROI from implementing the PMM Model?
Christophe: Clearly ROI is on market share, where we have been winning new customers. Our revenue growth was stagnating, and the PMM Model really gave it the boost we needed. Productivity is also key here – the biggest impact was on how marketing can be integrated into the business and how we can collectively improve our customer impact. This has allowed us to now take an audience-centric approach, which was something we didn't focus on previously.
SD: Could you expand on sales and marketing alignment within SDL – how it's changed and the result of these changes?
Christophe: We rolled out changes to our internal infrastructure. I believe that we saw the biggest improvement through centralization, by having common ground and being intertwined. We also implemented account-based marketing on targeted accounts. Our global strategy involved creating brand awareness through various regional variations, alongside lead generation with sales. The fact that this has all been centralized, with colleagues working together, has been essential to help structure our go-to-market strategy and to generate more ROI.
SD: You talked about the influence on revenue, productivity, alignment, etc. – do you have any key metrics on those?
Christophe: We currently have 120 new customers, year-to-date. We are growing 30 percent per year. We have increased our profitability by around 3 percent. The PMM Model was essentially the framework that allowed us to do all of this.
SD: What value have you found in attending any SiriusDecisions events?
Christophe: At the Executive Leadership Exchange, it was great to see senior peers come together, particularly from different industries. We had very good discussions – both one-on-one and in groups – regarding the challenges people are facing, and how to overcome them. On the subject of Summit, I personally prefer the European Summit because it's smaller, more tailored and focused for my needs than the U.S. Summit.
SD: On a different note, what is one of your latest personal achievements?
Christophe: I ran the Paris Marathon in April 2018 as a celebration of my youth! I trained for the marathon for about a year and my goal was to finish it, regardless of the time. Fun fact: The marathon goes from Paris to Conflans-Sainte-Honorine via Versailles. The distance of 40 km was chosen because it was the same distance separating Marathon from Athens.
Read more about Christophe's journey to implement the SiriusDecisions Product Marketing and Management Model here.
Categories