Interview With a SiriusStar: David Somers, Red Hat – Part 2
The SiriusStars blog series provides an inside look at how select high-performing clients use SiriusDecisions research and analyst inquiry to increase revenue, meet and exceed goals, and transform their organizations
In this edition, we continue our conversation with David Somers, director of sales enablement at Red Hat
We spoke with David about his dream job and how to make meaningful transformational change
SiriusStars is an exclusive community of high-performing and highly influential clients selected for their exceptional work leveraging and implementing SiriusDecisions research and advice. The SiriusStars blog series is designed to share the personal and professional world of your B2B peers. In this post, we continue our conversation with David Somers, director of sales enablement at Red Hat. Read the first part of our conversation here.
SiriusDecisions: If you weren't in your current role in sales enablement, what would your dream job be?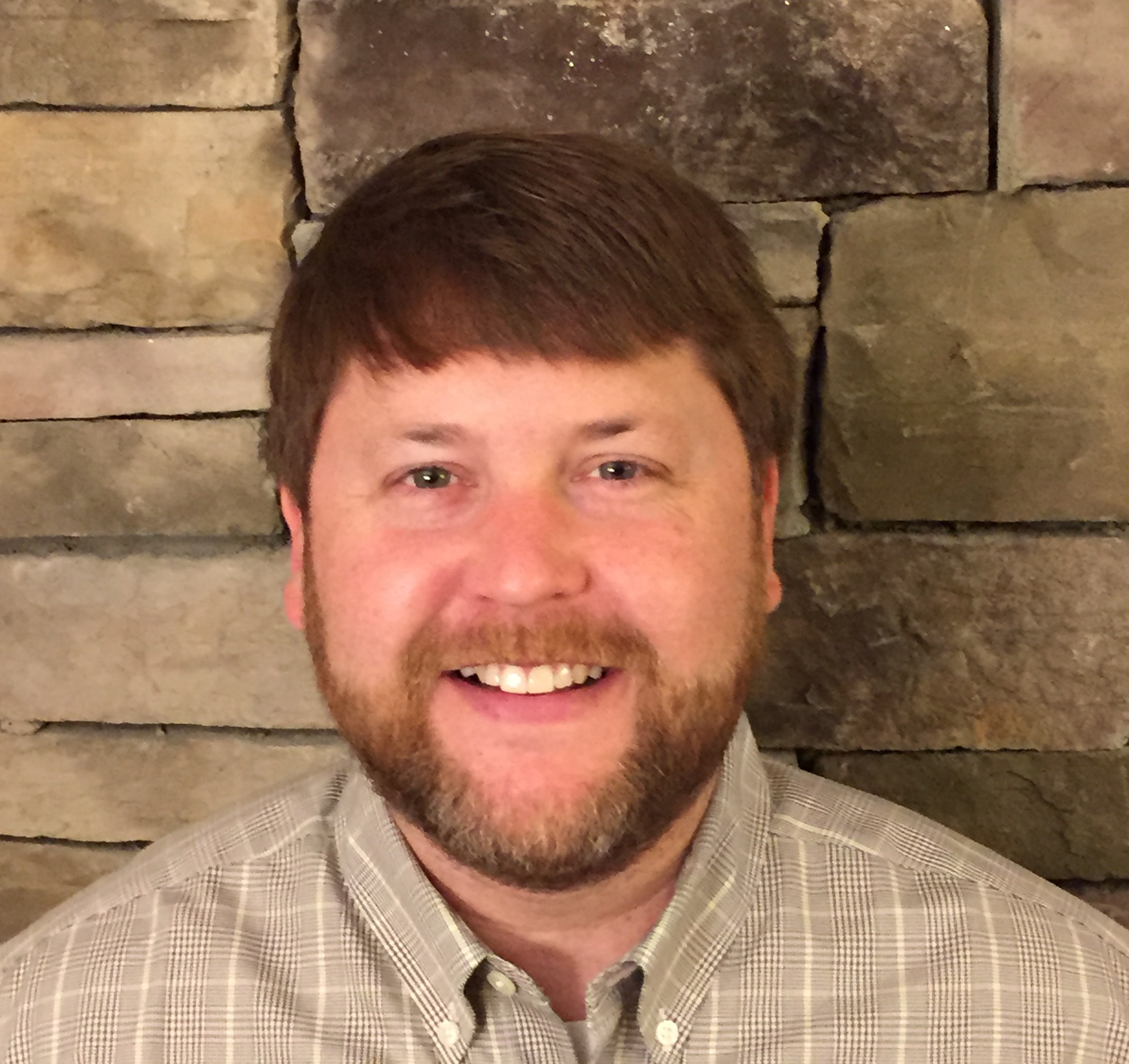 David Somers: I love marketing, college basketball and the University of North Carolina at Chapel Hill (where I went to undergrad). My dream job would be some sort of sports marketing role with Tar Heel basketball.
SD: What do you feel helps someone to be successful in sales enablement? Did you gain specific experience in your career that you think aided your success?
David: I think a lot of folks can be successful in sales enablement from a variety of backgrounds. That said, one of the things that has served me well is that I have been in sales and carried a quota. A sales role can be, and often is, one of the hardest roles in a company. You really have to demonstrate understanding and empathy for why the sales role is so challenging.
I also think my experience in marketing and sales operations has helped – especially the data-driven side of marketing and process-driven side of operations. Having an appreciation for data, analytics and process-driven work (including program and change management) is something that successful folks from the field don't always have because their success has hinged on quick decision-making and operating more on "gut feeling" (though this is not always the case). Having relevant experience in sales, marketing and operations has provided me with a more balanced perspective.
SD: What is a good book you would recommend for fellow sales enablement leaders?
David: We do not have a defined sales methodology at Red Hat and have debated whether we need one. There's a book called The Journey to Sales Transformation by Bob Nicols Jr., Bob Sanders and Michael S. Mann, which tells a story of a sales professional who lost his way but finds a mentor who shows him a new approach and, ultimately, finds success. It shows the importance and advantages of having a defined sales process, so that was a particularly good read given our environment here at Red Hat. Having a defined sales process is critical, but we do not believe that a single sales methodology is all that important – we need our sales professionals to be situationally fluent and adaptive.
Another good read is Contagious: Why Things Catch On by Jonah Berger. It's not a book specific to sales enablement, but it's a fascinating look at how ideas go viral. We must be savvy marketers to properly segment, target and position sales learning and development offerings to the right sales audience(s) depending on their needs. B2B marketers and sales enablement professionals alike would benefit from reading this book.
SD: Do you have any tips for overall success in sales enablement?
David: Here are five quick tips:
Understand where your function is today. The focus of sales enablement functions across, and even within, organizations can be very different. My advice is to start with SiriusDecisions' research on sales enablement's range of responsibilities to assess, and then understand and define where your function exists (today and with a vision for the future) in the overall value chain of sales enablement.
Recognize that you can't do everything. Conduct an organizational assessment to figure out who is already doing what, so you're not competing against other teams internally. Identify where there's a real gap that would help improve sales productivity.
Ask sales leaders about pain points. Talk to sales leadership to understand what is inhibiting increased productivity for their sales teams today. Getting them to articulate those pain points and identify where there's an opportunity to make an impact is imperative.
Be deliberate about what your team will – and will not – take on. If you try to do too many things, you risk not doing anything well. But if you pick the top things that matter most to your key stakeholders and can show results and quick wins, then you will set yourself and your team up for success.
Foster a closer alignment and relationship with marketing. If your organization isn't already using the SiriusDecisions Campaign Framework, consider partnering with your marketing function to see how it can drive organizational alignment. This has been a huge win for us!
SD: What advice do you have for leaders who might be hesitant to take on a transformation? What signifies that an organization is ready for change?
David: The biggest question for me is how well you can effectively articulate the benefits of the change for the audiences you need to influence. What is in it for them? If you cannot clearly explain why the change is important, then you need to go back to the drawing board. On the other hand, if the desired business outcomes are worth it, and you have developed solid and compelling messaging in support of the change, you are on the right track.
From there, I would strongly suggest that sales enablement teams focus on building out and strengthening change management capabilities. We've made strides here, but this is still an area where we will continue to improve and mature. We try to be methodical in our approach to how we help the organization embrace and implement change. Do we have a good communication plan to drive awareness and desire? Do we have a solid plan for training the key audiences so they have the knowledge and ability to demonstrate desired behaviors? Do we have a good coaching and reinforcement plan so that we operationalize and sustain the desired changes over time? Have we anticipated pockets of resistance and developed a thoughtful plan for mitigating that risk or proactively addressing potential resistance from the outset?
Lastly, I also encourage my team to consider the Six Sources of Influence Model from VitalSmarts and how various personal, social, and structural elements of motivation and ability can support the overall change effort.
Categories