So You've Hired a New Agency…Now What?
Companies aren't out of the woodwork with responsibility once they select a new agency
It is critical that companies partner closely with the new agency to ensure thorough onboarding and immersion
The key to a successful partnership between client and agency lies in the first three months
Congratulations! You've just given birth to a beautiful baby…oh ma gawd, this is going to be a lot of work!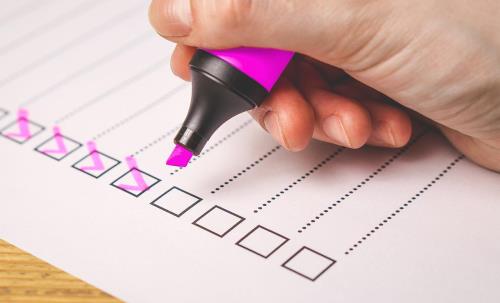 Just when you think the hard part is over…you've created the RFP, scored the responses and met with the finalists, you've handled the internal politics and negotiated a contract. But now, it is time to get this relationship off on the right foot.
While many agencies have onboarding methodologies or processes they like to follow for their immersion, you, as agency manager, must have even more in mind. Here are some tips to make this transitional process as painless as possible:
Create a plan. Collaborate with the account lead at the agency to develop a plan. Make sure you listen to their requirements and look for opportunities for them to do immersion activities on their own (like watching webcasts on your Web site or reading white papers).
Set the schedule. With a plan in hand, set up a schedule of meetings and planning sessions with the agency. The agency will likely want to meet with other key stakeholders and subject matter experts. Make sure you don't forget about setting deadlines as part of this schedule. Setting milestones during the onboarding process, similar to employee onboarding, will hold the agency accountable.
Assign owners. A lot of work can fall on the shoulders of the agency liaison during the first three months of the engagement. Wherever possible, delegate team members to assist with scheduling or to come up with ideas for content that can be shared to help bring the agency up to speed.
The first three months of any agency relationship are critical; you're setting the foundation for a successful engagement. With these tips, you have three ways to consider the best approach. Are there others you would add to this list?
Categories