"OMG – ABM FOMO!" – Critical Success Factors for Implementing Account-Based Marketing
Far too many B2B organizations try to jump on the account-based marketing (ABM) bandwagon because of FOMO – fear of missing out
Before flipping the switch on an ABM program, organizations must assess their ABM readiness by considering a set of critical success factors
Ensuring that the organization's marketing, sales and leadership teams; infrastructure; and resources are prepared to implement ABM is key to a sound ABM strategy
I play in a biweekly poker group with a dozen friends from all walks of life. Loomis Poker includes marketers and sales and operations leaders, as well as teachers, a school-bus driver, a creative director, a copywriter and a stay-at-home dad – in other words, a motley crew. We get together time after time (we're now entering our 15th year) not for the opportunity to win money from each other (we play for nominal stakes), but because we have FOMO – fear of missing out. We don't want to miss out on hearing a funny story, discussing an acclaimed book or Oscar-worthy movie, lamenting the performance of our favorite sports teams, or debating the greatest bands of all time.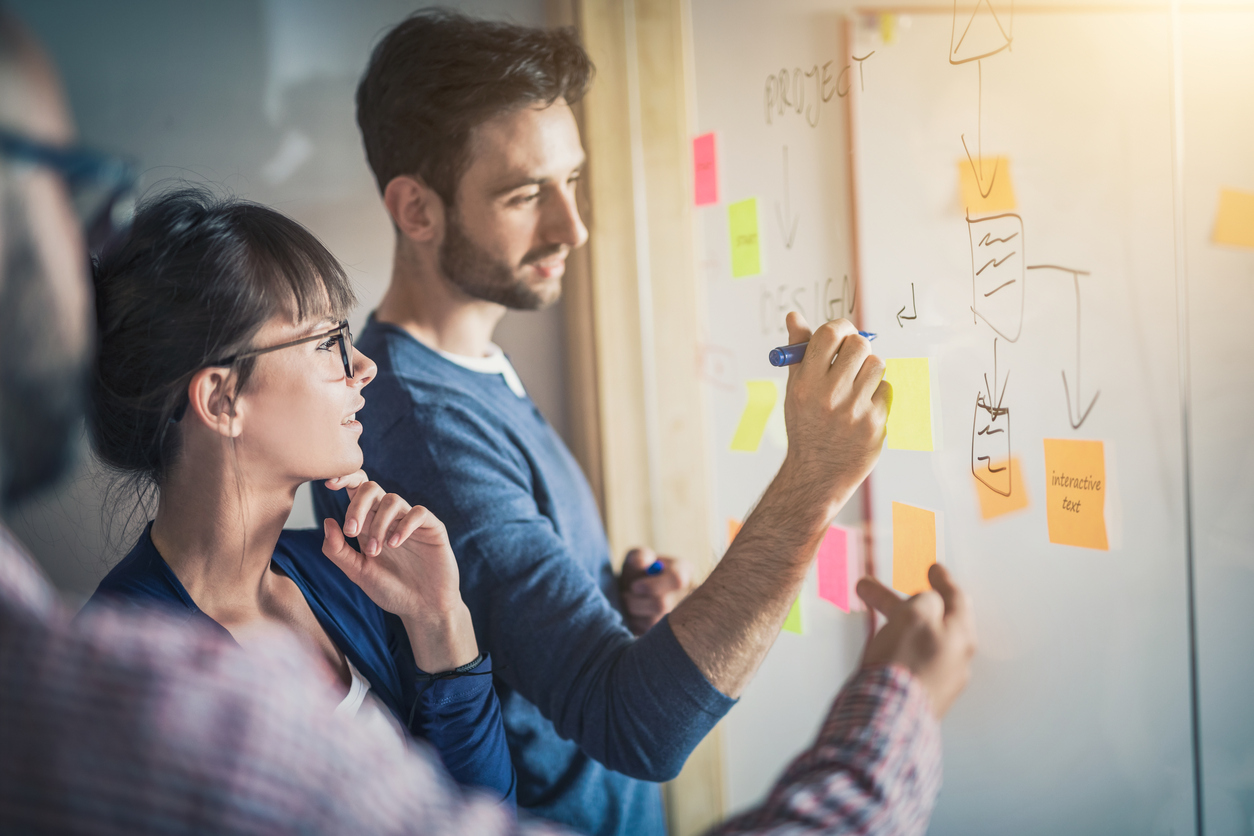 So, you might be thinking, "What does this have to do with ABM?"
Here's what: I see way too many B2B organizations jump on the account-based marketing (ABM) bandwagon because they have FOMO! They hear and see what their peers can achieve when they implement a sound ABM strategy, and they want the same. The problem, however, is that they think they can just flip a switch and "do ABM."
What many organizations often fail to recognize is that they have to be ready to embrace a different go-to-market strategy. To ensure they're set up for success, they can start evaluating their ABM readiness by looking at criteria that SiriusDecisions has identified as critical for long-term ABM success:
Organizational fit. To be successful, ABM needs to be launched in a prevailing organizational environment that will allow it to flourish. ABM must align closely with the broader go-to-market strategy (that isn't expected to change every quarter), and the organizational culture must be adaptable and customer focused, with proper leadership support from marketing and sales to give it the necessary time to succeed.
Marketing readiness for ABM. Successful ABM is a team sport and requires alignment and support from other parts of the marketing ecosystem. ABM needs to use and build on assets and processes currently in place. ABM isn't a panacea for poor demand management or content management processes – instead, ABM requires a base level of maturity in these areas that is then extended and modified for the program. For example, service-level agreements might be modified for strategic accounts in an ABM program, or content customization requirements and policies might be implemented to allow for further personalization to meet ABM needs.
Sales readiness for ABM. A close and collaborative partnership between marketing and sales is the most critical success factor for long-term ABM efficacy. Is sales willing to invite marketing into its decisionmaking process? Are sales and marketing willing to partner to determine the right accounts to include in the ABM program? Is sales willing to share account and contact knowledge regularly with marketing?
Infrastructure readiness for ABM. Insights and technology are foundational elements for operationalizing ABM. Determine whether the organization has readily available account and contact information that is complete, timely and usable – or if it's committed to securing or augmenting its data – to drive meaningful insights. Are foundational technical capabilities in place to understand and engage with accounts? Furthermore, is the organization willing to invest in emerging technologies, tools and services to optimize ABM?
Resourcing adequacy. Lastly, is the organization committed to allocating an appropriate level of resources commensurate with the anticipated ABM program scope? Budget must be allocated for the initial pilot launch, but appetite must also exist for sustained investment if pilots reach their objectives. Has a leader been identified to spearhead the efforts who has the right level of skills to succeed? Does the organization have an appropriate number of people to support the effort?
While FOMO isn't necessarily a bad thing, it's not good enough to enter the game. The members of our Loomis crew have to be willing to invest the time and money, but also must be prepared with informed thoughts and opinions on current topics and be ready to contribute their fair share to the discussion. If not, they aren't optimizing their investment!
Categories