Summit 2018 Preview: Building an Inspiring Brand Through Customer Engagement
Brand, customer engagement and employee loyalty are closely related, yet many organizations fail to leverage each component
At this year's SiriusDecisions Summit, Lisa Nakano and Julie Ogilvie will explain how best-in-class B2B organizations enhance their brand
This keynote session is essential for any customer experience leader, CMO or communications leader
For any B2B organization, building a great brand isn't just the responsibility of a brand leader and his or her team. Success requires alignment with numerous other groups. Customer engagement teams must ensure they deliver on the brand promise during their interactions with customers, while all internal employees must understand and embrace the brand during their everyday activities.
This year's SiriusDecisions Summit features a keynote from Lisa Nakano and Julie Ogilvie on creating strong customer engagement throughout the post-sale lifecycle through employee empowerment.
I recently spoke with Lisa about some key findings that she and Julie will highlight during their keynote, which is titled "Building an Inspiring Brand Through Customer Engagement".
What can we expect to hear about at your keynote?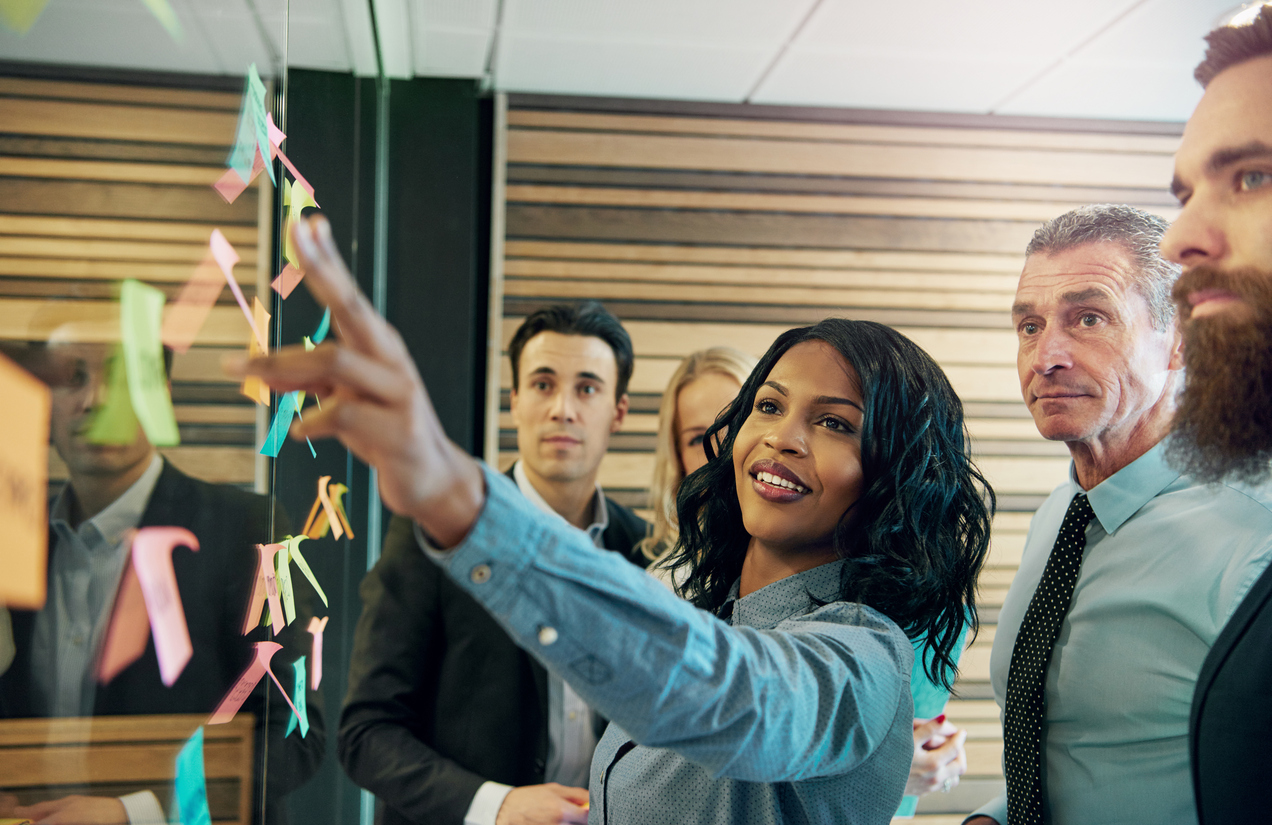 We've been talking to companies about the end-to-end brand process and the importance of delivering on the promise that sellers make. Customer experience validates the brand promise and causes customers to stick around! In SiriusDecisions research, this starts with the deliver/initiate phase of the customer lifecycle.
The goal is to optimize the customer lifecycle and buyer's journey separately – but also to see how integrated they are. Overwhelmingly, your new business comes from your existing customer base, so it is important to engage with these customers.
Where does that connection with employees come in?
Employees make or break that customer experience. We'll talk about balancing the focus. The employee lifecycle and the customer lifecycle are tightly aligned, but they're not managed by the same people. HR typically handles the employee lifecycle elements, so customer experience leaders need to know the connection points and why they should care. Organizations often take a siloed approach, but there are several critical areas of connection.
Employees make the brand come to life! Unfortunately, it's rare in B2B to find an organization that makes the connection between brand/customer experience and employee loyalty. It happens a little more often in B2C. One B2B example is Kronos, which did a great job of enabling employees to be brought into the customer experience and received a Programs of the Year award at last year's Summit.
What is the reason behind that difference between B2B and B2C?
In B2B, everything is considered to be cold and analytical decisionmaking. Purchases are not as emotion-filled as customer buying decisions; it's more about risk mitigation. There are a lot of purchases and a lot of money spent, so the success or failure of a purchase reflects on decisionmakers and can hurt their reputation if the wrong product is bought. Ultimately, a lot of the purchase is focused on scores and numbers. But you still need to trust the person at the selling organization, so brand and experience are still critical factors.
Who should make sure to attend this session?
Our research shows that customer experience is the number-one factor in determining buying decisions, so it affects everyone on the marketing, sales and product teams. In fact, SiriusDecisions research shows that 80 percent of buying decisions are based on direct or indirect customer experience.
But in particular, this session is a must for anyone in customer experience or customer marketing – or customer engagement in general. Customer engagement people have a tough job because they need to deliver on that brand promise on a daily basis.
The topic of linking brand/customer experience to employee engagement also matters to CMOs – and potentially sales leaders, as well as account management. Product leaders are also an important audience because product is a huge component of brand promises being made. And then of course heads of employee communications also should attend.
Any other thoughts on why this topic is especially important and timely?
More and more of our customer engagement client practitioners are coming up against a wall – they're challenged by taking things to the next level and making customer experience a competitive differentiator. But you can't deliver that customer experience if employees aren't brought in and participating; you can't deliver that brand promise if it is just something that lives in a brand style guide and doesn't come to life for employees. We are seeing more and more of these customer engagement practitioners getting as far as they can on their own to fulfill the brand promise. It's time to bring in the rest of the organization, because all employees have an impact on customer experience, whether they realize it or not.
See this session and many more at SiriusDecisions Summit 2018!
Categories