Summit 2018 Preview: Making Sense of Sales Intelligence
Relevance to sales leaders, sales managers and sales reps is the key distinction between sales intelligence and business intelligence
SiriusDecisions has identified three categories of sales intelligence: operational, diagnostic and interpretive
The SiriusDecisions Sales Intelligence Model focuses on the sales intelligence needs that matter most for sales planning and execution processes
In a previous blog post "Should Sales Operations Finally Kick Its Excel Habit?", Dana Therrien summed up one of sales operations' perennial data analysis problems: Excel provides great flexibility for producing analytics, but it's inefficient, while business intelligence (BI) tools provide economies of scale, but they're less flexible than Excel.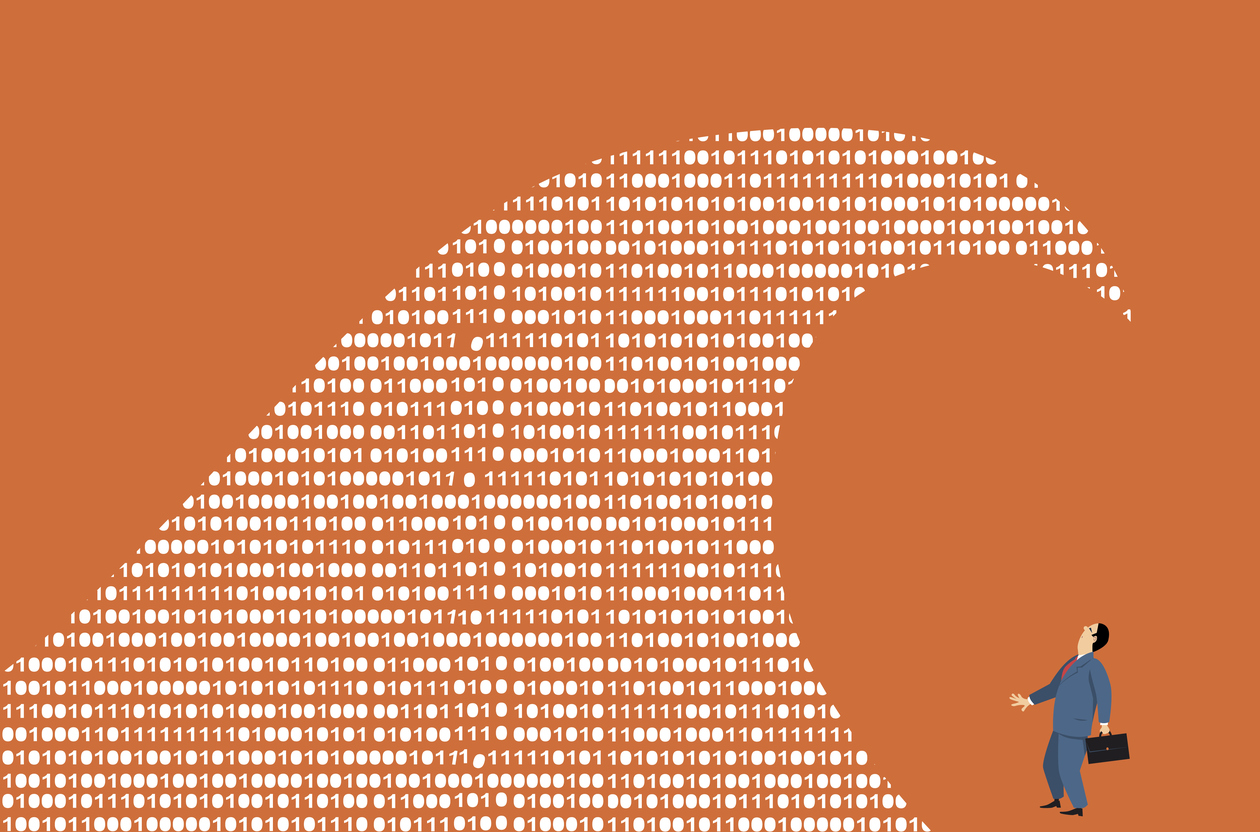 Fortunately, there's a middle ground. Sales intelligence is an operational discipline that uses Excel, BI and other tools to collect and analyze internal and external data relevant to the sales organization. A sales intelligence program integrates and assesses data from a range of sources (e.g. the sales force automation (SFA) system, marketing automation platform (MAP), plus sales enablement, partner, finance and customer service platforms), and it produces reports, dashboards and analyses tailored to a variety of sales roles.
Relevance to sales leaders, sales managers and sales reps is the key distinction between sales intelligence and business intelligence – the broader universe of analytics describing enterprise-wide data preparation, visualization and modeling, independent of specific use contexts or cases. In Dana's words, "The goal of sales intelligence is to empower salespeople as CEOs of their own territories."
SiriusDecisions has identified three categories of sales intelligence:
Operational. This is the most routine type of sales intelligence, and it's used to describe the state of the business. It measures and tracks day-to-day activities, output and progress toward sales goals. Typical KPIs include number of sales performance against plan and forecasts, sales activity, pipeline-to-quota coverage ratios, average deal size, and demand contribution. In its most rudimentary form, operational reporting done in spreadsheets and files that are distributed manually across the sales function. Although these tools are easy to learn how to use, they are not ideal because they don't scale and an inefficient manual effort is required to produce reports. Sales intelligence programs seeking a higher level of operational intelligence often use sales intelligence tools to collect data from multiple sources and enable more effective sharing of the output.
Diagnostic. This type of sales intelligence explains why things are the way they are. It adds analysis to deliver a more meaningful view of data, answering sales reps' and managers' questions. For example, why are some reps more productive than others? Is there a correlation between industry, number of employees, opportunity size and win rate? What sales assets are customer using during which phase of the buyer's journey, and how is that affecting win rates? Sales intelligence programs that seek to improve diagnostic capabilities may use sales intelligence tools for data collection, validation and collation. However, because diagnostics intelligence requires flexible, human-driven analysis to answer specific sales questions, sales operations often uses spreadsheets to complete the analysis.
Interpretive. This type of sales intelligence explains the meaning of data, then delivers recommendations and guidance. It's applied to big-picture activities such as assessing each year's go-to-market model, financial plan, quotas and compensation plans. It answers questions like: What should we change to better capture our addressable market? What can we do to improve penetration rates? How should we redeploy our sales resources to cover untapped opportunity? What if we add an inside sales or indirect channel model? The output is more thoughtful and exploratory and often requires data from multiple internal and external sources. Sales intelligence systems may be used to collect, validate and collate data, but spreadsheet-based solutions and purpose-built tools play a large role because of the effort required to complete the analysis.
During SiriusDecisions' 2018 Summit on May 8-10 in Las Vegas, Dana and Barbara Rubis will introduce the SiriusDecisions Sales Intelligence Model, which focuses on the sales intelligence needs that matter most for sales planning and execution processes. The model also describes 17 specific capabilities that are required to establish an optimal sales intelligence program.
Categories